Guirane N'Daw charged with assault
Ipswich Town midfielder Guirane N'Daw is due to appear before magistrates on the 2nd April charged with assaulting a woman.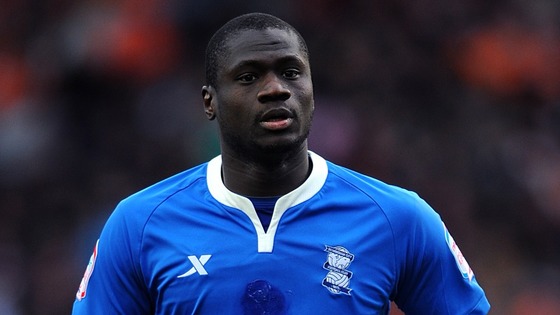 He was arrested on Friday evening following an incident in the town centre. The Senegalese international, who signed for Ipswich Town in August, missed his club's 1-nil win over Bolton on Saturday. He has been released on police bail.