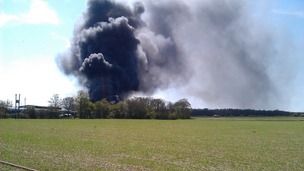 Firefighters are tackling a large blaze in a range of industrial buildings close to Matching Airfield near Harlow in Essex.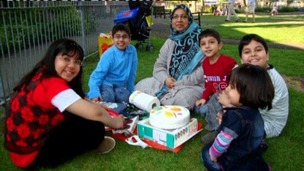 A father who lost six members of his family in a house fire in Harlow has made a fresh appeal on the Crimewatch programme.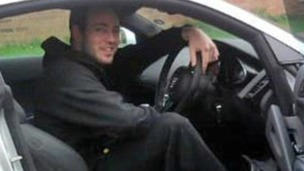 A man has been found guilty of murdering his heavily pregnant former girlfriend and deliberately killing her unborn baby.
Live updates
Warning over bogus police bank scam after attempted thefts in Essex
Police are warning people over fraudsters who pose as detectives to steal from the bank accounts of elderly and vulnerable victims following two attempted frauds in Harlow.
Nearly 40 thefts and attempted thefts have been reported, mainly in the Loughton and Chigwell area, since the offences first came to light in January 2013.
More than 2,000 similar offences have been reported in the Metropolitan Police area in the past two years.
CCTV released after Harlow robbery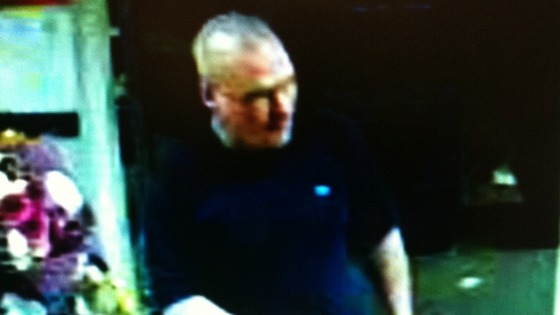 Detectives in Harlow are asking for the public's help in identifying a man caught on CCTV who they want to speak to in connection with a robbery.
Around 9.30pm on Sunday, May 12 a man entered the Co Op Store in Maunds Hatch, Harlow and selected a drink from the display. When he approached the cash desk to pay he pulled out a wheel brace and threatened the cashier, demanding money. He was given a small sum of cash and left the store.
Advertisement
Anglia Travel
ROAD: A414, HARLOW, ESSEX
A414 busy but moving between B183 First Avenue Mandela Avenue and A1184 Cambridge Road / Edinburgh Way (Harlow Mill roundabout), and before A1169 Southern Way (Park Inn junction).
Investigation following fire at Essex airfield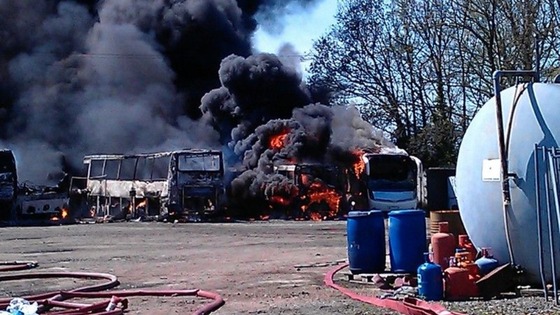 The fire service and the police are to carry out an investigation into the cause of a large fire at Matching Airfield near Harlow.
Dozens of firefighters from Essex and neighbouring Hertfordshire were called to the blaze yesterday afternoon.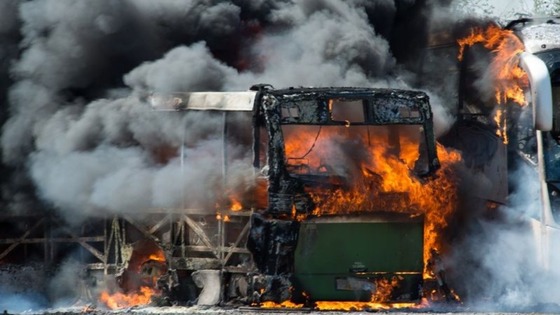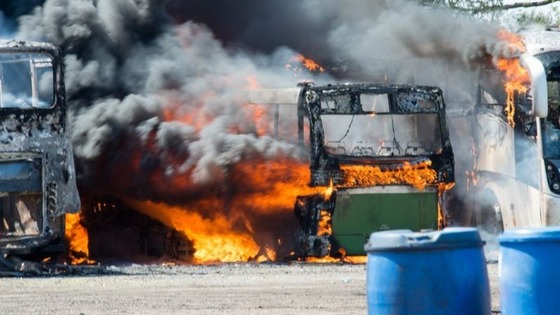 The fire involved several industrial buildings and vehicles and a 200 metre hazard zone was put in place as it was confirmed that acetylene cylinders were involved.
The area was evacuated and because of the risk, a minimum number of crews were sent inside the zone.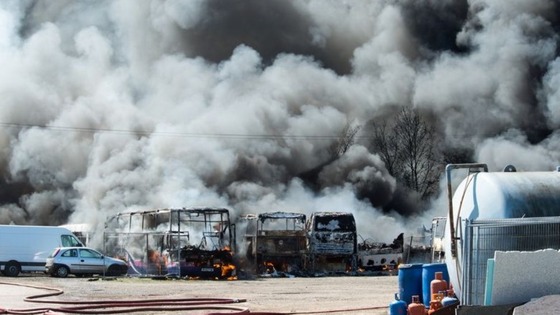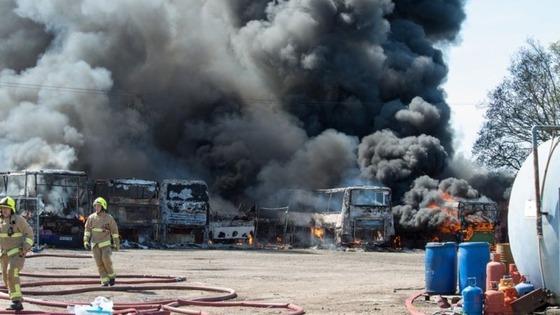 Incident Commander-Senior Divisional Officer Mark Wilson said:
"Firefighters arrived to a well developed fire involving a range of businesses including a workshop and a coach yard.
"Crews did an excellent job tackling the blaze. A number of buildings, coaches and buses have been destroyed."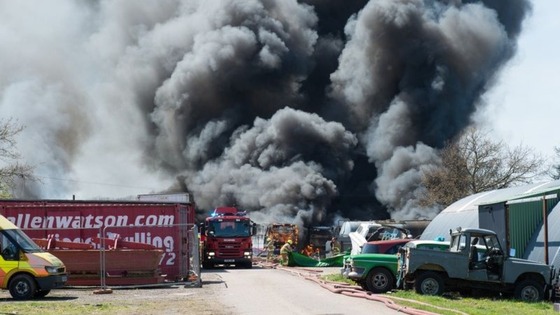 Vote 2013: winners & losers
Labour make gains in Harlow
Labour has gained two Essex County Councils seats in Harlow and narrowly failed to take a third from the Conservatives.
Labour took Harlow North and Harlow West but the Conservatives retained Harlow South East by just 21 votes.
UKIP scored 25-30% of the vote in the three divisions.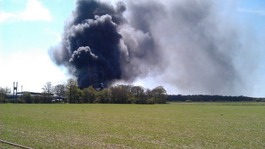 Firefighters are tackling a large blaze in a range of industrial buildings close to Matching Airfield near Harlow in Essex.
Read the full story
Advertisement
Police seek witnesses to attempted Harlow robbery
Police are appealing for witnesses to an attempted robbery in Harlow.
A woman, 32, was attacked by a men on the cyclepath on Blackbush Spring at about 5pm yesterday.
She was pulled to the floor and the man attempted to steal her bag. Another man was acting as lookout. They fled empty handed.
The first man is described as black, aged 16 to 20, of medium build, and about 5ft 5ins tall. He wore a long-sleeved black top and black jeans.
The other man was white, also between aged 16 and 20, of slim build and about the same height. He had blond hair and wore a white jacket and blue trousers.
Anglia Travel
One lane closed due to a broken down lorry on M11 Northbound at J7 A414 / B1393 (Harlow).
MP: Free school meals for college students call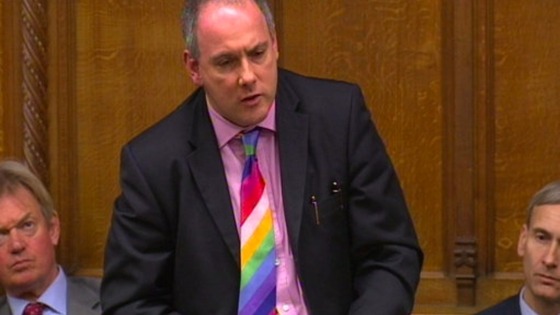 Essex MP has asked the Government to consider introducing free meals for college students.
Harlow MP Robert Halfon wants more resources to help poor students at sixth-form colleges. Speaking in a parliamentary debate yesterday he said:
"If they (students) go to school, they get free school meals, but if they go to a further education college, such as mine in Harlow that has 500 poor students who would otherwise be eligible, they are denied free school meals."
Anglia Travel
M11 Northbound is blocked on the entry to the slip road due to broken down vehicle at J7 A414 / B1393 (Harlow).
Load more updates
Back to top