Live updates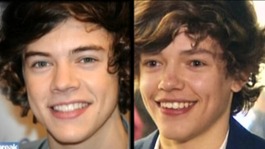 A boy from Milton Keynes looks so much like One Direction's Harry Styles he's been fooling fans!
Read the full story
One Direction seeing double
There's only one Harry Styles...or is there?!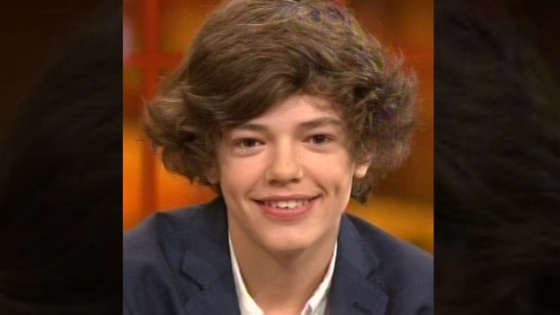 A 15 year old from Milton Keynes is getting the attention of an international pop sensation, without singing a single note. Jacob Skelton is getting all the attention because he looks just like Harry Styles from One Direction.
Do you know anyone who looks like a celebrity? We'd love to hear your lookalike stories:
Email: angliaonline@itv.com
Twitter: @itvanglia
Advertisement
Back to top