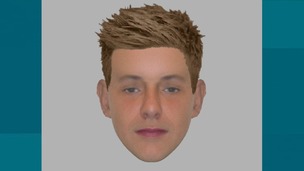 Suffolk Police have released an e-fit image of a jogger who made an inappropriate comment to a 12-year-old girl.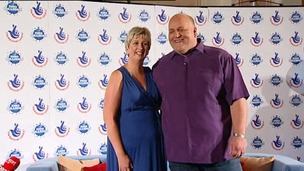 Britain's second biggest-ever Lottery winners have been unveiled as Gillian and Adrian Bayford from Haverhill in Suffolk.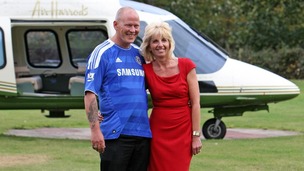 The identity of the Haverhill couple who won £148m on the EuroMillions Lottery game will become known later this morning.
Live updates
Police are appealing for information after medical equipment was stolen from a vehicle in Haverhill in Suffolk.
The thieves broke into a car in the Burton End area on Saturday morning and stole a rucksack containing medical equipment, prescription drugs and clothing.
Most of the equipment was found beneath an underpass on Greenfields Way later on in the day, but the bag, drugs and clothing are still missing.
The drugs include morphine, diazepam and cardiac drugs. They could cause serious harm if injected or ingested.
Haverhill Foodbank is one of more than 20 across our region, and for more than four years it's provided three days of emergency supplies for people living below the breadline.
Advertisement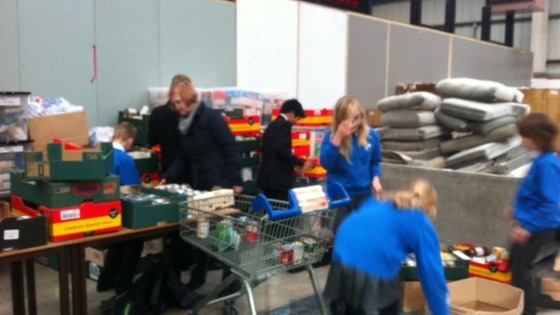 Pupils from Castle Manor Academy and Place Farm Primary Academy have helped out at Haverhill Foodbank in Suffolk. It's given out 436 boxes of food since April. Organisers say 43% of applications for food boxes are from people on benefits but working families are asking for help too.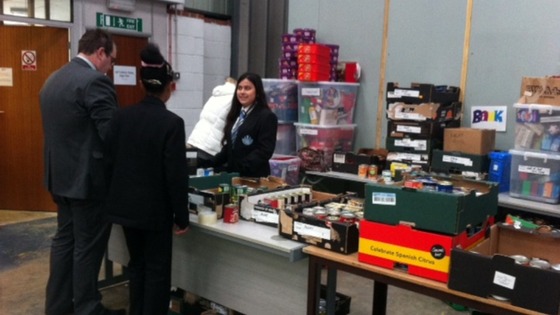 Over the weekend, the UK's national foodbank charity The Trussell Trust teamed up with Tesco, meaning foodbanks across the country, including Haverhill, benefited massively from donations. It was there, along with donations from harvest festivals and churches, that the children were helping with.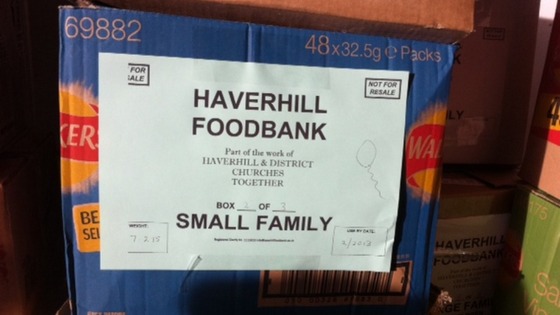 Adrian and Gillian Bayford from Haverhill in Suffolk won £148 million on the lottery in the summer, and now they are hunting for a new house.
They could move pretty much anywhere but they have decided to get somewhere local. However they have gone up market.
Malcolm Robertson's report contains flash photograpy.
Anglia Sport
The Olympic bronze medallist, Max Whitlock, was at Haverhill gym in Suffolk on Saturday 3 November to meet young gymnasts and sign autographs. Max, from Hemel Hempstead in Hertfordshire, won two bronze medals at London 2012.
Anglia Sport
The Olympic bronze medallist Max Whitlock has opened a gymnastics club in Suffolk.
Max, from Hemel Hempstead in Hertfordshire, signed autographs for youngsters at Haverhill Gymnastics Club. He won two bronzes at London 2012 and says he wants to be a positive role model to young gymnasts.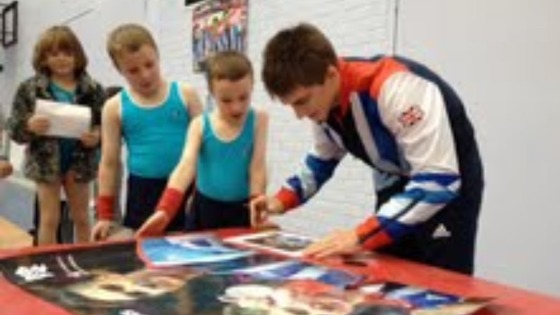 Advertisement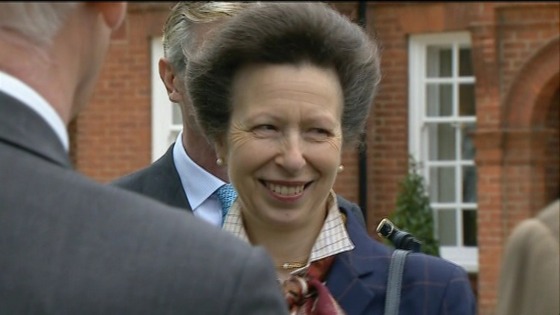 Princess Anne will be in the region on Tuesday 30 October to visit the Scott Polar Research Institute in Cambridge.
She is scheduled to tour the Polar Museum, which her father Prince Philip visited several times while he was Chancellor of Cambridge University. She will also open the Samuel Ward Academy's sports centre in Haverhill in Suffolk.
Suffolk Police are appealing for help finding a missing 16-year-old boy from Haverhill.
Sean Pawsey was last seen leaving his home on Cambridge Way at 8am on Saturday morning.
It is believed he may have gone to meet a friend, but he has not been seen since. It is thought he may have travelled to Coventry.
Police are concerned for his welfare as he suffers from learning difficulties and has not been missing before.
Sean is described as a white male, of slim build, with short, black hair and brown eyes.
When he was last seen he was wearing a grey, white and black checked shirt, skinny jeans and black plimsolls.
Anyone who has information on where he may be is asked to contact Suffolk Police on 101.
Couple scoop £148m on EuroMillions
People are being warned about a scam email claiming to be from a Suffolk couple who won the Euromillions.
Adrian and Gillian Bayford from Haverhill won the £148m jackpot earlier this month. The email says they've decided to donate £800,000 to the recipient as part of a charity project, and asks them for their personal details.
Just days after a couple from Haverhill in Suffolk scooped £148 million in the Euromillions draw - the town has produced a second winner.
Load more updates
Back to top