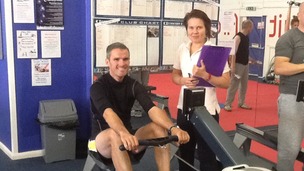 A fitness fanatic who discovered that he had TB is planning a marathon rowing session to raise money for charity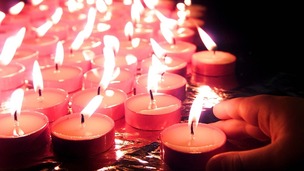 Mental health experts consider spirituality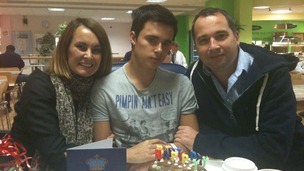 An Essex teenager warns that strokes don't just affect older people.
Live updates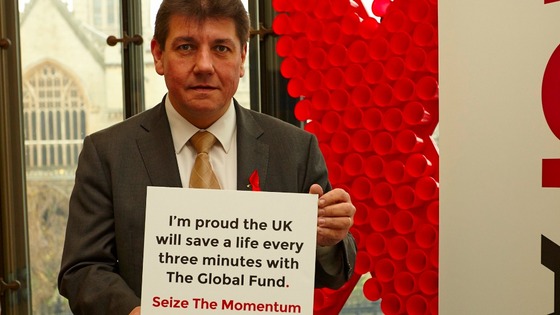 Stephen Metcalfe, the MP for South Basildon and East Thurrock, has given his support to World AIDS Day.
Tomorrow marks the 25th anniversary of the campaign. People around the world will be demonstrating their support for those living with HIV and commemorate those who have died.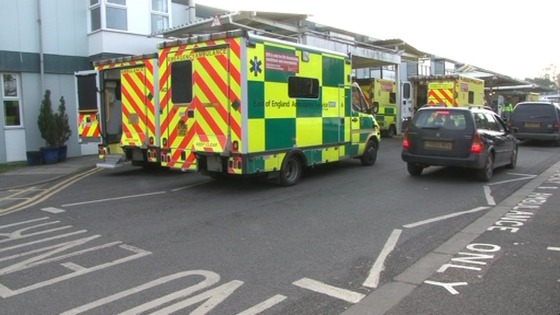 One of the region's hospitals has had to close a ward following an outbreak of Norovirus.
Eight patients at the West Suffolk Hospital in Bury St Edmunds have shown symptoms.
Staff are urging visitors who've experienced diarrhoea or vomiting to stay away from the hospital for at least 72 hours after they've recovered, even if they feel better.
Advertisement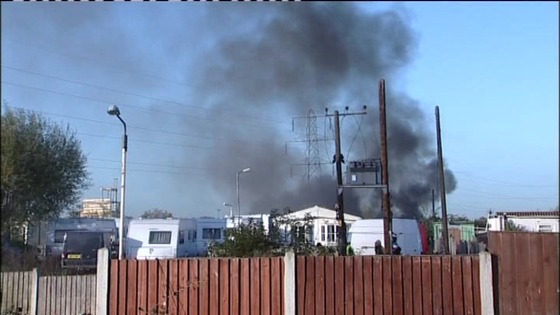 Land at the Dale Farm Travellers site near Basildon does not pose a health risk to those living nearby a report has found. The Environment Agency launched an investigation after fears the site, which had been used as a scrapyard before travellers moved in, had been contaminated.
Today it reported there is no significant risk of adverse effects on human health.
She claims the Queen Elizabeth Hospital in King's Lynn was negligent - a claim it denies. Malcolm Robertson reports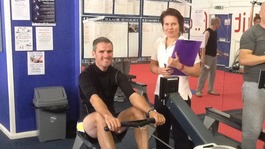 A fitness fanatic who discovered that he had TB is planning a marathon rowing session to raise money for charity
Read the full story
The head of the East Anglian Ambulance Trust has announced he is taking early retirement.
Hayden Newton is a former paramedic who took over as Chief Executive five years ago.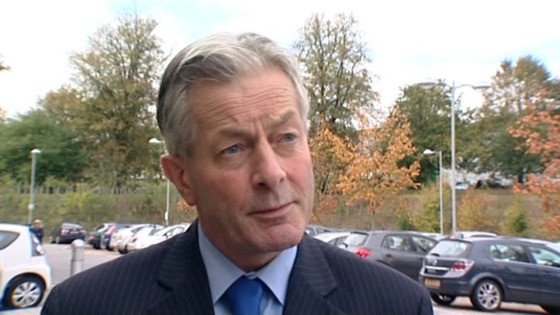 The trust has been criticised recently over plans to save £50m in five years which the unions say will put patients' lives at risk.
Advertisement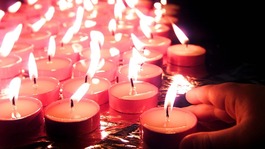 Student recovers from stroke
Hannah Pettifer reports on the student who thought he was suffering from a hangover when he experienced a stroke which nearly killed him.
Student recovers from stroke
Many people think that strokes only affect the older generation. The Different Strokes charity is warning that teenagers are vulnerable as well.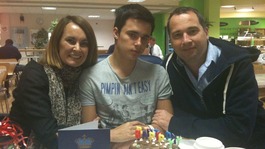 Load more updates
Back to top