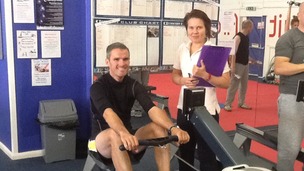 A fitness fanatic who discovered that he had TB is planning a marathon rowing session to raise money for charity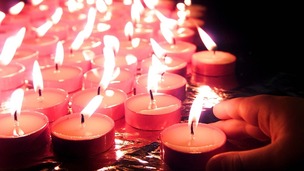 Mental health experts consider spirituality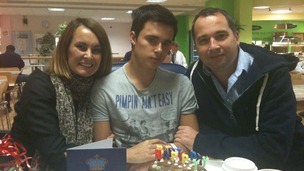 An Essex teenager warns that strokes don't just affect older people.
Live updates
Anglia News in brief
New trauma centre opens at Addenbrooke's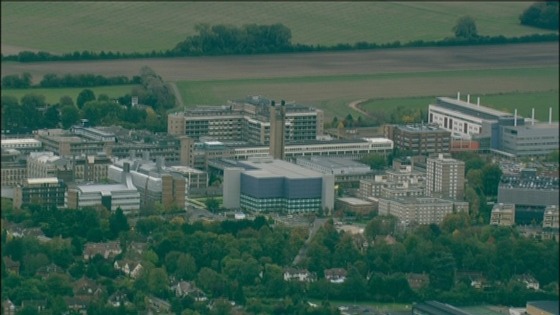 A new major trauma centre is opening at Addenbrooke's Hospital in Cambridge.
It will care for patients who sustain major traumatic injuries such as road accidents.
It's hoped that the East of England Trauma Network will be fully rolled out by the end of August.
Load more updates
Back to top