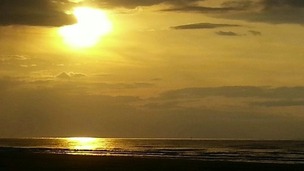 Generally dry, with some sunny spells developing on Sunday.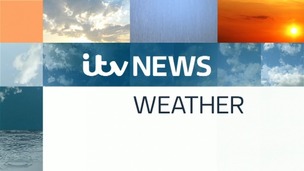 Most places will stay dry today with some sunshine but there'll be a keen breeze.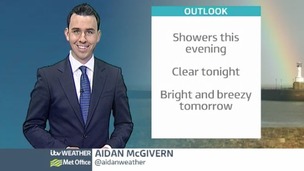 Following showers this evening, it will be dry with clear spells overnight. A bright and breezy day then follows tomorrow.
Live updates
Rail chaos across the region once again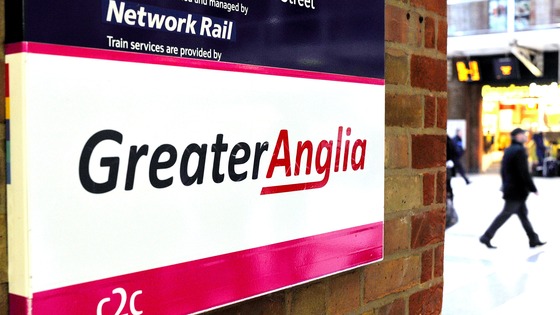 Major problems are continuing to plague passengers on the trains across the region today.
On the Great Eastern mainline, between Norwich and London, rail users are experiencing significant delays because of over-running engineering works.
Trains have been suspended between Stowmarket and Ipswich and replaced by buses.
Greater Anglia said disruption was likely to continue until 2pm.
And on the East Coast mainline, overhead line problems have caused further delays between Peterborough and Huntingdon.
The rail operator said tickets bought to travel on Monday, when the disruption began, can be used today or on Wednesday.
First Capital Connect trains out of London and via Luton, Bedford, and Peterborough, are also affected.
Passengers reported delays of up to eight hours on their journeys on Monday evening, with some not arriving until the early hours of the following morning.
Have you abandoned your journey on the East Coast or Great Eastern mainlines today and decided to work from home instead? We would like to do some filming with you so please get in touch. Email anglianews@itv.com or tweet us @itvanglia.
Championship
Ipswich 0 Norwich 1
League One
Bradford 0 Peterborough 1
Colchester 0 Doncaster 1
MK Dons 0 Coventry 0
League Two
Accrington Stanley 2 Luton Town 2
Cambridge United 1 Morecambe 2
Carlisle 1 Southend United 1
Northampton 1 Shrewsbury 1
Stevenage 1 Wycombe 3
More football on ITV Sport
Advertisement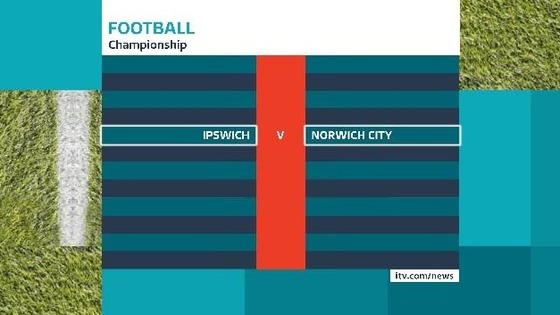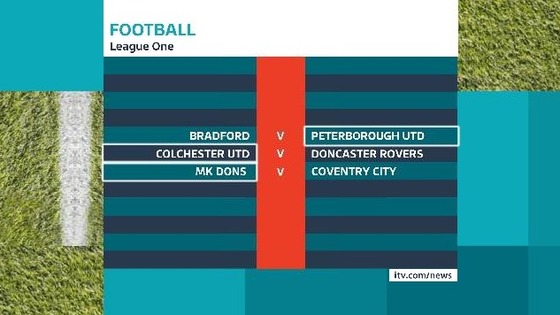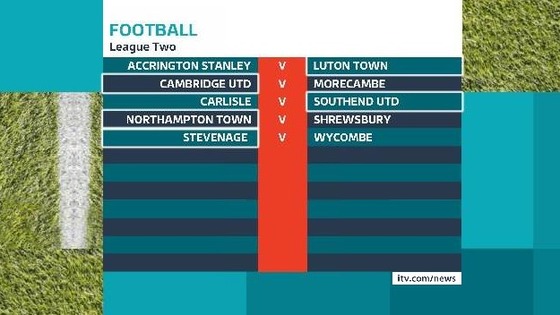 You can keep up to date with all the action from today's games on the ITV Football website.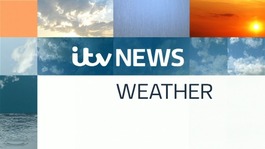 It will be a fine start to the Bank Holiday weekend with some sunshine on Saturday and Sunday before it turns wet on Monday.
Read the full story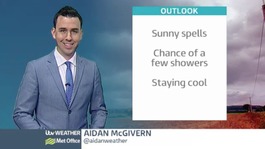 Sunshine and the odd shower on Saturday followed by a dry and bright day on Sunday. The weather turns on Bank Holiday Monday as rain arrives
Read the full story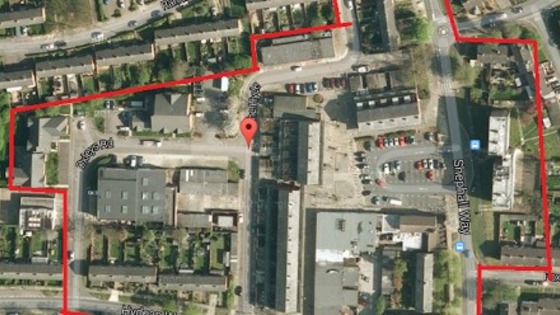 Police are targeting groups of youths who gather in an area of Stevenage following an increase in the number of complaints from local businesses and residents.
A Section 30 dispersal order covering The Hyde has come into effect.
Over the last six weeks police have received forty five calls about anti-social behaviour at the Hyde.
The order permits police and Police Community Support Officers (PCSOs) to disperse groups of two or more people who are causing or are likely to cause harassment, alarm or distress to the public.
Police can ask people to leave the area and not return within 24 hours.
Advertisement
Home Truths investigation
All this week we have been reporting on some of the key issues facing homeowners and would-be homeowners in this region in our 'Home Truths' series.
We put some of the issues to Housing Minister and Norfolk MP Brandon Lewis.
Click below to watch the full interview: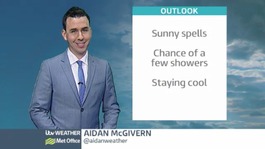 There'll be a mix of sunshine and showers today before mostly fine weather on Saturday and Sunday. Temperatures will remain below average.
Read the full story
Home Truths investigation
In the latest in our reports on housing in the East, we look at the Government's 'Help to Buy' scheme.
It was launched by the Prime Minister in our region and it seems we've embraced the scheme more enthusiastically than anywhere else in Britain.
Bedfordshire, Milton Keynes and Peterborough have been among the biggest users of Help to Buy - which enables people to buy a home with a 5% deposit.
But critics of the scheme say that, by backing up people's mortgages, the government is encouraging us to get into debt - and will push up house prices.
Click below to watch a report from ITV News Anglia's Elodie Harper
Home Truths investigation
In the latest in our 'Home Truths' investigation series, we continue our look at housing in the East - the conflict between the need for more homes, and the desire to protect the environment.
The government's laid out plans to build up to three new garden cities to deal with the chronic housing shortage in the South East, calling for local councils to volunteer for development.
Click below to watch a report for the West of the region
Click below to watch a report for the East of the region
Load more updates
Back to top