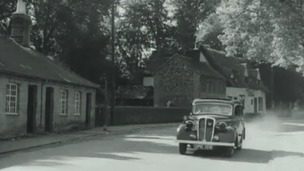 Some extraordinary images have been released by the British Film Council showing daily life in East Anglia in the 1940s.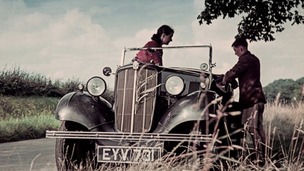 Pictures have been uncovered showing a young couple as they travelled through our region just before the start of the Second World War.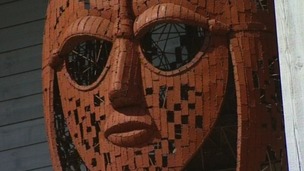 A lost settlement which housed the Anglo-Saxon royalty who created the famous Sutton Hoo burial mounds has been unearthed in Suffolk.
Live updates
Central
"Wow, today marks the culmination of an extraordinary journey of discovery.

We have searched for Richard and we have found him, now it is time to honour him."
– Philippa Langley, Richard III Society

She describes how it was a near-miss. The dig almost got cancelled because one of the funding bodies pulled out.

The tomb design will be revealed in the next few weeks.
Richard III Results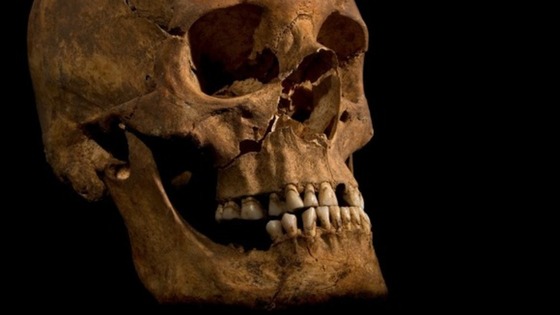 More than 550 years since he was born at Fotheringay Castle in Northamptonshire, the body of King Richard III has been found under a car park in Leicester.
The last Yorkist King died in the Battle of Bosworth in 1485. Henry Tudor won that battle and took the throne as Henry VII.
King Richard III's body was exhumed in September. The skeleton had a curved spine, consistent with accounts of Richard III's appearance. Today, scientists at the University of Leicester confirmed that - after DNA testing - the body was that of the former King's.
Advertisement
Archaeologists are working to discover a lost village in the grounds of Wimpole Hall in Cambridgeshire. ITV Anglia reporter Stuart Leithes has been to meet them.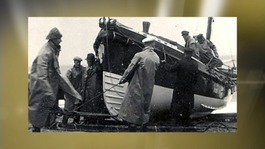 The Lucy Lavers is being restored in North Norfolk thanks to a large heritage grant
Read the full story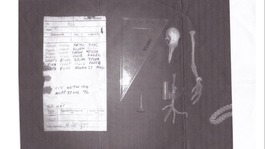 The remains of a carrier pigeon which was lost in action on its way to Bletchley Park has been found.
Read the full story
Reliving a disaster from 1845
A campaign has been launched in Great Yarmouth in Norfolk to remember 79 people who drowned in 1845.
They were among thousands of people who'd gone to watch a clown sail down the river in a tub pulled by geese.
59 of the dead were children who were on the bridge to watch a widely-advertised stunt to drum up publicity for a circus that had just arrived in the town.
Advertisement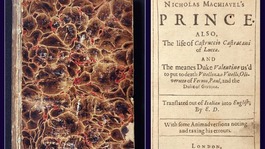 A rare first edition of an political masterpiece could fetch around £30,000 when it is auctioned in Norfolk this week.
Read the full story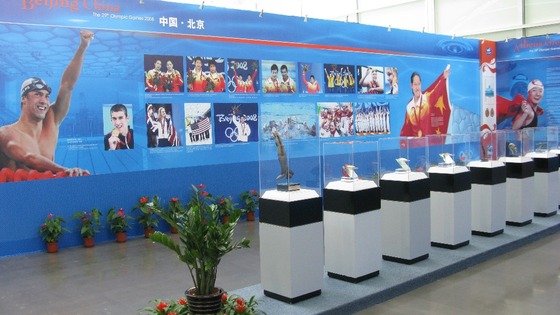 Milton Keynes is to host an exhibition charting the history of Olympic awards and medals.
The event, at the Centre MK, runs from 21st July to 2nd September.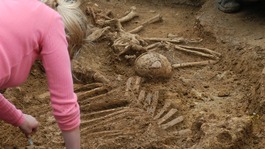 The skeletons of an Anglo-Saxon woman and a cow have been found at Oakington near Cambridge.
Read the full story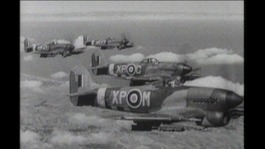 A collection of RAF memorabilia has been put together at RAF Wittering to mark centenary of the world's oldest flying military squadron.
Read the full story
Load more updates
Back to top