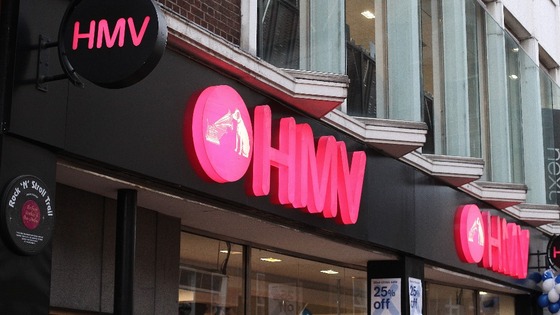 Around 2,500 jobs at entertainment retailer HMV have been saved nationwide after the restructuring firm Hilco bought 141 stores, 18 of them in the East of England.
Stores have been saved in: Basildon, Basingstoke, Bury St Edmunds, Cambridge, Cambridge (FOPP), Chelmsford, Colchester, Harlow, Hatfield, Ipswich, Kings Lynn, Milton Keynes, Norwich Gentlemans Walk, Norwich Chapelfield, Peterborough Queensgate, Southend Victoria, Stevenage.
For more on the HMV deal, click here.