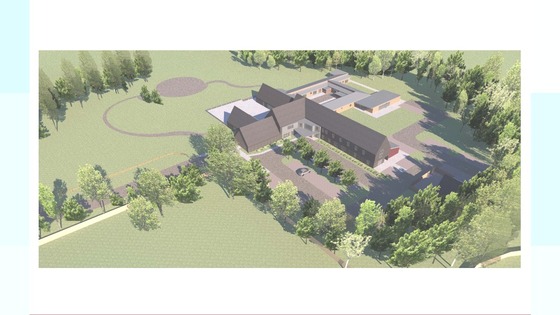 Plans for a purpose built children's hospice in Norfolk have been granted planning permission.
The East Anglian Children's Hospice wants to build the hospice in Framingham Earl, to replace the current hospice at Quidenham which is more than 20 years old.
The charity will launch a ten million pound fundraising appeal to help pay for the build later this year.