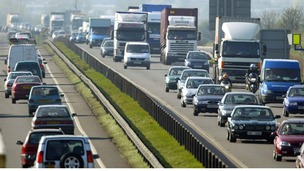 Plans to build a new A14 toll road have been published by The Highways Agency.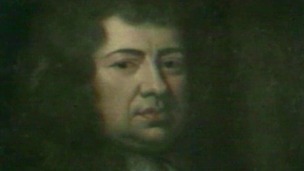 A European Prince has been in Cambridge for a celebration of the famous diary of Samuel Pepys.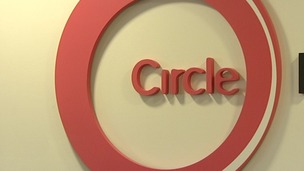 The UK's first privately run NHS hospital - Hinchingbrooke in Huntingdon - has generated more than double the expected financial deficit.
Live updates
Gay discrimination case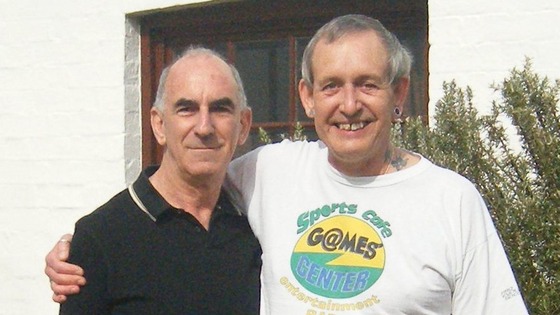 A B & B owner has lost her appeal against a ruling she unlawfully discriminated against a gay couple when she refused to let them stay in a double room.
Christian Susanne Wilkinson declined to let Michael Black, 64, and John Morgan, 59, have the room at the Swiss Bed and Breakfast in Cookham, Berkshire, in March 2010.
A judge at Reading County Court heard that the pair, from Brampton, near Huntingdon, in Cambridgeshire, who had made a reservation and paid a deposit, protested at their treatment but Mrs Wilkinson made it clear that it was against her religious convictions to allow two men to share a bed.
Today, Master of the Rolls Lord Dyson, Lady Justice Arden and Lord Justice McCombe, in the Court of Appeal in London, dismissed Mrs Wilkinson's challenge, but gave her permission to appeal to the Supreme Court.
The appeal, on October 9, will be heard at the same time as that of Peter and Hazelmary Bull, who refused to let Martyn Hall and Steven Preddy share a bedroom at their seaside guesthouse in Cornwall.
Gay discrimination case
The Appeal Court has upheld a ruling that a gay couple from Cambridgeshire were unlawfully discriminated against, when a B&B owner wouldn't let them share a double bed.
Michael Black and John Morgan, from Brampton near Huntingdon, brought the case after the incident in Berkshire in 2010.
Advertisement
POLICE are hunting for arsonists who set fire to a tent in Huntingdon with a man inside. It happened near the historical monument at Castle Hill at about 7.45pm on Tuesday. The 28-year-old victim was listening to music when he smelled smoke and realised his tent was on fire.
The victim managed to put the flames out, leaving the tent only slightly damaged. He believes someone also tried to set fire to the tent again in the early hours of the next morning but it was put out by rain.
A business from Huntingdon is to showcase a special edition bed at the Queen's Coronation Festival next month.
Staples Beds has been providing products to the monarchy since the early twentieth century, when it was granted the royal warrant.
Staff are working hard to finish the limited edition bed, which will include a selection of unique fabrics.
The bed will be exhibited in the Buckingham Palace Gardens from the 11th-14th July.
Anglia Travel
A141 Westbound partially blocked due to a broken down vehicle at A1123 Huntingdon Road (Wytton Roundabout).
Anglia Travel
Queueing traffic due to broken down vehicle on A14 Eastbound at J23 A141 Spittals Way (Spittals Interchange), congestion to J22 B1514 (Brampton). On the roundabout.
Advertisement
Anglia Travel
Queueing traffic on A14 Eastbound between J20 (Ellington) and J21 A1 (Brampton Hut), and between J23 A141 (Spittals Interchange, Huntingdon) and J24 A1198 (Godmanchester).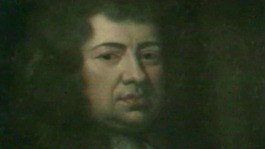 A European Prince has been in Cambridge for a celebration of the famous diary of Samuel Pepys.
Read the full story
Huntingdon Panthers Netball Club and Grafham Water Sailing Club are offering free taster sessions.
It's part of a scheme called 'Not the Big 4' (football, cricket, swimming and golf).
Netball sessions will take place on Tuesday 30 April and Tuesday 14 May from 8pm to 9pm at One Leisure Huntingdon.
Sailing sessions will take place on Saturday 25 May and Saturday 15 June from 11am to
4pm at Grafham Water Sailing Club
Anglia Sport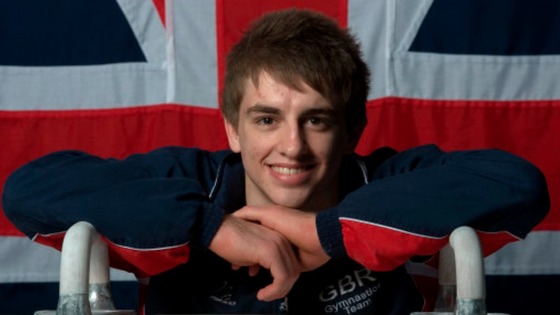 There's been success for two of the region's gymnasts at the European Championships in Moscow.
Huntingdon-based Daniel Keatings won the European pommel horse title, beating Olympic gold medallist Krisztian Berki of Hungary into second. Essex's Max Whitlock took the bronze.
Whitlock then went on to become the first British man to become European floor champion, after sharing first place with Israel's Alexander Shatilov.
Whitlock can now add today's gold and bronze medals, to the silver he picked-up in the all-round competition yesterday.
Load more updates
Back to top