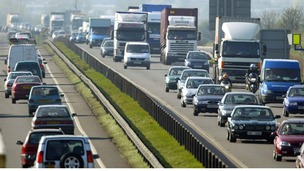 Plans to build a new A14 toll road have been published by The Highways Agency.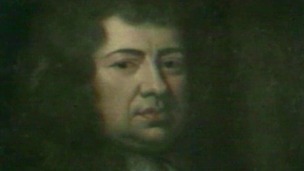 A European Prince has been in Cambridge for a celebration of the famous diary of Samuel Pepys.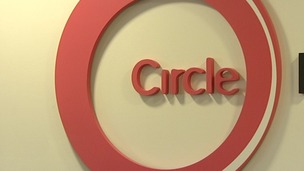 The UK's first privately run NHS hospital - Hinchingbrooke in Huntingdon - has generated more than double the expected financial deficit.
Live updates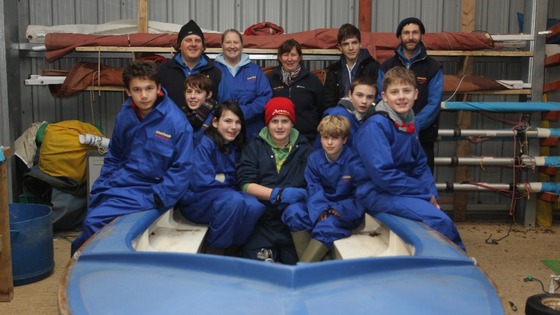 A school in Cambridgeshire has bought a dinghy which it's planning to restore and sail at Grafham Water.
St Peter's School in Huntingdon hopes the boat will be restored during the summer term.
Students wil be offered courses which will lead to Royal Yachting Association qualifications.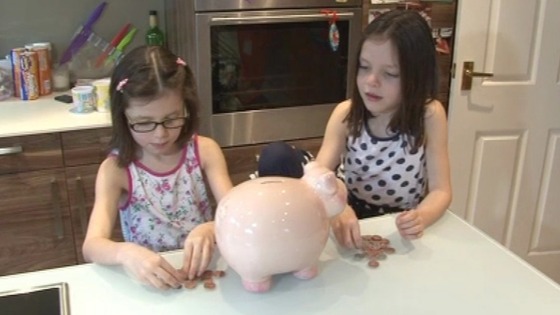 Two girls from Cambridgeshire have donated a year's worth of pocket-money to the emergency medical charity Magpas.
7-year-old twins Lauren and Olivia Bocking from Huntingdon saved £1 a week all last year.
They decided to donate the money when they found out their father was helped by the charity when he was involved in a near-death motorbike accident 16 years ago.
Advertisement
A 20 year old man has been attacked in Huntingdon.
He was walking along Avenue Road at in the early hours of the Wednesday 30th Jan when he was confronted by two men.
He was threatened with a knife but managed to run off. Police say his attackers may have been injured during the attack.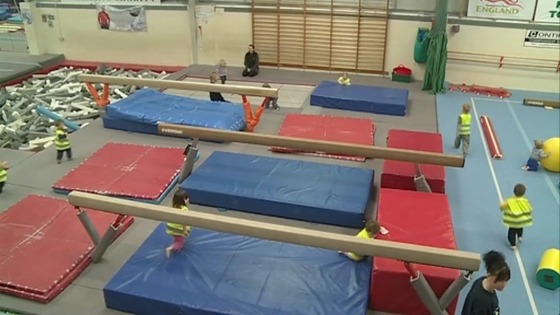 After over 8 years of trying, Huntingdon Gymnastics Club has announced that it will start building its new hall in the coming weeks. The Club, home to Olympian and Strictly Come Dancing winner, Louis Smith, first conceived plans for expansion before the Beijing Olympic Games.
Now, thanks to a grant of over two hundred thousand pounds from British Gymnastics, and a further fifty thousand pounds from the Freemen of Huntingdon, the Club is able to move forward and build a smaller community gymnastics hall.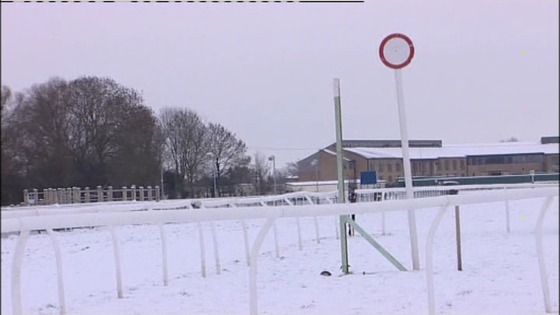 The region's racing industry is being hit by the weather with more meetings cancelled this week. Courses have had to deal with weeks of cancellations and the loss of hundreds of thousands of pounds.
Anglia Sport
Huntingdon's meeting on Friday has been abandoned due to snow.
With the track still covered in snow, the decision to call off the fixture following a 9.30am course inspection was a straightforward one.
"Three inches of snow still on track and no prospect of sufficient thaw."
– Tweet from Huntingdon Clerk of the course Sulekha Varma

Thursday's scheduled race meeting at Fakenham was cancelled yesterday.
Advertisement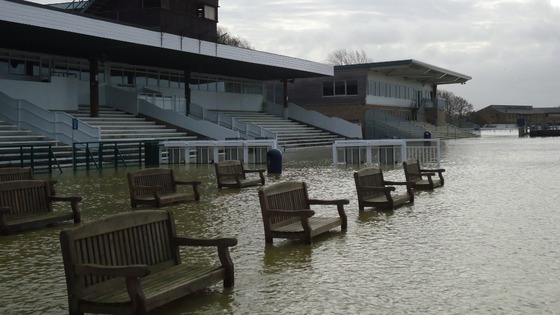 Boxing Day's meeting at Huntingdon race course has been abandoned because of a waterlogged track.
Officials made the decision after inspecting the course this morning. The Cambridgeshire venue is partly flooded following 16 millimetres of rainfall yesterday. More rain is also forecast.
General Manager Sophie Able said: "Even if the water started to recede rapidly – and that is highly unlikely because of the rain that we are forecast for Monday – there is no prospect that the track or its facilities can be returned to order in time for Boxing Day."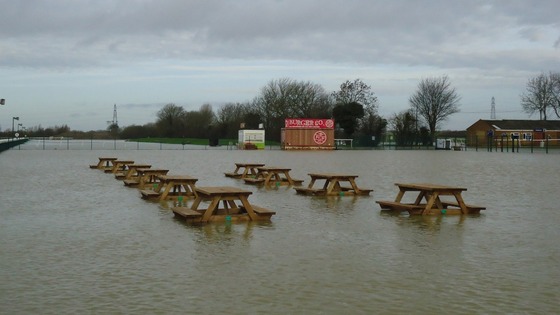 A man who stole bikes at Huntingdon railway station has been sentenced to serve a community order and carry out unpaid work.
Ryan Richardson, who's 24 and comes from Huntingdon, was sentenced by the town's Magistrates after being charged with four counts of theft of a pedal cycle.
He's been sentenced to a 12-month community order and 100 hours unpaid work. He was also ordered to pay compensation of £850 as well as £85 court costs and a £15 victim surcharge.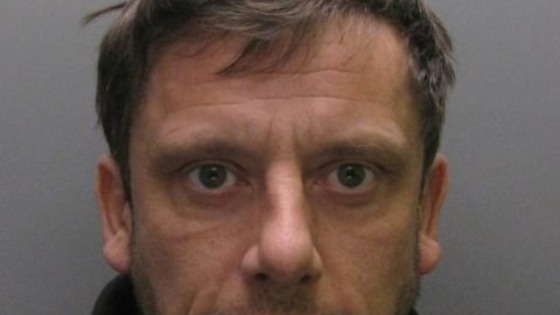 FOUR men who ran a cannabis factory in an industrial unit in Huntingdon have been jailed for a total of more than 15 years.
Officers raided the three-storey unit in Cirrus Court, Glebe Road, on the morning of Wednesday, February 1.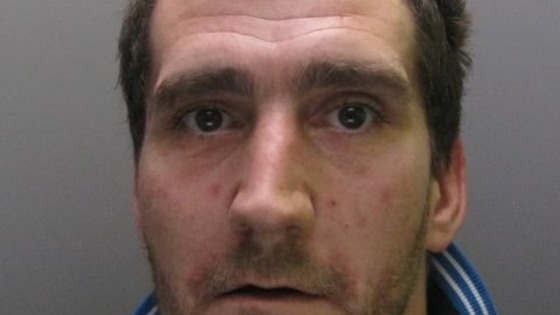 They discovered more than 700 plants and more than 1500 cuttings potentially worth nearly £1 million.
The factory had been in operation since May last year and had been set up to appear like a legitimate industrial unit.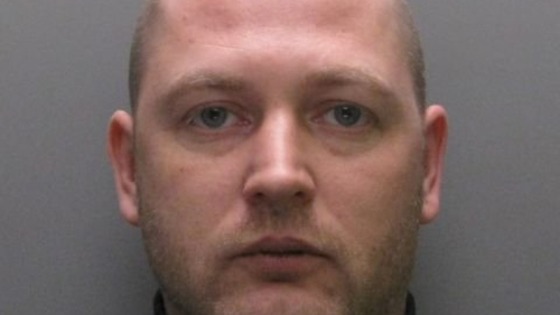 Mark Larios, 43, from Grays, in Essex, and Matthew Prill, 34, from Kingsbridge, Devon, were arrested at the scene.
Larios, who acted as the head gardener, and Prill, who was brought in to help tend the plants, pleaded guilty to producing cannabis.
The day after, Vincent Gillet, 34, of Grays, in Essex, was arrested in Essex and also pleaded guilty to producing cannabis.
The fourth man, David Gorman, 54, was found guilty of producing a controlled drug after a trial at Huntingdon Crown Court.
Gorman, of Hoe Lane, Nazeing, Essex, was jailed for seven years at Huntingdon Crown Court.
Prill and Larios were given credit for guilty pleas and jailed for 20 months and 30 months respectively.
Gillet, who managed the factory, was also given credit for pleading guilty and jailed for three years and four months.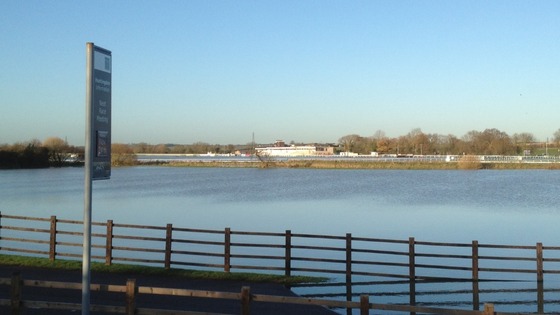 This weekend's race meeting at Huntingdon has been called off because the course is underwater. Racing's also been cancelled at Towcester in Northamptonshire.
Load more updates
Back to top