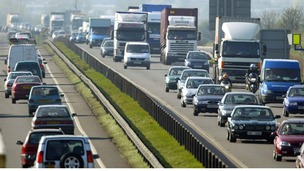 Plans to build a new A14 toll road have been published by The Highways Agency.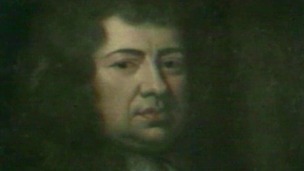 A European Prince has been in Cambridge for a celebration of the famous diary of Samuel Pepys.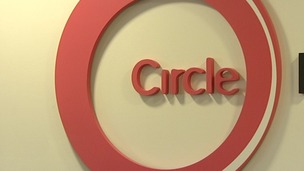 The UK's first privately run NHS hospital - Hinchingbrooke in Huntingdon - has generated more than double the expected financial deficit.
Live updates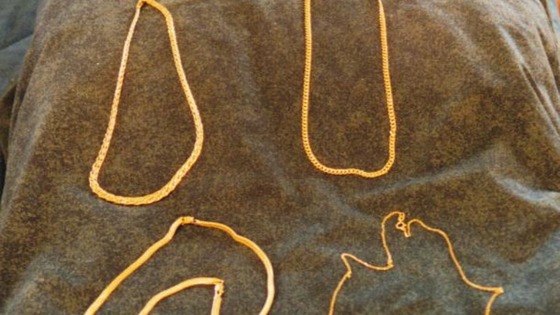 POLICE have released images of jewellery stolen from a house in a village near Huntingdon.
The property in Wennington Road, Wennington, was raided between 2.30pm and 6.15pm on Friday.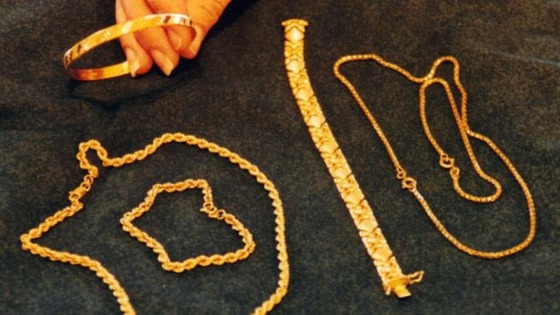 Burglars forced their way in through a kitchen window and searched the house.
They made off with jewellery worth thousands of pounds.
Detectives have released the images in the hope someone will recognise an item and be able to help their inquiry.
Pictures of the stolen jewellery can be found on the Cambridgeshire Police website:
http://www.cambs.police.uk/news/newsitem.asp?NewsID=7501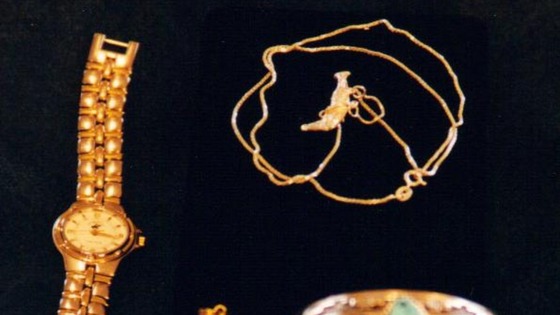 The leader of the UK Independence Party, Nigel Farage has started a whistle-stop tour of our region to drum up support ahead of the council elections in May.
The party's campaign is targeting voters in the East, and has been addressing what it believes are core concerns for the people who live here.
Matthew Hudson has more...
Advertisement
Medals for Afghan heroes
Private Liam Downs from Huntingdon was mentioned in despatches for his courage under fire.
Pte Downs drew heavy gunfire from enemy positions so his comrades could find cover in safer ground.
He was one of several Army heroes recognised with military honours. Jonathan Wills spoke to him today.
Anglia Sport
Huntingdon-based gymnast Lisa Mason has made a comeback at the age of 31.
She returned to the sport after a 13 year break at the weekend to win gold at the English Gymnastics Championships.
Olivia Paterson reports...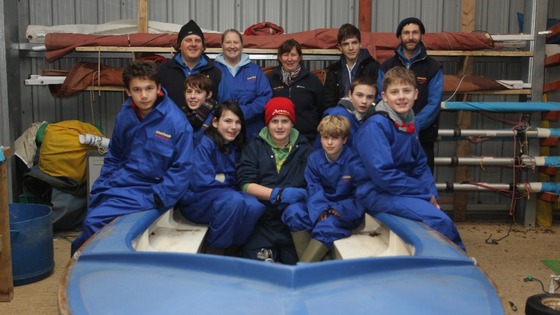 A school in Cambridgeshire has bought a dinghy which it's planning to restore and sail at Grafham Water.
St Peter's School in Huntingdon hopes the boat will be restored during the summer term.
Students wil be offered courses which will lead to Royal Yachting Association qualifications.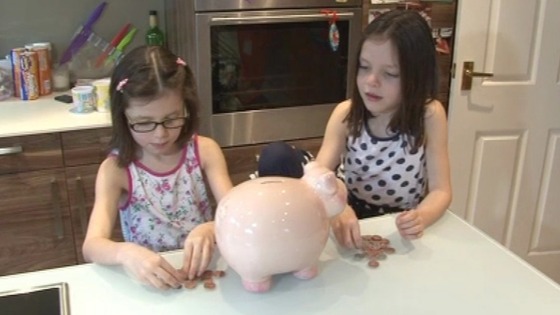 Two girls from Cambridgeshire have donated a year's worth of pocket-money to the emergency medical charity Magpas.
7-year-old twins Lauren and Olivia Bocking from Huntingdon saved £1 a week all last year.
They decided to donate the money when they found out their father was helped by the charity when he was involved in a near-death motorbike accident 16 years ago.
Advertisement
A 20 year old man has been attacked in Huntingdon.
He was walking along Avenue Road at in the early hours of the Wednesday 30th Jan when he was confronted by two men.
He was threatened with a knife but managed to run off. Police say his attackers may have been injured during the attack.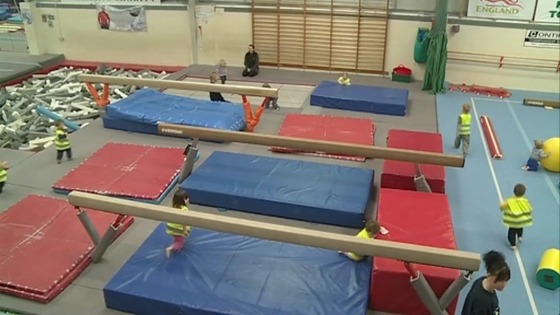 After over 8 years of trying, Huntingdon Gymnastics Club has announced that it will start building its new hall in the coming weeks. The Club, home to Olympian and Strictly Come Dancing winner, Louis Smith, first conceived plans for expansion before the Beijing Olympic Games.
Now, thanks to a grant of over two hundred thousand pounds from British Gymnastics, and a further fifty thousand pounds from the Freemen of Huntingdon, the Club is able to move forward and build a smaller community gymnastics hall.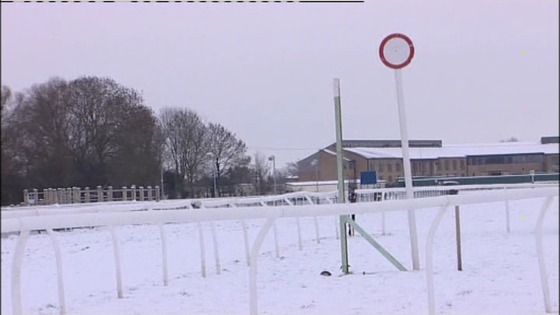 The region's racing industry is being hit by the weather with more meetings cancelled this week. Courses have had to deal with weeks of cancellations and the loss of hundreds of thousands of pounds.
Anglia Sport
Huntingdon's meeting on Friday has been abandoned due to snow.
With the track still covered in snow, the decision to call off the fixture following a 9.30am course inspection was a straightforward one.
"Three inches of snow still on track and no prospect of sufficient thaw."
– Tweet from Huntingdon Clerk of the course Sulekha Varma

Thursday's scheduled race meeting at Fakenham was cancelled yesterday.
Load more updates
Back to top