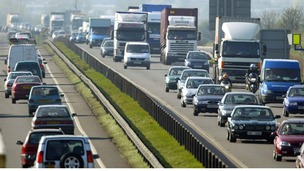 Plans to build a new A14 toll road have been published by The Highways Agency.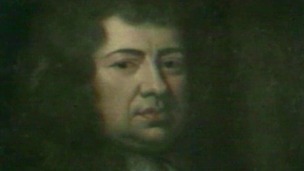 A European Prince has been in Cambridge for a celebration of the famous diary of Samuel Pepys.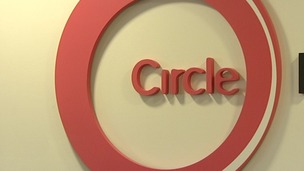 The UK's first privately run NHS hospital - Hinchingbrooke in Huntingdon - has generated more than double the expected financial deficit.
Live updates
Anglia Travel
A141 Westbound partially blocked due to a broken down vehicle at A1123 Huntingdon Road (Wytton Roundabout).
Anglia Travel
Queueing traffic due to broken down vehicle on A14 Eastbound at J23 A141 Spittals Way (Spittals Interchange), congestion to J22 B1514 (Brampton). On the roundabout.
Advertisement
Anglia Travel
Queueing traffic on A14 Eastbound between J20 (Ellington) and J21 A1 (Brampton Hut), and between J23 A141 (Spittals Interchange, Huntingdon) and J24 A1198 (Godmanchester).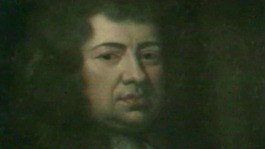 A European Prince has been in Cambridge for a celebration of the famous diary of Samuel Pepys.
Read the full story
Huntingdon Panthers Netball Club and Grafham Water Sailing Club are offering free taster sessions.
It's part of a scheme called 'Not the Big 4' (football, cricket, swimming and golf).
Netball sessions will take place on Tuesday 30 April and Tuesday 14 May from 8pm to 9pm at One Leisure Huntingdon.
Sailing sessions will take place on Saturday 25 May and Saturday 15 June from 11am to
4pm at Grafham Water Sailing Club
Anglia Sport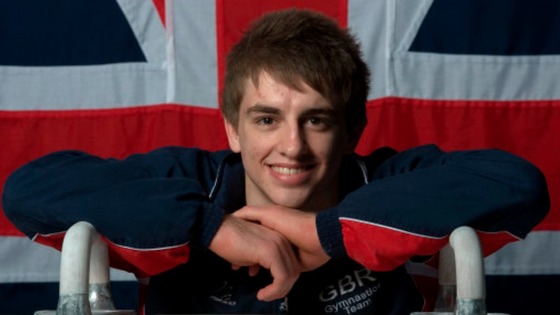 There's been success for two of the region's gymnasts at the European Championships in Moscow.
Huntingdon-based Daniel Keatings won the European pommel horse title, beating Olympic gold medallist Krisztian Berki of Hungary into second. Essex's Max Whitlock took the bronze.
Whitlock then went on to become the first British man to become European floor champion, after sharing first place with Israel's Alexander Shatilov.
Whitlock can now add today's gold and bronze medals, to the silver he picked-up in the all-round competition yesterday.
Advertisement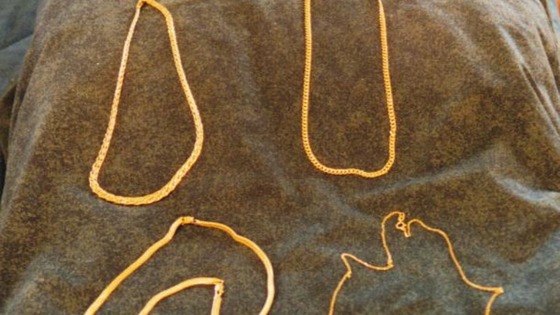 POLICE have released images of jewellery stolen from a house in a village near Huntingdon.
The property in Wennington Road, Wennington, was raided between 2.30pm and 6.15pm on Friday.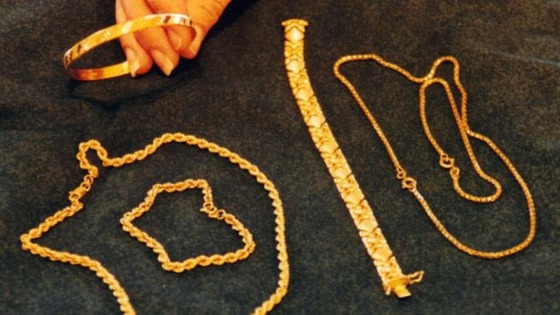 Burglars forced their way in through a kitchen window and searched the house.
They made off with jewellery worth thousands of pounds.
Detectives have released the images in the hope someone will recognise an item and be able to help their inquiry.
Pictures of the stolen jewellery can be found on the Cambridgeshire Police website:
http://www.cambs.police.uk/news/newsitem.asp?NewsID=7501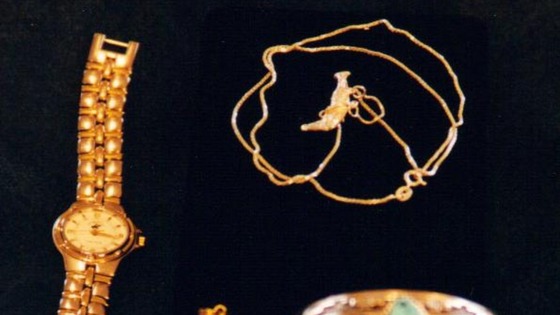 The leader of the UK Independence Party, Nigel Farage has started a whistle-stop tour of our region to drum up support ahead of the council elections in May.
The party's campaign is targeting voters in the East, and has been addressing what it believes are core concerns for the people who live here.
Matthew Hudson has more...
Medals for Afghan heroes
Private Liam Downs from Huntingdon was mentioned in despatches for his courage under fire.
Pte Downs drew heavy gunfire from enemy positions so his comrades could find cover in safer ground.
He was one of several Army heroes recognised with military honours. Jonathan Wills spoke to him today.
Anglia Sport
Huntingdon-based gymnast Lisa Mason has made a comeback at the age of 31.
She returned to the sport after a 13 year break at the weekend to win gold at the English Gymnastics Championships.
Olivia Paterson reports...
Load more updates
Back to top