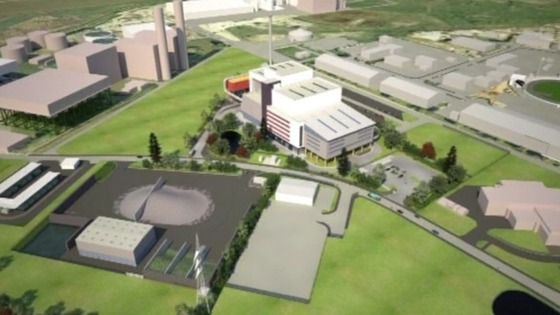 Norfolk County Council has officially ended its contract with Cory Wheelabrator to build a waste incinerator at King's Lynn.
The authority believes the costs associated with breaking the contract have now risen by more than £3m to a total of nearly £34m.
Those costs include around £21.9m for the contractor's costs and the council's share in a public inquiry, as well as "hedging arrangements" which have been affected by interest rates and exchange rates.
Councillors voted to scrap plans for the controversial incinerator last month following delays by the government granting planning approval.
George Nobbs, Norfolk County Council leader, said: "This final figure for the 'hedging' element of the contract is more than we would have hoped it would be, but it has to be found, and will be found.
"None of this has been easy but the County Council will cope and come through this."