Two new bridges in Suffolk could be a step closer after the Chancellor promised more cash for local infrastructure in the Autumn Statement.
The government says it will provide £475 million of investment so local areas can bid for funding for projects such as the Lowestoft Third River Crossing and Ipswich Wet Dock Crossing.
Lowestoft has long campaigned for an additional river crossing as the current bascule bridge causes traffic congestion when raised to let shipping into the port.
A moped has been stolen in Ipswich.
The silver Aprilla SR50 with the registration BX09KBV was stolen from Chilton Road.
Witnesses are asked to contact Suffolk Police on 101.
Advertisement
Former Ipswich Town footballer Kieron Dyer has taken part in his first team trial in the jungle as part of ITV's 'I'm a celebrity get me out of here'.
As part of the trial Kieron had to put his hands into a chamber which was full of rats and thread a key along a rope, to then pass on to his next teammate.
The team at I'm a celebrity have already tweeted Kieron as having their 'favourite jungle face so far' as the show kicked off last night.
Click below to watch a loop of his jungle face as he reacted to the rats inside the chamber.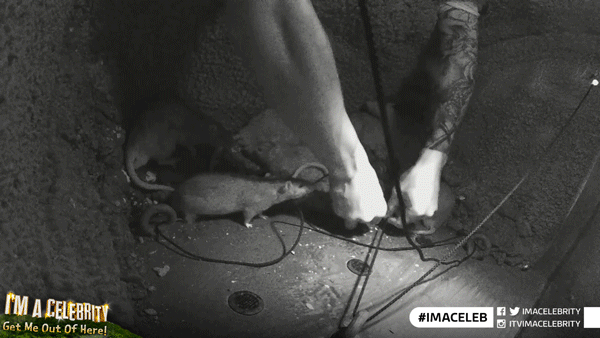 Former Ipswich Town player Kieron Dyer has made his jungle debut on ITV's 'I'm a celebrity get me out of here'.
Read the full story ›
A former Ipswich goalkeeper has died aged 32.
Marton Fulop, an ex-Hungary international had a tumour removed from his arm in 2013, but had been cleared to play since then.
He signed with Ipswich in 2012 where he stayed for one season before moving on to West Brom. His former team have paid tribute on social media.
Our thoughts are with Marton's friends and family at this immensely difficult time. He was aged just 32. @official_itfc #itfc
Advertisement
A couple from Ipswich have taken gone to extremes to keep the local kids quiet. Michael and Kathryn Mitchell have installed a gadget which emits a high pitched noise making it uncomfortable for youngsters stay outside. But now the council have warned them others are suffering as well and they need to switch the device off. You can watch Victoria Lampard's report by clicking below.
Former Ipswich Town star Kieron Dyer is heading to the jungle for this year's I'm a Celebrity on ITV
Read the full story ›
I'm a Celebrity returns to TV screens on Sunday night and ITV News can reveal the contestants.
Read the full story ›
More than £120,000 worth of class A drugs have been taken off the streets in Ipswich in the last three years. Officers have also made 197 arrests.
Ipswich Superintendent Kerry Cutler said: "This operation has been targeting drug dealers who have been travelling down from London and selling drugs in Ipswich.
"The results show how successful this drive has been and promotes a clear message that we want to stamp out drugs in Ipswich."
Load more updates