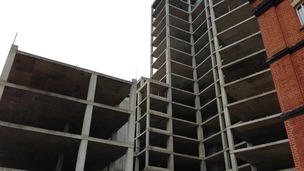 Ipswich could be on the verge of a major economic boost with plans to redevelop parts of the town.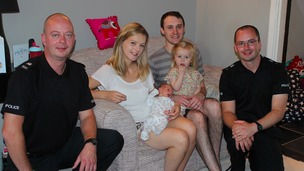 Two police officers working a night shift became midwives when a frantic father-to-be flagged them down on the Orwell Bridge in Suffolk.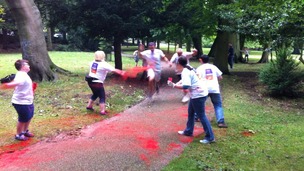 Children and families in Ipswich have taken part in a 'colour dash' to raise money for East Anglia's Children's Hospices.
Live updates
Man arrested after discovery of woman's body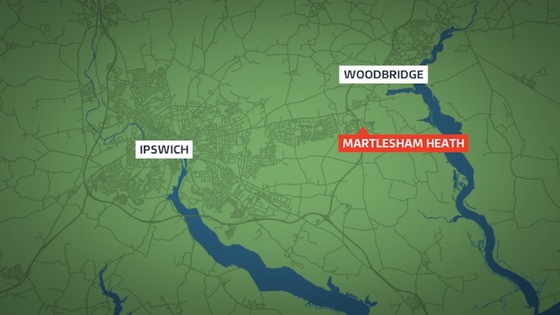 A man's been arrested by Suffolk police on suspicion of murder following the discovery of a woman's body at a house in Martlesham Heath near Ipswich.
Police were called to an address in the Lark Rise area of Martlesham Heath on Friday evening following concerns from neighbours.
The body of a woman was discovered. Police say the death was suspicious and a post-mortem examination is being carried out to discover how she died.
A 42-year-old man was treated at Ipswich hospital after being discovered with injuries to his wrists at a house in Tunstall Green near Woodbridge.
The man was arrested on suspicion of murder and is being questioned at the Martlesham Police Investigation Centre.
Police cordons are in place at both addresses in Martlesham and Tunstall Green.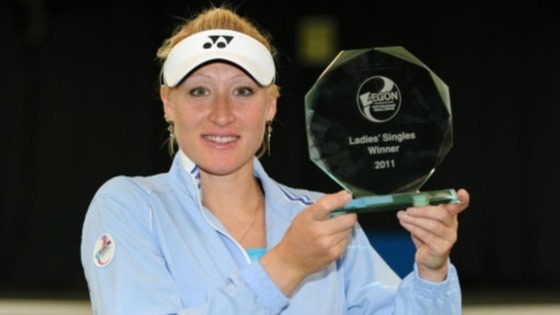 Some of the country's biggest names in tennis will take to the courts this weekend to raise money in memory of Elena Baltacha.
The former women's British number one, who was based in Ipswich, died of liver cancer in May at the age of 30. Players including Andy Murray and Tim Henman will be among the stars taking part around the country, including at Queen's in London and the Aegon International in Eastbourne.
Advertisement
Two 13-year-old girls from Ipswich Tegan Kirby and Katja Kacanovska, have been found safe and well in Ipswich this morning, Wednesday 11 June.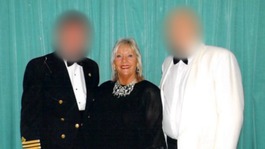 A woman from Martlesham Heath near Ipswich has been ordered to pay back thousands of pounds she claimed fraudulently in benefits.
Read the full story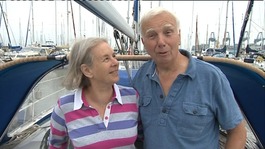 Geraldine and Alan Sinfield from Oundle are about to embark on a voyage to raise cash for a cancer charity.
Read the full story
A 13-year-old boy has been taken to hospital after colliding with a car which failed to stop in Ipswich.
The boy was cycling along Newbury Road around 2.15pm on Sunday 1st June, when he was involved in a collision with a blue car, described as having a Smurf toy inside the front windscreen.
The teenager has been taken to Ipswich Hospital with suspected neck and head injuries but these are not thought to be serious.
Police are appealing for witnesses.
Advertisement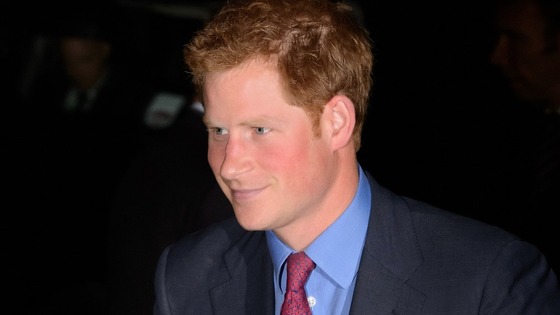 Thousands of people are expected at the Suffolk Show today - among them Prince Harry. The event got off to a soggy start yesterday, but went on despite the weather.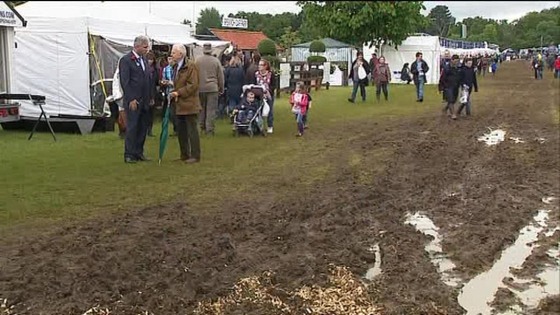 The Prince is due to visit an Ipswich charity for young people, before heading to Trinity Park to meet young famers and view livestock.
A man has been arrested following a stabbing in Ipswich early today. Police were called just before half past 1 this morning to reports of a disturbance in Beatty Road. A 21-year-old man was found with a stab would in his shoulder and taken to Ipswich Hospital for an operation.
A second man at the scene was taken to Ipswich Hospital with a cut to his hand; he has been treated and discharged from hospital.
A man later was arrested at an address in Ipswich. He's being detained on suspicion of grievous bodily harm.
Academics from across the globe have been gathering in Ipswich for the International Board Game Conference.
In previous years, the conference has been held in the Azores, Switzerland and Israel, and now it's at University Campus Suffolk.
The four day event looks at all sorts of games and what can be learnt from the common board game. Tanya Mercer reports.
Winners and losers in the Council Elections 2014
The Conservative MP for Ipswich claims Labour is being hit by the UKIP vote on the Borough Council.
Labour have a comfortable majority of 18 on the council and currently UKIP have no seats.
UKIP making big inroads into core Labour vote here in Ipswich. Cons vote holding up well in all parts of town.
Load more updates
Back to top