Live updates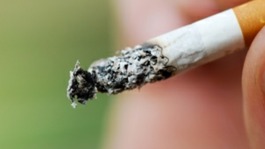 One of our region's hospitals is being forced to perform a u-turn on it's total ban on smoking.
Read the full story
Anglia News in brief
The health watchdog the Care Quality Commission is believed to be preparing another critical report on the James Paget Hospital at Gorleston in Norfolk.
Details of a draft report that have been leaked suggest that the CQC is still unhappy about some aspects of patient care and management at the hospital. The James Paget has declined to comment until the final report is published.
Advertisement
Back to top