Ward sacked as U's boss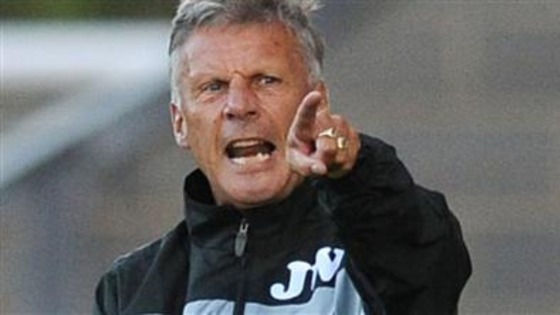 John Ward has been sacked as manager of Colchester United. The news was announced on the club's website this afternoon. Assistant Manager Joe Dunn will take over until a new boss is appointed.
Ward's paying the price for the worst start to a season in Colchester's history. He's the third Football League manager to be sacked this season.