MPs call for extra cash for Kettering Hospital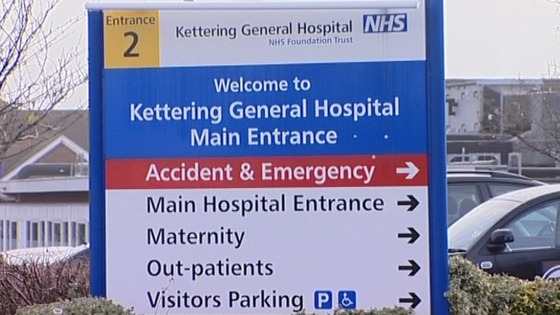 Calls for extra funding for Kettering General Hospital will be made at Westminster.
Northamptonshire MPs Peter Bone, Andy Sawford and Philip Hollobone will be meeting Health Minister Dan Poulter to ask for additional funding.
They're calling for an extra twenty million pounds to improve hospital services and three million for local health care provision. The MP's have lead a campaign to save and improve services at the hospital.