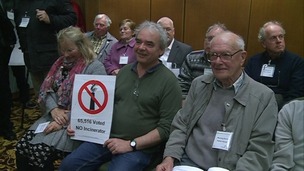 Norfolk County Council's Cabinet has voted to terminate its waste contract with Cory Wheelabrator.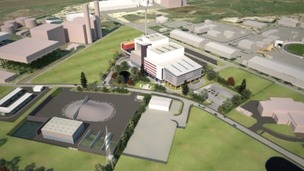 Norfolk County Council will today decide whether to scrap the planned £600m waste incinerator for the west of the county.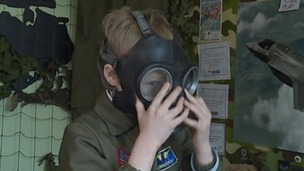 A youngster from Norfolk has such a passion for the RAF that he's turned his bedroom into a military museum.
Live updates
Three men, including one from Norfolk, have been charged with a catalogue of historic alleged sex offences at a school for vulnerable children.
The trio are accused of a total of 53 sex abuse offences at Swaylands School in Penshurst, Kent, between 1967 and 1993.
Kent Police said David Hennessy, 73, of Westfields, Narborough, King's Lynn, Norfolk, has been charged with 16 counts of indecent assault.
A police spokesman said: "These charges follow a lengthy and complex investigation."
All three men will appear at Maidstone Magistrates' Court on Tuesday 11 March.
Inquest into Bawsey Pits drowning
A jury has returned a verdict of "accidental death" in the inquest into the drowning of a man at a disused quarry in West Norfolk.
Ryan Pettengell was one of two people who died at Bawsey Pits near King's Lynn during a heatwave last summer.
The 41-year-old had gone into the water to try to help look for a teenager who had gone missing. He also drowned.
Watch ITV News Anglia at 6pm for more from the inquest.
Advertisement
Inquest into Bawsey Pits drowning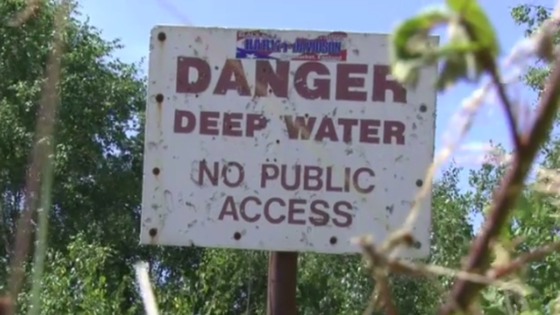 A policeman has admitted none of the officers at the scene of two drownings in Norfolk last summer had been competent enough swimmers to have helped the victims.
Ryan Pettengell, 41, from King's Lynn, died at Bawsey Pits after trying to help a teenage boy who also drowned.
This afternoon an inquest into Mr Pettengell's death heard from PC Ryan Williams, of Norfolk Police.
He said he heard Mr Pettengell say he would dive into the water to search for the missing teenager.
He appeared to be swimming confidently but it was later obvious he was in difficulties.
PC Williams admitted none of the police officers at the scene were competent enough swimmers to go in after him.
The inquest has also heard from Mr Pettengell's best friend, Wesley Moule. He told the jury he had seen him disappear under the water but assumed it was him being funny because he had often played practical jokes.
Victoria Hopps from West Norfolk Borough Council told the inquest the Bawsey Pits site was now officially closed - although people could still get access to it.
Mr Pettengell's mother suggested the signs warning people not to swim there should have additional information explaining the dangers facing people.
Inquest into Bawsey Pits drowning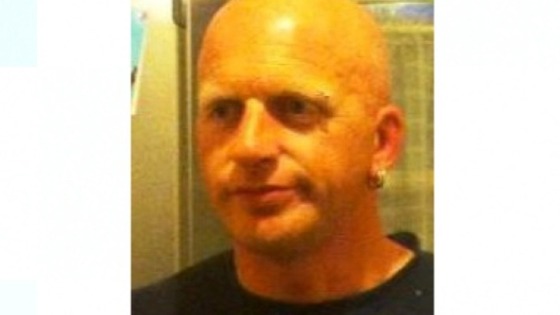 The partner of a man who drowned at a disused quarry in Norfolk has told an inquest into his death that she had advised him not to go into the water.
Ryan Pettengell, 41, from King's Lynn, died at Bawsey Pits in July last year.
He was swimming at the former quarry near King's Lynn and got into trouble while the emergency services were looking for a teenager who had also gone missing.
In a statement, his partner Lauren Cole told the jury a group of friends decided to go to the pits during the heatwave.
She had swum to a small island and had advised Mr Pettengell not to go into the water because he' had suffered a broken wrist a few weeks earlier.
She said he began to struggle and she tried to rescue him by holding out a branch but he disappeared under the water.
Ms Cole also revealed Mr Pettengell had had a hernia, had suffered a heart attack two years earlier and was a heavy smoker.
Inquest into Bawsey Pits drowning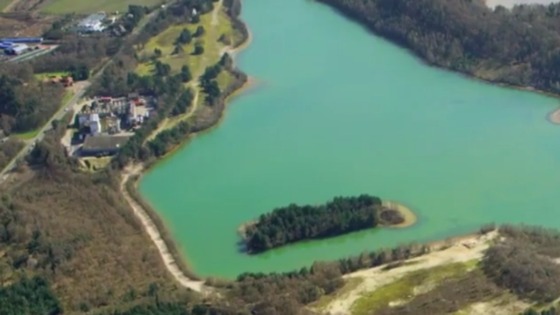 An inquest into the death of a man from King's Lynn who drowned while searching for a missing teenager at a beauty spot will take place later today.
Ryan Pettengell, 41, and Umar Balogun, 16, from London, died at Bawsey Pits quarry lakes near King's Lynn during a heatwave in July.
Friends who were with Mr Pettengell at the time later described how he had tried to swim out to an island to look for Umar after hearing he was missing.
Unknown to Mr Pettengell, Umar's body had already been found.
The inquest into Mr Pettengell's death will be held at Norwich Coroner's Court this afternoon.
Swimming in the lakes, which are deep and thick with undergrowth, is banned, but the warning signs are ignored by many people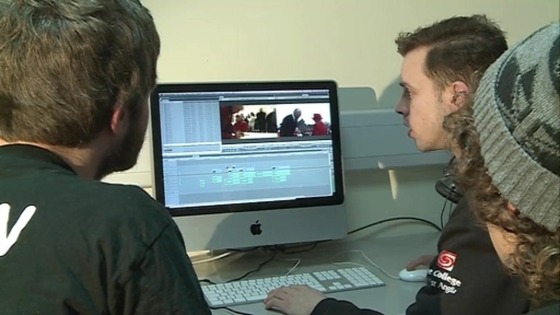 A group of media students from King's Lynn experienced the real life pressure of filming a royal visit.
They were making a documentary about the new village hall at Thornham in north Norfolk, officially opened by the Queen.
Their footage will feature on a DVD that's been produced about the hall.
Advertisement
Mum suffers heart attack after alleged hospital blunder
A mother of five has been telling how she suffered a near fatal heart attack when a junior doctor gave her an overdose of a steroid 100 times too big.
Allison Wheeler from Welney in The Fens suffered a cardiac arrest lasting eight minutes.
It happened at the Queen Elizabeth Hospital in King's Lynn.
Click below to watch a report from ITV News Anglia's Natalie Gray
Hospital puts a block on home births
A mum-to-be in west Norfolk has hit out at her local hospital which has banned home births.
Cathryn Remmington from Upwell near Wisbech wanted her second child to be born at home, but was told by the Queen Elizabeth Hospital in Kings Lynn that she had to give birth in its maternity unit because of a shortage of midwives.
She says that's a breach of her human rights.
Click below to watch a report from ITV News Anglia's Malcolm Robertson
Hospital puts a block on home births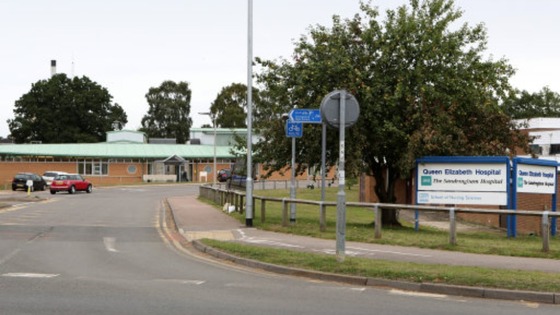 A hospital has had to tell women they can no longer have home births because it does not have enough midwives to look after them.
The Queen Elizabeth Hospital in King's Lynn has suspended the service for six months.
It says its aim is to give mothers a choice whenever possible but says the safety of mums and their babies must come first.
Police are appealing for information following a robbery in Kings Lynn.
On Saturday 1 February 2014 between 7.30pm and 8pm a man approached a pedestrian on the iron bridge on Rollesby Road and demanded money.
The offender punched the victim several times causing substantial facial injuries requiring hospital treatment and stole cash, a bank card and a mobile phone before making off on foot towards Gaywood.
The offender is described as a white male, between 20-25 years of age, wearing a dark hooded top and dark jeans and is believed to have been speaking with a foreign accent.
Anyone with any information should contact PC Alexander Heathcote at Kings Lynn CID on 101.
Load more updates
Back to top