Live updates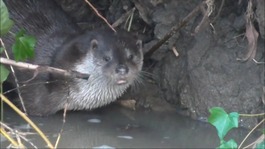 Two welcome visitors have returned to Market Harborough in Leicestershire, and are causing quite a buzz in the town.
Read the full story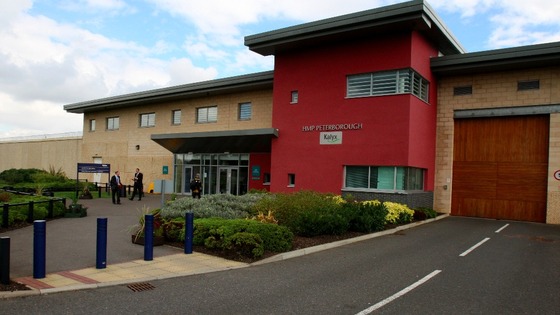 Peterborough Prison has been criticised by the Howard League for Penal Reform for the number of self-harm incidents which have been recorded there.
The charity says 24 self-harm incidents were recorded every week at Peterborough last year.
Peterborough Prison holds both men and women.
Women represent one in 20 people in prison but they make up half of all self-harm incidents.
Advertisement
Back to top