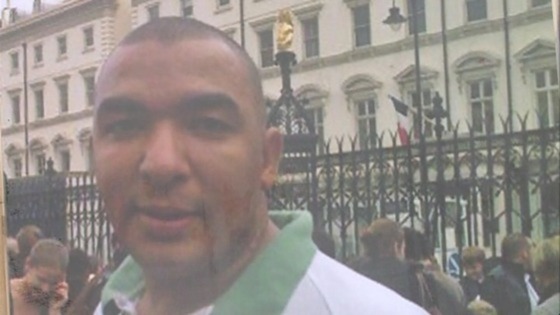 An inquest into the death of a man who died after being detained by police and taken into custody, was opened today.
Leon Briggs, 39, a father of two, was arrested in Marsh Road, Luton on November 4 last year.
He was taken to Luton Police Station but later had to be rushed to the Luton & Dunstable Hospital, where he died.
His death is now being investigated by the Independent Police Complaints Commission.
Five police officers and two members of civilian staff have been interviewed under criminal caution by IPCC investigators on suspicion of offences, including gross negligence, manslaughter, misconduct in a public office and offences under the Health & Safety at Work Act 1974.
In a hearing lasting just 3 minutes, the coroner said he was still waiting for the cause of Leon's death to be determined and was awaiting the results of histology and toxicology tests, but he said he was able to release Leon's body to his family.