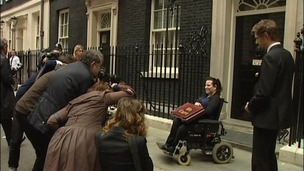 A disabled woman from Bedfordshire has handed in a petition to Downing Street to protest social care system changes.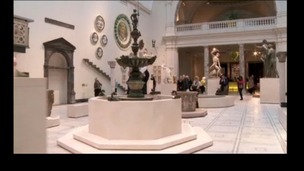 A young woman from Norfolk has been made the first ever computer game designer in residence for the Victoria and Albert Museum in London.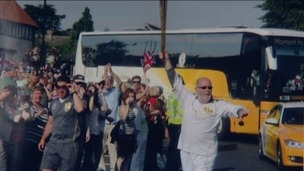 A man from Norfolk injured in a bomb attack at the Atlanta Olympics is urging London 2012 organisers to make sure the Games are safe.
Live updates
One lane closed London-bound due to a broken down lorry between junction 7 (St Albans / Hatfield) and junction 6A (M25).
Anglia News in brief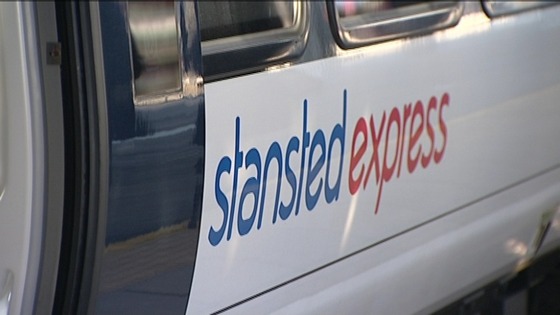 Stansted Airport has launched a campaign to slash rail journeys times to the capital. The Stansted in 30 campaign says the target time between the airport and London's Liverpool Street station should be 30 minutes.
It currently takes 45 minutes to cover the 35 miles. The airport says cutting the time would also benefit local commuters and boost Stansted's ability to compete with the other London airports.
Advertisement
Load more updates
Back to top