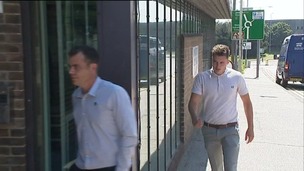 A man who downed two goldfish as part of a Neknomination dare before regurgitating them has been fined by magistrates.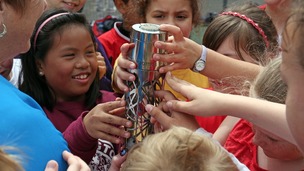 The Queen's baton relay will arrive for it's one and only day in the East of England tomorrow as it heads for Commonwealth Games in Glasgow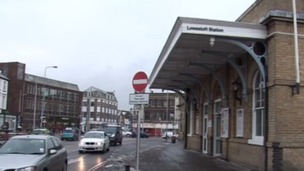 A local partnership has received a £10,000 grant from the Heritage Lottery Fund to restore Lowestoft's station building.
Live updates
Windfarm officially opened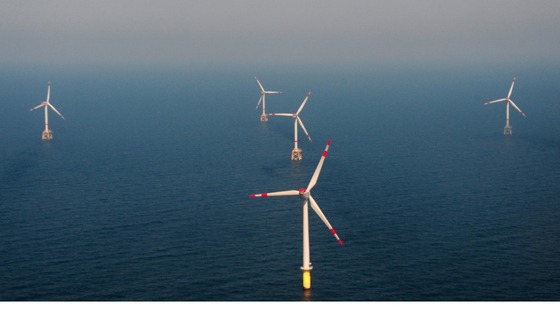 The Greater Gabbard windfarm off the coast of Lowestoft is to be officially opened by the Energy Minister Michael Fallon later today (Wednesday).
The wind farm features around 140 wind turbines which are connected to the national grid at Sizewell in Suffolk. The wind farm will be run by an operations centre at Lowestoft which will employ around 100 people.
Broadband scheme for Suffolk
A new superfast broadband programme that's being rolled out in Suffolk was officially launched today.
It's going to mean hundreds more jobs and the prospect of £2 billion going into the local economy.
Among the first to benefit are people in Lowestoft - from where our correspondent Malcolm Robertson reports
Advertisement
Broadband scheme for Suffolk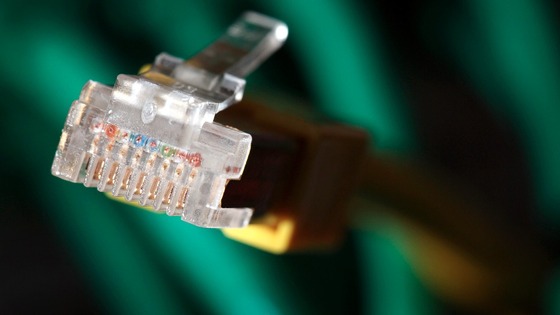 A scheme to bring super-fast broadband to every home and business across Suffolk is already three months ahead of schedule.
The county council and BT will celebrate the arrival of high speed internet to communities in Lowestoft today, 6 August.
It's the first of 16 across Suffolk which, by the end of September, will have access to speeds of at least two mega-bits-per-second.
By the end of 2015, every home and business in Suffolk will have access to the technology.
Anglia Travel
Delays of up to 20 minutes on Greater Anglia between Norwich and Great Yarmouth, and between Norwich and Lowestoft due to signalling problem.
Jellyfish numbers surge
The hot weather is resulting in masses of jellyfish being spotted around the coast of Great Britain.
People using the beaches in our region are being warned to look out for them - although most of the jellyfish in our waters are the moon variety, which are harmless.
Anglia Sport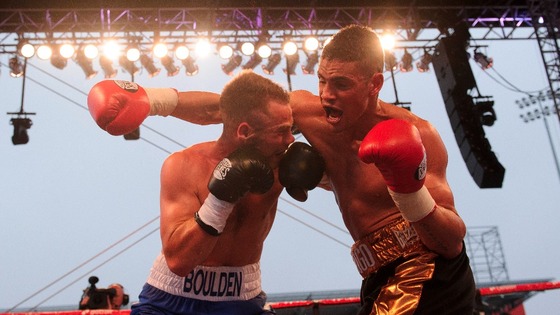 Suffolk's Olympic bronze medalist boxer Anthony Ogogo made it three wins out of three since he turned professional with victory over Gary Boulden in Hull last night.
The Lowestoft star overwhelmed his opponent with a brilliant display of powerful punching before the fight was stopped in the fifth round to crown another successful night for the hugely popular twenty four year old middleweight.
Advertisement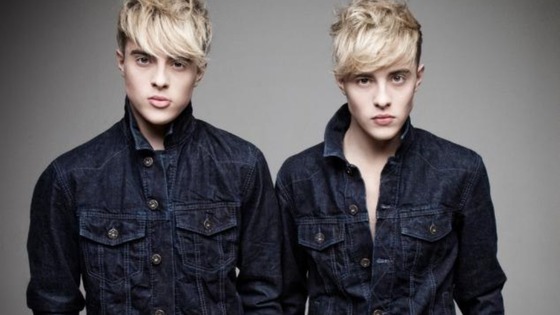 Pop duo Jedward, who found fame on ITV's The X Factor, are to play Lowestoft's Marina Theatre.
The musical siblings ware due to appear in the town in September.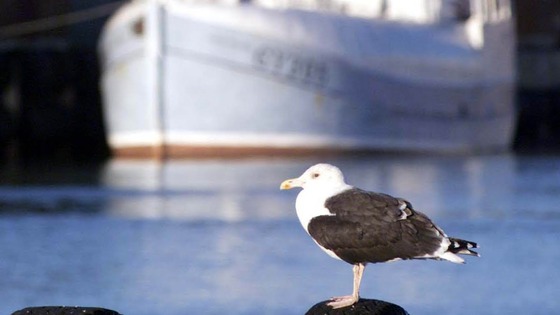 Suffolk County Council is pushing ahead with plans to build a new swing bridge next to the Bascule Bridge in Lowestoft. If the scheme gets the go ahead it will likely go to a public inquiry.
Tragic mum laid to rest
Tragic mum laid to rest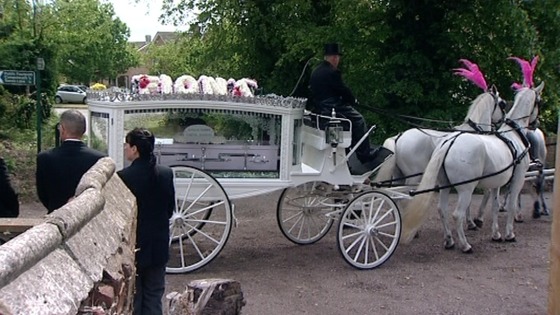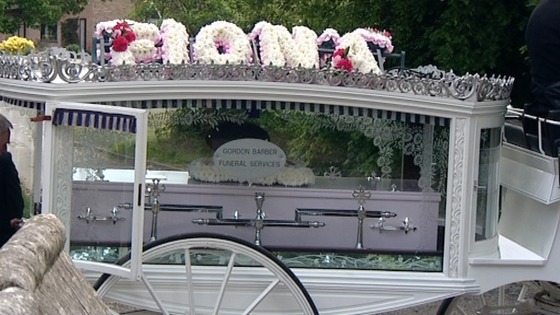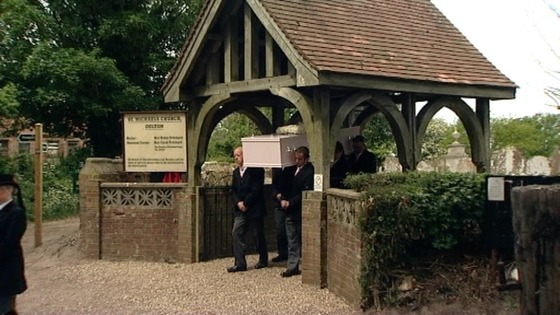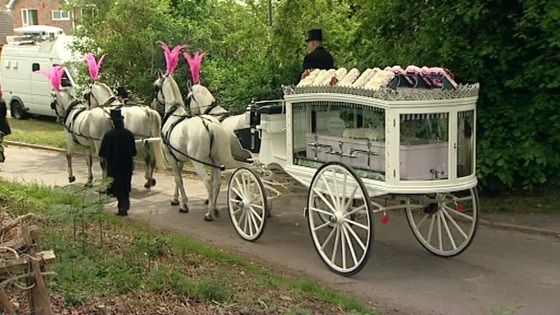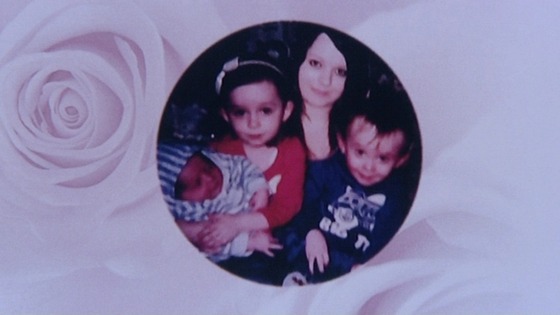 Load more updates
Back to top