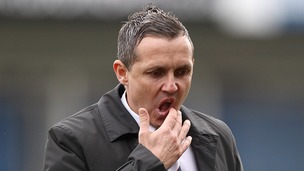 Luton manager hopes FA Cup run will inspire everyone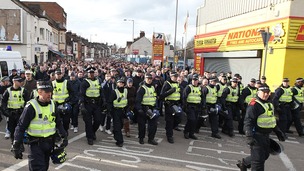 Police have said only a "small minority" of fans behaved badly at an FA Cup match between Luton and Millwall.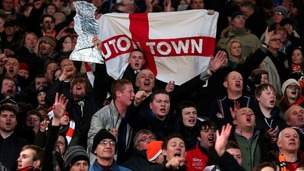 Luton Town are aiming to become the first non-league side to qualify for the quarter-finals of the FA Cup since 1914.
Live updates
FA Cup Third Round giant killers Luton have been drawn against Norwich City in the next round of the competition.
More details on ITV Sport
Advertisement
Anglia Sport
Luton Town defender Ronnie Henry hopes his own personal experience of being an FA Cup giant killer will count for a lot when they face Championship strugglers Wolves on Saturday. Henry featured in Stevenage's big cup shocks in the past two seasons.
Boro knocked out Newcastle United and Reading, and held Tottenham to a draw before losing a 5th Round replay last March.
Henry, who joined Luton after being released by Stevenage last summer, said: 'They were great occasions for me and great occasions for the club. I'm looking forward to Saturday equally.
It'll be a great game at Kenilworth Road. I should imagine it's sold out already, and the atmosphere will be great'. Henry acknowledges an FA Cup 3rd round tie of such magnitude will be a new experience for some of Luton's BlueSquare Bet Premier Division players.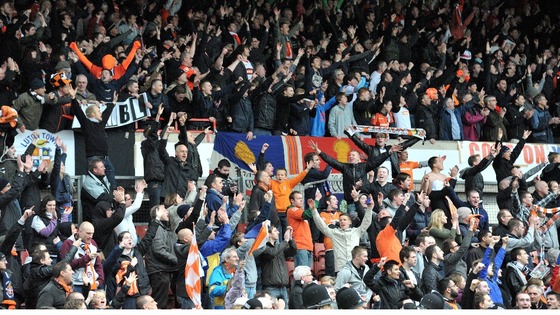 'I will just tell them to enjoy it', said Henry. 'The FA Cup is very special. It's one of the best trophies in the world in my opinion.
'Things can happen to you in the FA Cup. People can get moves, if you have a good game you never know what can happen to you. The occasions are very special so they have to enjoy it because they don't come around too often'.
The two clubs are separated by 60 places, but it's not that long ago when both Luton and Wolves were playing in the same division. Their last meeting was six seasons ago in the Championship when Wolves won 3-2 at Kenilworth Road.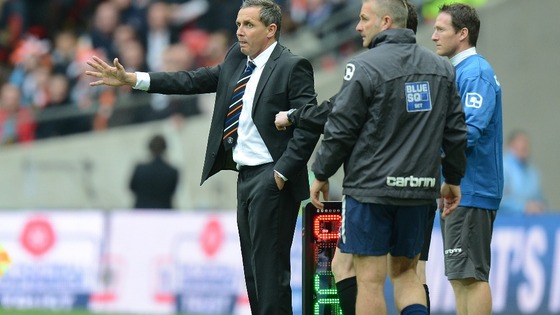 However Luton will fancy their chances of causing a cup sensation with Wolves on a horrible run of four defeats in five games.
'It's a big game between two big Clubs, albeit at different ends of the league spectrum', Henry added.
'At the moment Wolves are in a bit of bother but they have some tremendous players and they're a great side. They'll be hard to beat'.
Anglia Sport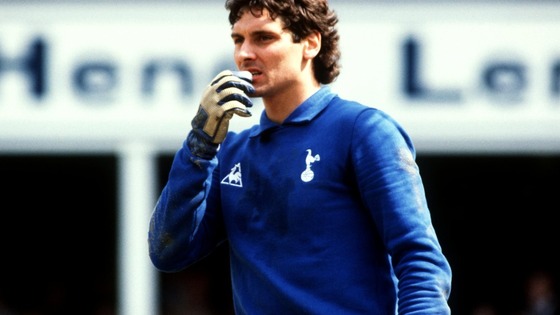 Former Luton Town goalkeeper Milija Aleksic has died, aged 61.
Aleksic, who played for the Hatters from 1976-78 before moving to White Hart Lane, was in goal for Spurs' 1981 FA Cup-winning team.
A statement on the Luton Town website reads: "Everyone at Kenilworth Road was saddened to learn of the sudden passing of former Hatters goalkeeper Milija Aleksic in Johannesburg on Wednesday... Our condolences go out to his family and friends"
Anglia News in brief
It's been a big night for Luton Town fans. The Hatters took on Wrexham in their first leg of their Blue Square Premier Play-off semi-final. It ended 2 - 0 to Luton.
Load more updates
Back to top