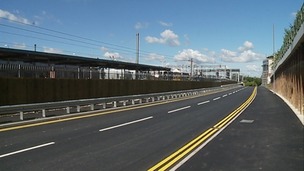 Luton's multi-million pound inner ring road has been being officially opened by the Transport Minister.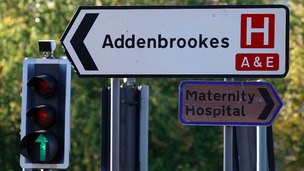 A baby has died at Addenbrooke's Hospital in Cambridge after being fed a suspected contaminated drip feed.
Police in Bedfordshire have released an image of a shotgun cartridge they hope will help solve a shooting and hit and run incident in Luton.
Live updates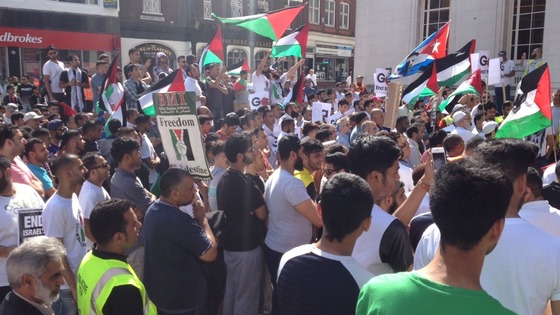 Hundreds of demonstrators have gathered in Luton town centre protesting about the situation in Gaza.
Bedfordshire police say Wellington Street will be closed and other roads around the area such as Alma Street, George Street, Manchester Street, Upper George Street and Wellington Street may be affected depending on the events and may affect bus, taxi and minicab routes.
Shoppers and business owners are encouraged to carry on as usual but be aware that there might be an increased number of people in the town centre.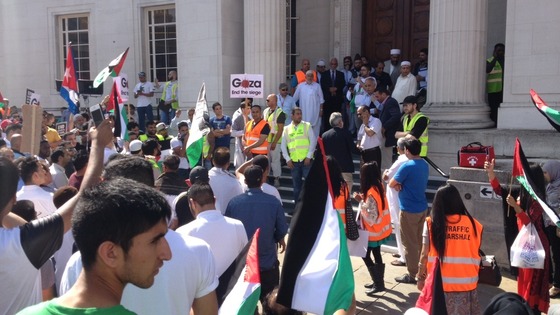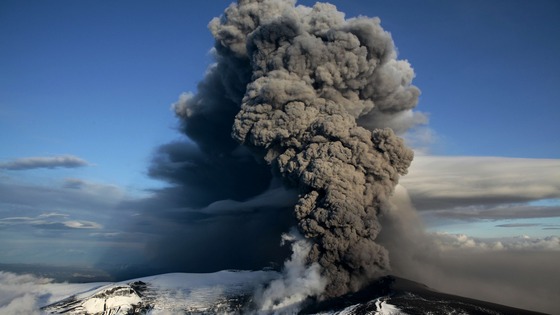 A Luton-based airline is set to become the first to use new technology designed to help aircraft detect volcanic ash.
The AVOID system is a radar for ash and aims to prevent a repeat of the Icelandic volcanic ash-cloud crisis of spring 2010.
The eruption of Eyjafjallajokull led to days of no flights into and out of the UK in April and May 2010, with the whole of Europe affected.
The new system has been created by Norway's Nicarnica Aviation with the support of Luton-based easyJet.
It uses infra-red technology fitted to aircraft to supply images to pilots and an airline's operations control centre.
It will enable pilots to see an ash cloud up to 60 miles ahead of the aircraft and at altitudes between 5,000ft and 50,000ft.
The technology was tested by European planemaker Airbus last November. It will now go into commercial production.
Today, easyJet's engineering director Ian Davies said that move was "a tangible and significant step forward in bringing this technology from conception into reality".
He added: "easyJet has supported the development of this innovative technology since the 2010 volcanic eruption which brought aviation to a halt in Europe. We look forward to being the first airline to fit this technology on our aircraft."
Advertisement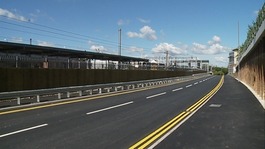 Luton's multi-million pound inner ring road has been being officially opened by the Transport Minister.
Read the full story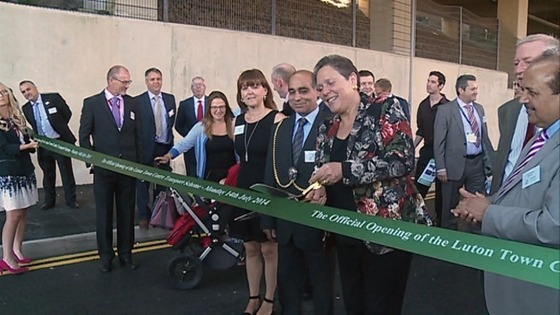 A £24 million pound project to improve transport in Luton was formally opened this morning. A ribbon cutting ceremony took place on the now complete inner ring road.
The work, which aims to improve access for drivers, cyclists and pedestrians, should reduce congestion in the town centre.
It was made possible with nearly £16 million pounds of funding from central Government.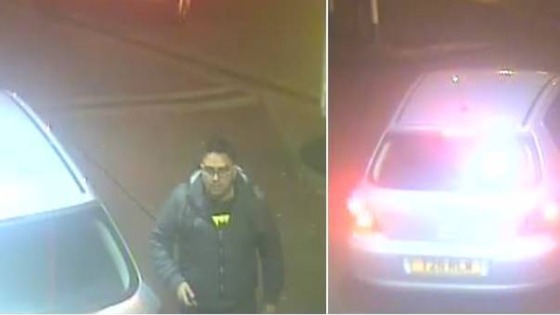 Bedfordshire Police have released CCTV images of a man that they would like to speak with following a number of fuel thefts at petrol stations around Luton.
There have been six fuel thefts involving the Silver Vauxhall Astra – which uses stolen number plates – across Luton since February with hundreds of pounds worth of fuel being stolen.
If you recognise the individual or have any information relating to this incident, contact the Crime Service Team, in confidence, on the non-emergency 101.
Alternatively contact independent charity Crimestoppers, anonymously, on 0800 555 111, or online at crimestoppers-uk.org.
Luton's multi-million pound inner ring road's being officially opened by the Transport Minister this morning after a wait of more than 40 years.
The link road which runs from the junction of Old Bedford Road and Hucklesby Way to St Mary's roundabout completes the inner ring road.
Advertisement
250 jobs to be created at Luton Vauxhall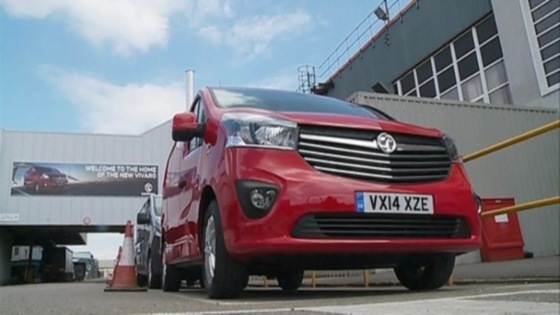 Vauxhall is set to create another 250 jobs at its plant in Bedfordshire.
It's the latest boost for the Luton base, brought about by the manufacture of the Vivaro van.
Luton won the contract to build the van in 2011, securing a £185million investment for the town.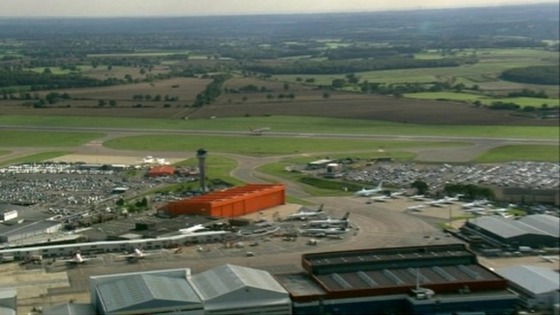 Final planning consent has been given for a £100million development of Luton Airport.
The town's borough council have given the project the go ahead.
The work is expected to increase annual passenger numbers to 18 million by 2031 and could create over 5,000 new jobs.
The plans include a larger terminal building and improved road access to the airport.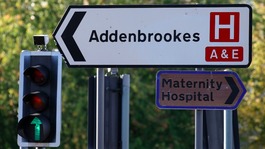 A baby has died at Addenbrooke's Hospital in Cambridge after being fed a suspected contaminated drip feed.
Read the full story
Baby dies after being fed contaminated drip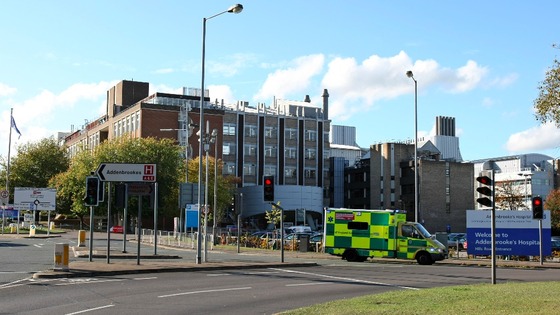 Addenbrooke's Hospital in Cambridge has confirmed that a baby given a suspected contaminated nutrition drip has died.
It's the third baby to die after 23 became ill after the incident was first reported.
A spokesman for the Cambridge University Hospital Trust said: "We can confirm that a baby has died after receiving contaminated nutritional fluid (TPN). Our thoughts are with the family and we are supporting them during this very difficult and emotional time."
Two other babies who were ill are stable and reported to be doing well. The hospital says it's confident that no other newborns have contracted the bug, bacillus cereus.
The spokesman added: ""A consultant neonatologist has spoken to all of the families on the unit. The babies on the unit have been closely monitored for any signs of infection since we withdraw the contaminated feed."
Load more updates
Back to top