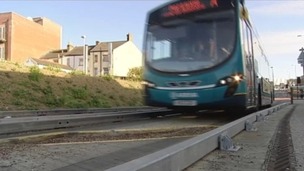 Luton Council's refuting claims that it's too easy for drivers to accidentally end up on the town's busway.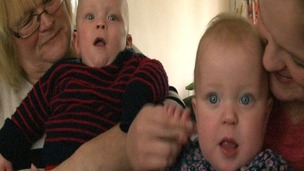 A family from Luton are celebrating their twins' first birthday, something of a miracle given they were born four months premature.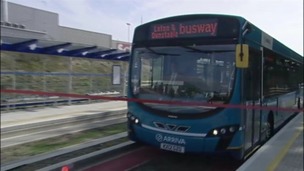 It's been 20 years in the planning but today Luton's guided busway finally had its official opening.
Live updates
Police have launched an investigation following the death of a man in Luton this afternoon.
Officers from the Bedfordshire, Cambridgeshire and Hertfordshire Major Crime Team were called to an address at Carnegie Gardens in the town just after 2pm.
The ambulance service was already at the scene.
The man died a short time after police arrived and an investigation has now been launched to determine the circumstances surrounding the death.
A cordon is in place and officers would like to speak to anyone with information about what happened.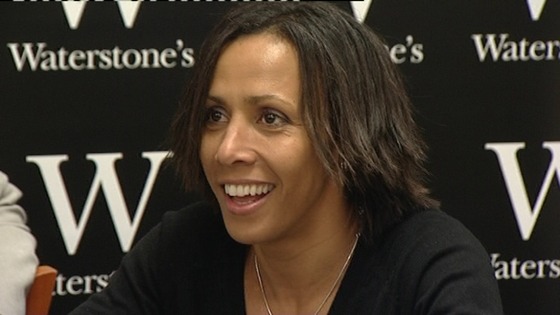 Former Olympic gold medallist Dame Kelly Holmes will be in Luton later today to celebrate the work of the "Get on Track" programme.
She'll be looking at the progress of the latest round of graduates in the scheme which tries to help young people who are not in education or training, through sports.
Advertisement
Anglia Travel
Slow traffic on M1 Southbound between J10 M1 (Luton Airport Spur Road) and J7 / A414 (Hemel Hempstead).
Anglia Travel
Minimal disruption expected to flights to/from France or over French airspace relating to industrial action by some civil servants in France. Passengers advised to contact their airline.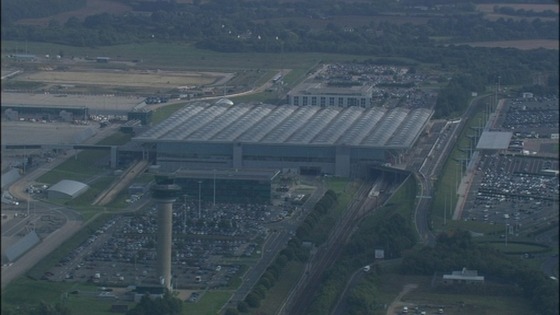 Passengers using Stansted and Luton airports could face delays or cancellations today because of industrial action by French air traffic controllers.
Some carriers have been told to reduce the number of flights over French airspace.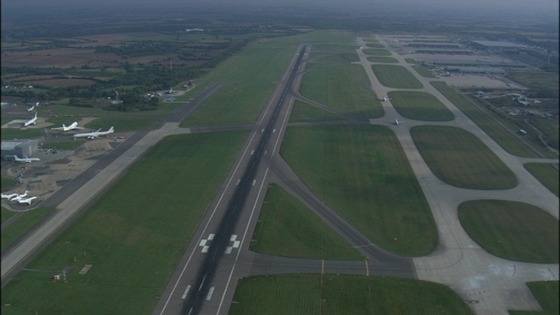 Passengers are being advised to check their airline's website before travelling.
The strike was due to start at six this morning and will end at eight this evening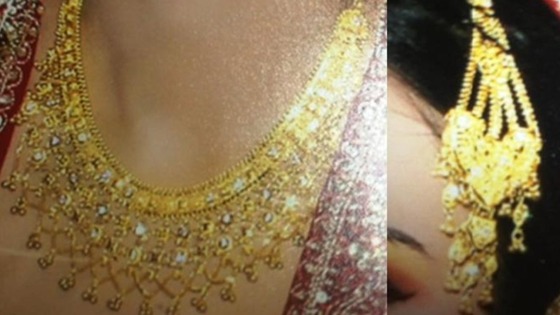 Thousands of pounds worth of Asian jewellery has been stolen from a house in Luton.
The burglary happened in Faringdon Road on Wednesday September 18.
A book of pre-signed cheques and a large quantity of cash were taken along with a large collection of 24 carat gold wedding jewellery.
Detective Constable Surfraz Hussain said: "This has been a very upsetting incident for the family who have lost some very treasured, sentimental items.
"I'd appeal to anyone with any information or to anyone who may have been offered these very distinct items to get in touch."
If you have information relating to this incident contact DC Hussain on 01582 394435.
Advertisement
Robinson quits EDL
Tommy Robinson, who helped set up the English Defence League in Luton in 2009, said he no longer felt that street demonstrations were "productive".
The EDL started in response to a demonstration by Muslim extremists as soldiers marched through Luton.
The group has become infamous for street protests across the country, often resulting in violence as its members clashed with opposing groups such as Unite Against Fascism.
Mr Robinson said: "I recognise that, though street demonstrations have brought us to this point, they are no longer productive.
"I acknowledge the dangers of far-right extremism and the ongoing need to counter Islamist ideology not with violence but with better, democratic ideas."
Robinson quits EDL
Two leaders of the far-right English Defence League are to leave the group, it was claimed today.
Tommy Robinson and Kevin Carroll, who set up the anti-Islamist group in 2009, have decided to leave because they can no longer keep extremist elements at bay, think tank Quilliam said.
The organisation, which calls itself the "world's first counter-extremism think tank", is helping Mr Robinson, who is from Luton, move away from the group and put his energy into countering extremism.
It called for other members of the EDL to follow in his footsteps, and for Islamist extremist leaders to also leave their respective groups.
Anglia Travel
M1 Southbound partially blocked, queueing traffic due to accident, four vehicles involved between J9 A5 (Redbourn) and J8 / A414 (Hemel Hempstead), congestion to J10 M1 (Luton Airport Spur Road).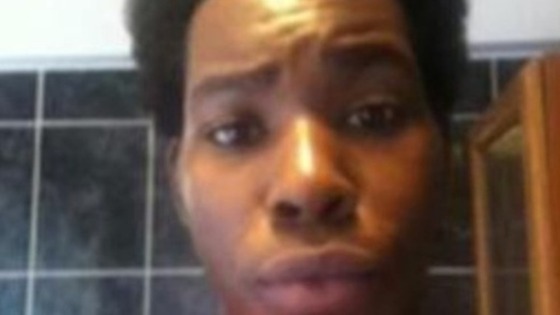 Detectives from the Bedfordshire, Cambridgeshire and Hertfordshire Major Crime Unit have executed three warrants in Luton and arrested a 22 year old man today in connection with the murder of Micah Urquhart.
The man has been arrested on suspicion of murder and is now being questioned by police.
Micah Urquhart, 19, from Hastings Street in Luton died after being found injured in Hastings Street at 12.40am on Friday (September 13) by a member of the public.
Two men have already been charged with murder and remanded in custody.
Load more updates
Back to top