Live updates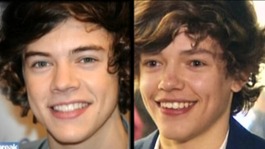 A boy from Milton Keynes looks so much like One Direction's Harry Styles he's been fooling fans!
Read the full story
One Direction seeing double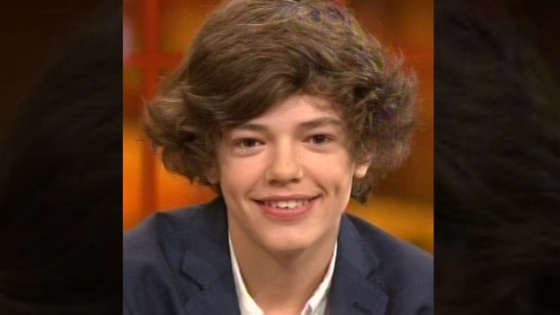 A 15 year old from Milton Keynes is getting the attention of an international pop sensation, without singing a single note. Jacob Skelton is getting all the attention because he looks just like Harry Styles from One Direction.
Do you know anyone who looks like a celebrity? We'd love to hear your lookalike stories:
Email: angliaonline@itv.com
Twitter: @itvanglia
Advertisement
Back to top