Military personnel from Norfolk currently stationed at RAF Akrotiri in Cyprus have not let being out of the country stop them from wishing The Queen a happy birthday.
Some of the ground and aircrew at the Cypriot facility are normally based at RAF Marham in Norfolk.
Flanked by various aircraft they created the royal cypher - EIIR, standing for Elizabeth II Regina.
A beacon in Peterborough to celebrate The Queen's birthday was the first in the region to be lit earlier today.
Advertisement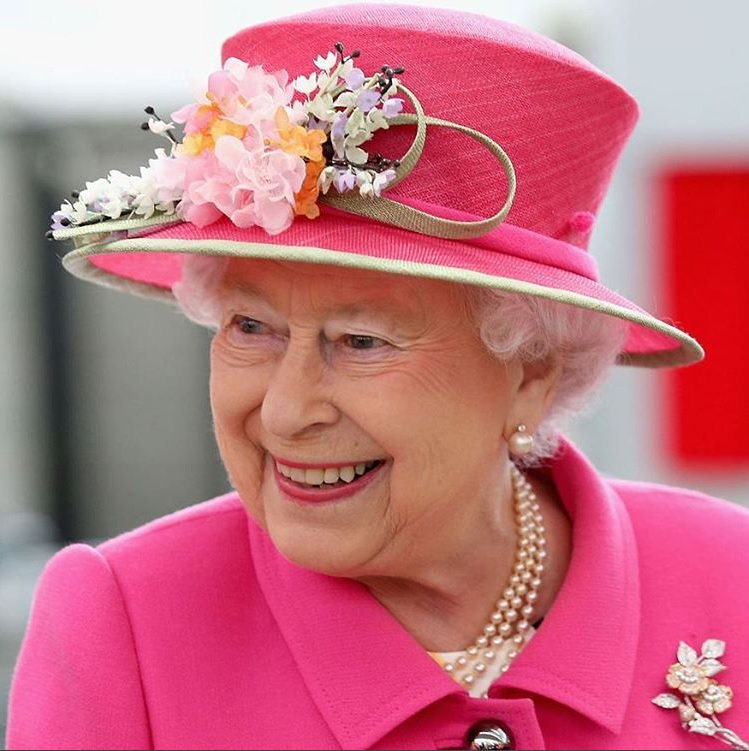 The Queen has wished a happy birthday to others celebrating their own special day.
"I send my best wishes to those who are celebrating their 90th birthday...on this shared occasion, I send my warm congratulations to you"
However, 90-year-old Eddie Harding from Coggeshall in Essex who is also celebrating the milestone today has gone one step further and invited Her Majesty - if she is short of things to do later - to his party.
Great British Bake Off winner Nadiya Hussain has presented the Queen with her birthday cake on the monarch's 90th birthday.
Read the full story ›
Advertisement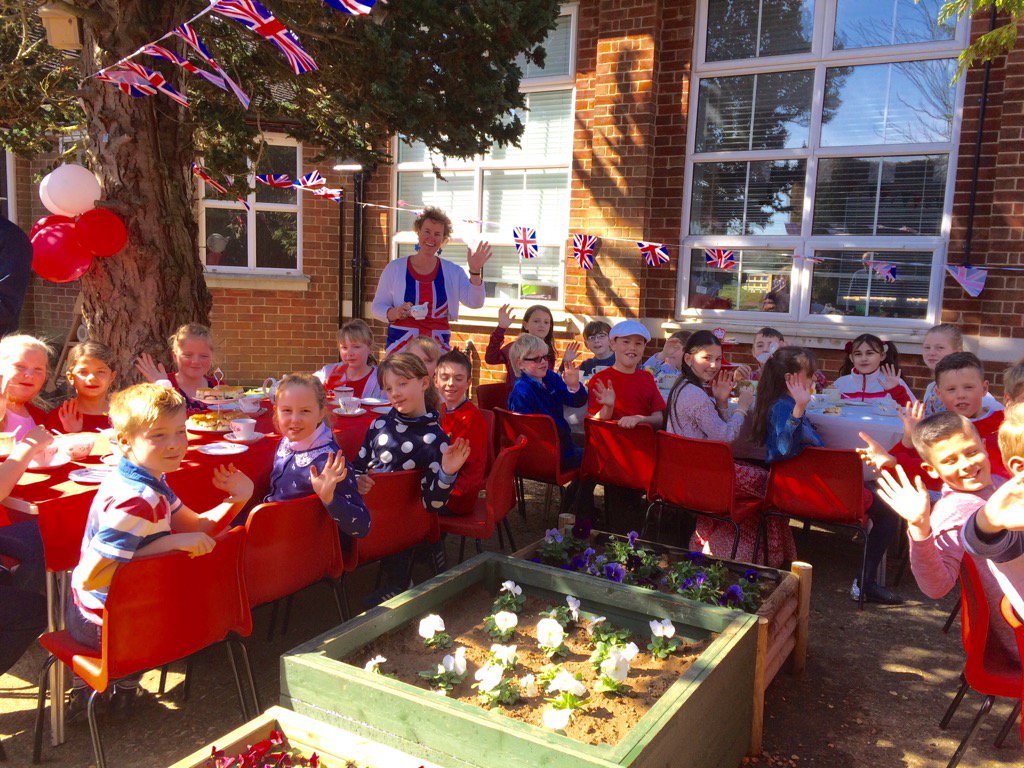 Great British Bake Off winner Nadiya Hussain has bid farewell to the cakes she baked for the Queen's birthday.
The three orange drizzle cakes are being delivered to Windsor Castle where the Monarch is celebrating the milestone.
Her husband, while clearly disappointed he would not get a slice, was proud of his "Queen" for baking the goodies.
Nine out of ten emergency services staff in the East say they have experienced stress, low mood or poor mental health at work.
Read the full story ›
Muslims in the East are being warned not to become victims of so-called "Hajj-fraud".
Cambridgeshire Police are backing a national campaign warning Muslims to be vigilant when booking trips to Mecca, ahead of the annual pilgrimage.
Load more updates