Thames Valley Police is investigating an attempted rape in Milton Keynes.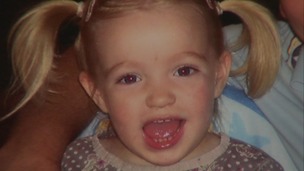 A family from Milton Keynes have started a charity to help fight a rare childhood disease after their daughter Hollie was diagnosed.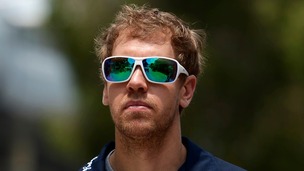 Sebastian Vettel has fired a warning to his rivals that Red Bull will be challenging for wins after promising Malaysian Grand Prix.
Live updates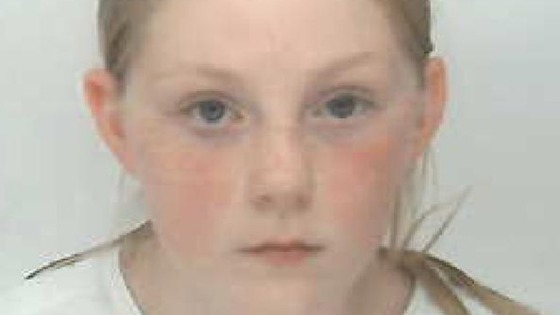 Police are appealing for the public's help in tracing a missing girl from Wellingborough, who is thought to be in Milton Keynes.
Sophie Doris, 14, was last seen in Wellingborough city centre at around 7.30pm on Monday (24 February).
Sophie is white, slim with long blond hair and blue eyes. She sometimes wears glasses and has a slight limp.
She was wearing black skin tight jeans and has a blue hooded top and a purple hooded top with her.
Anyone with information should contact Thames Valley Police on 101 and ask for the Duty Sgt or insp.
MPs have voiced concerns that the planned route of the HS2 high-speed rail link could increase the risk of flooding.
Politicians say there needs to be a full flooding risk assessment along the £42 billion route which will run through parts of Buckinghamshire and Northamptonshire.
They say the line will concrete over farmland which currently serves as natural flood protection.
Developers HS2 Ltd say they are inspecting the route for signs of flood risk.
Advertisement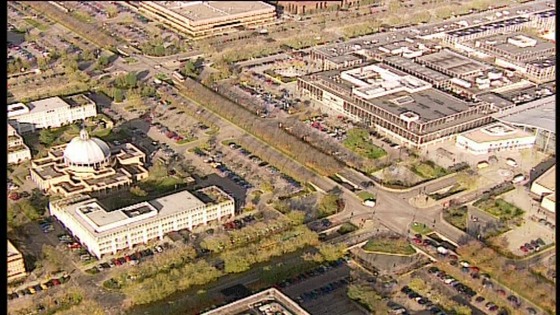 People in Milton Keynes are being urged to stay vigilant after a number of incidents of courier fraud targeting vulnerable victims.
Three people in their late sixties have been the latest victims of the fraud after getting calls from a person claiming to be from the Fraud Squad investigating staff at their local bank. They are persuaded to withdraw cash which is then collected by a courier.
Mum wins top photography prize
Rebecca Spencer from Milton Keynes first picked up a camera 7 years ago to photograph her baby son Theo - now she has been named one of the top ten photographers of the year in an international competition.
The Guild of Professional Photographers say her achievement, beating thousands of more experienced competitors, is exceptional.
Rebecca who has worked in the NHS for 20 years has no plan to make photography a career but, as she explains in her own words in the video below, she hopes her story inspires other parents to capture precious memories of their children's childhoods.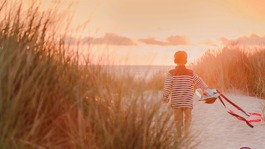 Rebecca Spencer is named as one of the top 10 photographers of the year. She only started the hobby 7 years ago to take pictures of her son.
Read the full story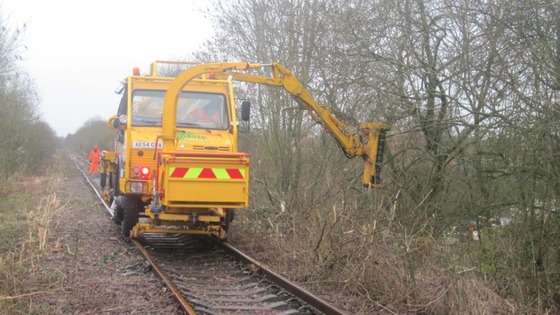 Work on the East West rail line, which will connect East Anglia with Central, Southern and Western England, is underway.
Network Rail have begun clearing an 11 mile section of track between Newton Longville and Claydon which was last used in May 1993.
The project will allow trains to run between Bedford and Oxford and Milton Keynes and Aylesbury in four years time.
Advertisement
'Men in Sheds' movement comes to MK
We are a nation of shed owners - but is yours just used for storing the garden tools?
Or has it become a place of solitude for you - or your other half - to retreat, to escape the hustle and bustle of day to day life?
Well, the 'Men in Sheds' movement, which started in Australia, aims to show that men's hobbies can also be sociable activities - and they have a branch in Milton Keynes.
Click below to watch a report from ITV News Anglia's Stuart Leithes
Police are appealing for witnesses after an armed robbery at a shop in Milton Keynes.A man entered New Bradwell Food and Wine, on Newport Road in New Bradwell around half nine on Thursday night. He walked to the till area, before threatening the a 20 year old female staff member with a knife
The robber left the shop with a quantity of cash walking off in the direction of Thompson Street.The man is white, in his early to mid-twenties, and was wearing a dark hooded top, dark trousers and dark shoes.
"Fortunately the young sales assistant was not hurt in this robbery, but she has been left shaken.

We believe the offender may have been hanging around the area prior to offence being committed and I am keen to speak to anyone who was in the area and saw him, or who has any information about the robbery."
– Det Con Jason Simpson
It's a sporting phenomena that started in 2012 and is showing no sign of letting up - volunteering.
Two years ago thousands of you answered the call to become Games makers at the Olympics in London - as well as at the Lee Valley Canoeing venue in Hertfordshire and transport hubs like Stansted Airport.
And later this year, our region will provide more volunteers as the Tour de France passes through Cambridgeshire and Essex.
Today, another campaign kicked off with the help of Rugby World Cup winner Jonny Wilkinson, to find people to lend a hand at World Cup venues, including Stadium MK in Milton Keynes, in 2015.
You can find out more about the Rugby World Cup 2015 Volunteer Programme by clicking here.
Blockbuster musical heads to MK
It's 75-years since Judy Garland starred in the Wizard of Oz on the big screen and now the story of the witches of Oz has come to the stage, in Milton Keynes.
ITV News Anglia's Claire McGlasson got to have a look back stage. Click above to watch her report.
Load more updates
Back to top