A teenager who stabbed a man 12 times at a house party in Milton Keynes has ben jailed for 9 years.
The 17 year old of no fixed address pleaded guilty to attacking an 18 year old man leaving him with wounds to his body, back, arms and legs as well as causing a cut to the head of a 19 year old man.
The incident happened in October last year at a house at Ashby in the Eaglestone area of Milton Keynes.
Thames Valley Police says the case serves as a reminder that anyone carrying a blade or weapon can expect prosecution and a possible custodial sentence.
For decades they've been the butt of jokes about Milton Keynes - and now the famous concrete cows are moving back home for a quieter life.
The original herd was built at the town's museum in 1978 but for the last ten years, those cows have been on show in the middle of a busy shopping centre.
Now though they're on the move... click below to hear Sarah Cooper explain all..
Advertisement
The world-famous concrete cows in Milton Keynes are to move back to the place of their birth at MK Museum.
The introduction of a new community arts space at intu MK means a move for the cows which were created by Canadian artist Liz Leyh with local schoolchildren in 1978.
Their return also means a reunion with the Museum's snowman, created by Leyh during her residency.
They've been on display at Intu shopping centre for the last ten years, but will move back home to the museum a week on Monday - 25th April.
The cows weigh about a tonne each and will be individually lifted into place.
"We are thrilled to be welcoming the concrete cows back home for our visitors to enjoy. Within the next few years, our new galleries will be telling the whole story of this area, from pre-history to the present time and the cows are an important part of the story. It's fitting that they will be taking their place alongside other great iconic moments, monuments, stories, people and organisations."
– Bill Griffiths, museum director
Councils have warned that the cost of removing decayed teeth in children has jumped by 66 per cent in the last five years to £35 million a year.
In Suffolk almost 20% of five-year-olds have tooth decay, with some already having three to four decayed teeth by the time they start school.
The Local Government Association blames too many fizzy drinks and food with high sugar content.
On a day of dramatic weather throughout the East of England, here's a selection of pictures and videos of the rain, hail, and lightning.
Read the full story ›
Milton Keynes' world famous concrete cows are heading for pastures new, nearly 40 years after they were created.
They are being moved to the Milton Keynes Museum, where they were originally designed by a Canadian Artist and local school children in 1978.
"We are thrilled to be welcoming the concrete cows back home for our visitors to enjoy."
– Bill Griffiths, Museum Director, Milton Keynes Museum
Advertisement
More couples desperate to start a family may have to pay thousands of pounds for IVF because there's less fertility treatment available on the National Health Service.
Campaigners who are warning that fewer health boards are now offering all three recommended cycles of IVF, with some in the Anglia region even thinking about stopping routine funding for it altogether.
NHS watchdog NICE recommends that women under 40 should be offered three full cycles of IVF if they've been trying to conceive naturally for two years.
But their guidance isn't compulsory. According to research by campaign group Fertility Fairness - you'll only be entitled to one round of IVF if you live in Bedfordshire, Corby, Milton Keynes or the Nene CCG areas.
In Cambridgeshire and Peterborough and Herts Valley, you'll get two cycles. And in Luton, and East and North Hertfordshire, couples get all three cycles recommended by NICE.
Click below to watch a report by ITV News Anglia's Sarah Cooper
Heavy showers and thunderstorms have developed over the East of England as England sees its warmest day of the year so far.
As temperatures rose, large cumulonimbus storm clouds developed, resulting in heavy downpours, thunder, lightning and hail. The showers are now moving north towards Cambridgeshire, Northamptonshire and Norfolk.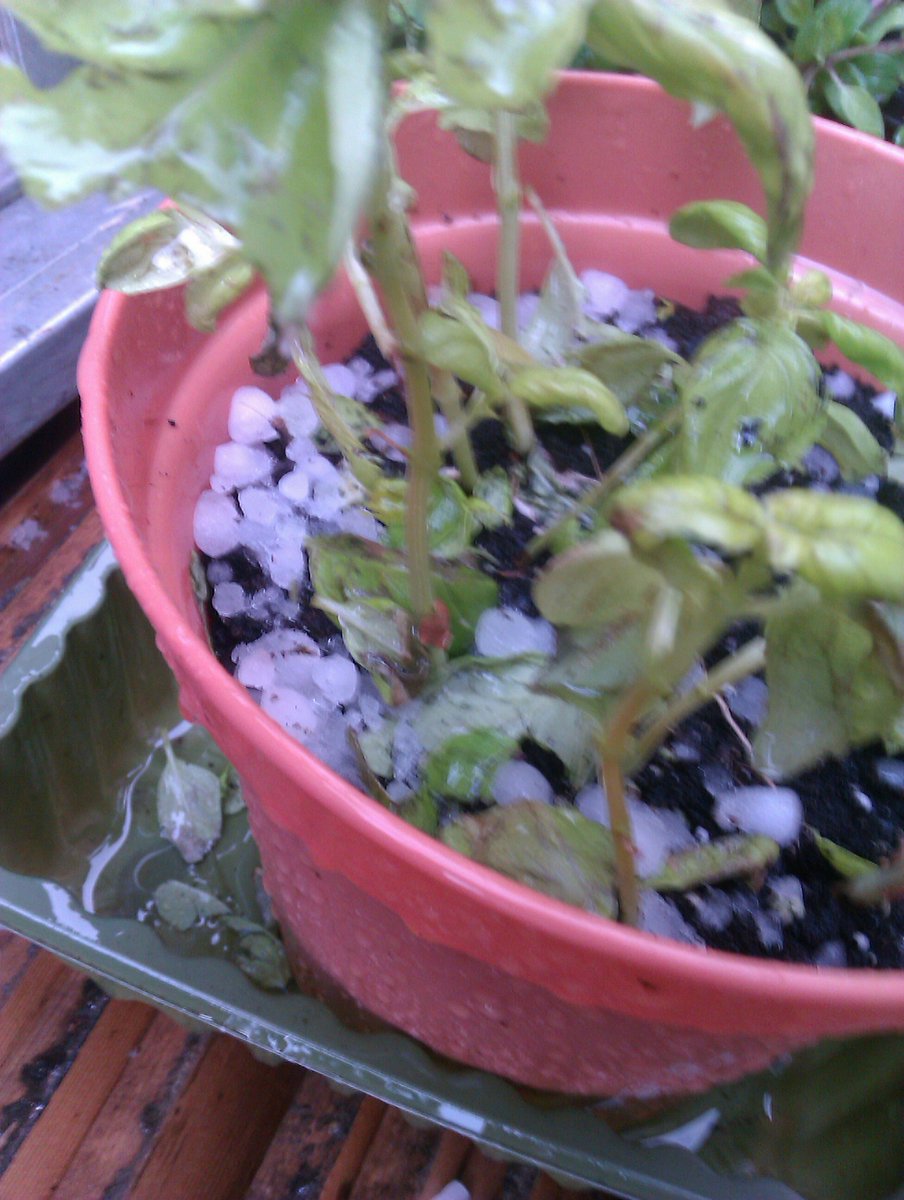 Directors of the East of England Ambulance Service say they're facing an unprecedented demand following a 21% increase in emergency calls.
Read the full story ›
There are 36 candidates standing in the Anglia region for the post of Police and Crime Commissioner on the eight forces.
Read the full story ›
Load more updates