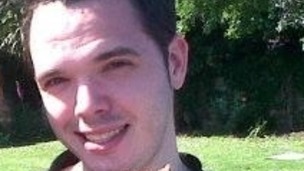 Barry Robinson hasn't been seen since Wednesday. Police are urging him to get in touch.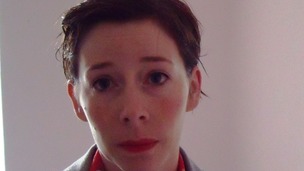 Missing Norwich woman Emma Belka, has been found safe and well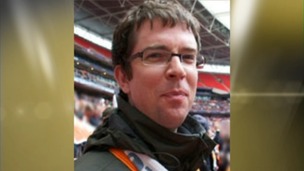 The search for a missing man from Luton who hasn't been seen for ten days.
Live updates
Police are concerned for the safety for a man from Bedfordshire who has early onset Alzheimer's Disease, and went missing in his car on Sunday afternoon.
Harold Yeoman, aged 75, from Wilstead, apparently left his home around 2pm, driving his silver Vauxhall Astra registration number OE51 OSR. He's capable of physically driving but if he deviates from familiar areas will become disorientated and probably unable to get home.
Harold suffers with angina and does not have medication with him.
He's described as 6' 1" tall, with black/grey hair, balding on top, wearing a pale shirt and cardigan and grey trousers.
Anyone with information can contact Bedfordshire Police on 101, or text information to 07786 200011.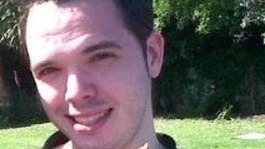 Barry Robinson hasn't been seen since Wednesday. Police are urging him to get in touch.
Read the full story
Advertisement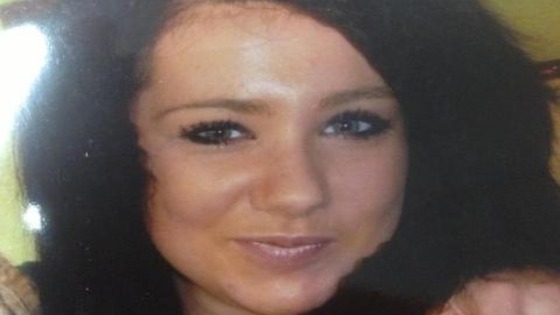 Police in Bedford are trying to trace a missing 15-year-old girl who hasn't been seen since Monday night, June 17th.
Alana Keeling was staying at a care home in Harrowden Lane, Bedford and was last seen by friends walking towards Fenlake Road.
Alana who is orginially from Staffordshire, has very long black hair and was last seen wearing a leopard print top and a black jacket.
Police say Alana has gone missing before, but always returns after a few days. Officers are now concerned for her wellbeing.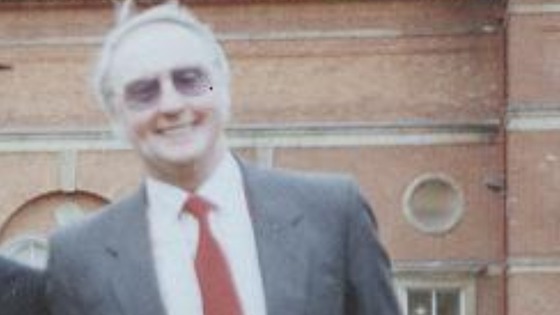 Norfolk police are appealing for information about a 77 year old man who is missing from his home in Blackpool. Robert Whipp was last seen by his wife at around 9am on Monday 3rd June but has not been seen or in contact with his family since.
Police are growing increasingly concerned for his welfare and are appealing for anybody that knows of his current whereabouts to contact them.
He has previously lived in Colne in Norfolk and it is believed he may have travelled back there.
Robert is described as being white, around 5ft 11 inches tall, slim build and bald. He was last seen wearing tinted glasses with a grey t-shirt, black leather jacket and blue jeans.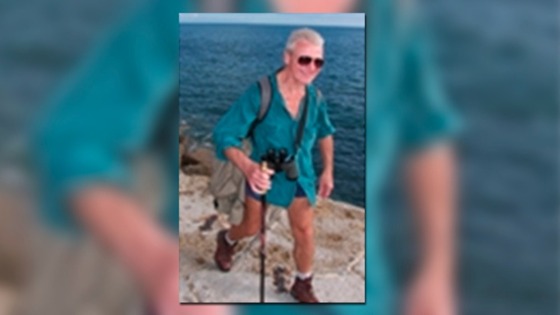 Police say they're becoming increasingly concerned for the welfare of a missing 60-year-old man from Norwich. Peter Sweet was last seen near the Norfolk and Norwich University Hospital at 9pm on Friday .
He is described as white, about 5ft 7, of slim build with short grey hair. Mr Sweet walks with a stick and is unsteady on his feet.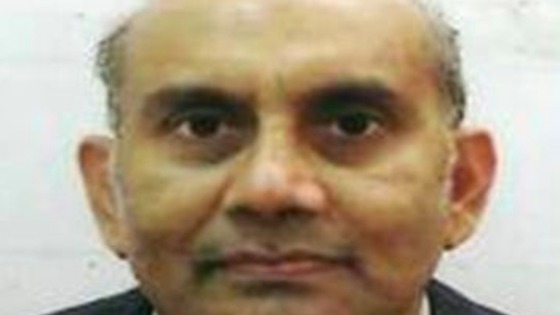 Thames Valley Police is appealing for witnesses to help find missing man, Zahid Massey. The 59-year-old was reported missing from his home in Blackmoor Gate, Furzton, Milton Keynes.
Mr Massey suffers from dementia and police are concerned for his welfare.
Advertisement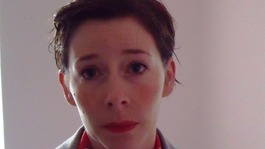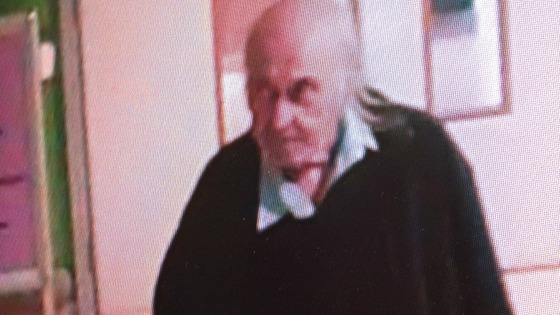 An eighty one year old man who went missing from hospital in Chelmsford has been found safe and well.
Clifford Heard left Broomfield Hospital on Friday without being formerly discharged and the police appealed for the public's help in finding him.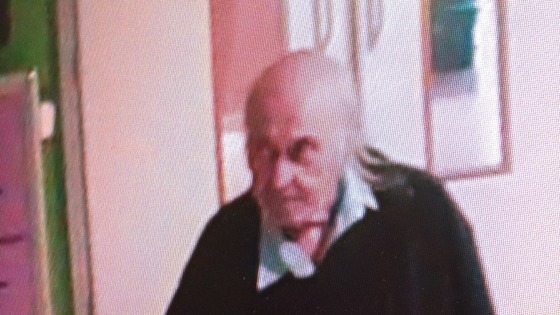 Police are appealing for help from members of the public to trace a man who left Broomfield Hospital in Chelmsford before being discharged.
Clifford Heard, 81, from Swiss Avenue in Chelmsford, had been being treated at the hospital since Thursday, May 9, but left at around 4.45pm yesterday (Friday), before being formally discharged and having a final medical exam.
Police are releasing a CCTV image of Mr Heard taken at Broomfield Hospital in the hope someone will be able to tell officers where he now is.
Mr Heard is described as white, 5ft 7ins tall, of slight build, with shoulder length thinning mousey coloured hair.
He was last seen wearing a blue jumper and black trousers. Anyone with information is asked to contact police at Chelmsford police station on 101.
Fears for missing mother
Stuart Leithes reports on the disappearance of Leda Bolden, who went missing from her home in Bedford 10 days ago. The mother, who is 39, hasn't been seen since she left her family home following a row on 31st March.
Load more updates
Back to top