Live updates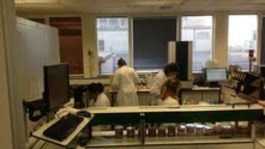 Scientists at Addenbrooke's Hospital in Cambridge are developing a revolutionary device to help stop the spread of MRSA infections.
Read the full story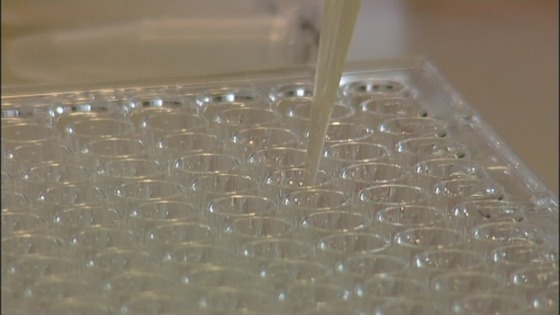 Scientists based at Addenbrookes Hospital in Cambridge are building a device to help stop infections spreading on hospital wards.
The black box uses DNA profiling to help spot bacteria. In an early test at the Rosie Maternity Hospital it helped stop an outbreak of the MRSA superbug.
The technology could be available within a few years.
Advertisement
Back to top