Anglia News in brief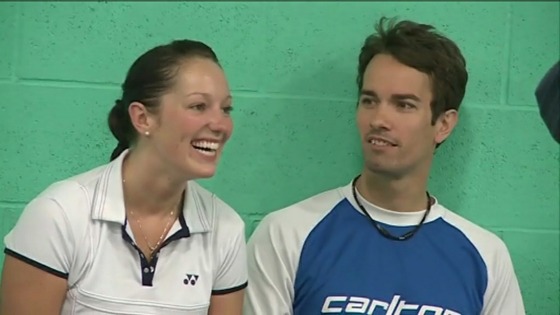 Milton Keynes-based badminton player Nathan Robertson has announced his retirement from the sport.
It brings an end to an illustrious career, which includes a silver medal at the 2004 Olympic Games and more than 100 international appearances.
The 35-year-old made his decision after failing to qualify for London 2012.