Seals drawn to offshore windfarms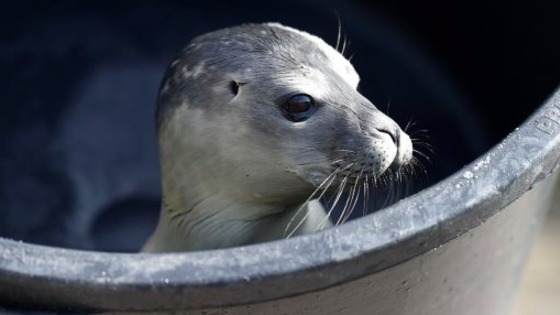 Seals are taking advantage of offshore wind farms to forage for food, research has shown.
Data from tagging harbour and grey seals revealed the animals have been visiting the Sheringham Shoal wind farm.
The man-made structures in the sea create "artificial reefs" which provide homes to fish and crustaceans which the seals feed on.