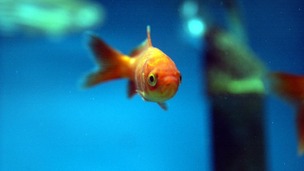 RSPCA officers are trying to identify a teenager who appears to have swallowed a live goldfish at a funfair.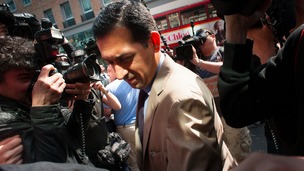 Racehorse trainer Mahmood Al Zarooni has been disqualified for eight years after 11 of his horses tested positive for anabolic steroids.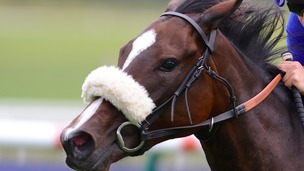 The Newmarket Godolphin stables are at the centre of horse doping allegations involving 11 horses and the trainer Mahmood Al Zarooni.
Live updates
A vet from Newmarket is warning about the dangers of this game of fetch, after a labrador nearly died, after accidentally swallowing a nine inch stick. Kate Prout reports.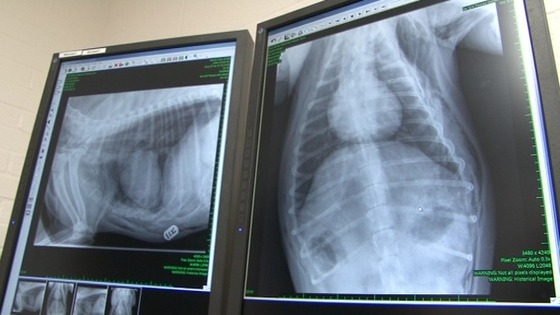 A vet is warning pet owners about the dangers of throwing sticks after a dog nearly died swallowing a large piece of wood.
Emergency surgery at Dick White Referrals near Newmarket saved the life of Tobie the labrador who had a large tear in his throat from a nine inch long stick.
Advertisement
Anglia Travel
Delays and partially blocked due to a broken down lorry on A142 Fordham Road Southbound at A14 Newmarket Bypass (Exning), congestion to Landwade Road (Fordham Abbey).
A rider for the Queen's horse trainer has been charged with assault after an incident involving a former jockey turned PR director.
John Maxse, former PR director at both the Jockey Club and the British Horseracing Authority, was photographed at the weekend with a black eye and cuts and bruises to his face.
The 45-year-old former jockey, who now works as a communications consultant for Qatar Racing, suffered "serious injuries" and required hospital treatment following the alleged attack in Newmarket.
Jonathan Nolan, who is a work rider for the Queen's trainer Sir Michael Stoute, has been charged with grievous bodily harm with intent, Suffolk Police said.
The incident happened in Corsican Pine Close in the town at 11.30pm on July 21.
Afterwards Mr Maxse joked on Twitter that he looked like film character Rocky Balboa.
A spokeswoman for Suffolk Police confirmed officers had been called to the incident.
Nolan, of Skeaping Close, Newmarket, appeared before Bury St Edmunds Magistrates' Court last week and has been released on bail to a later date.
The 32-year-old, who works at Sir Michael's Freemason Lodge Stables in Newmarket, used to ride the Queen's horse Carlton House when it was trained there.
A work rider's normal duties would include mucking out, exercising, grooming and feeding the horses.
Anglia Sport
Horse racing and the Godolphin stable in Newmarket will face no further charges after the investigation into one of the most serious doping scandals in recent British racing history.
The British Horse Racing Authority said there was no evidence of any other parties being involved in the distribution of anabolic steroids, other than former trainer Mahmood Al Zarooni.
He was subsequently suspended for eight years after 22 horses, including last season's St Leger winner Encke, tested positive for banned substances earlier in the year.
Prince of Cambridge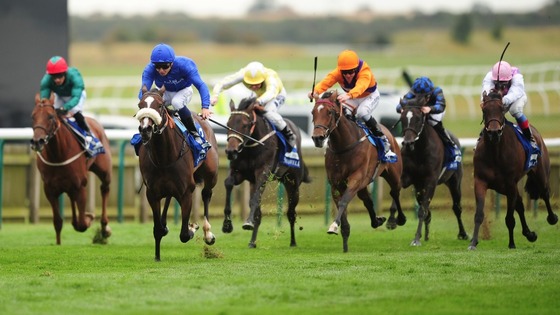 Anyone called George is being given free admission to Newmarket Racecourses on Saturday to celebrate the royal baby.
Georginas will also be admitted free of charge to The July Course at the Headquarters of racing.
Amy Starkey, Regional Director – East, of Jockey Club Racecourses, said: "Newmarket Racecourses, like the rest of the country, was thrilled with the birth of baby George to the Duke and Duchess of Cambridge."
Advertisement
A man and a woman have been arrested in connection with a stabbing in Newmarket yesterday.
The emergency services were called to St Anthony, after a man in his twenties suffered life-threatening injuries.
A 24-year-old man from London has been arrested on suspicion of attempted murder. And a 21-year-old woman from Newmarket has been arrested on suspicion of assisting an offender.
This time last year Newmarket Racecourse was dealing with downpours - and fearing their July Festival would be a wash-out. This year the sun was shining down on Ladies' Day.
JCB cash point raid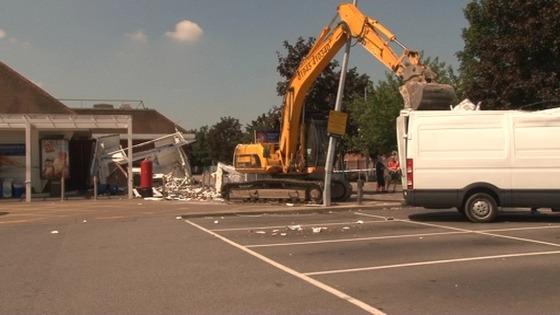 Police are still searching for thieves who used a JCB digger to rip an ATM from a Tesco store in Newmarket.
The attempted smash and grab raid took place in the early hours of Sunday morning at the supermarket on Fordham Road.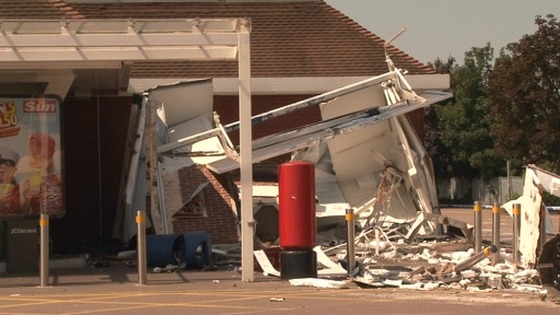 Police say the theives were disturbed by staff and three men were spotted fleeing the scene empty handed.
JCB cash point raid
This video show the level of damage caused to the Tesco store during the cash machine raid.
Load more updates
Back to top