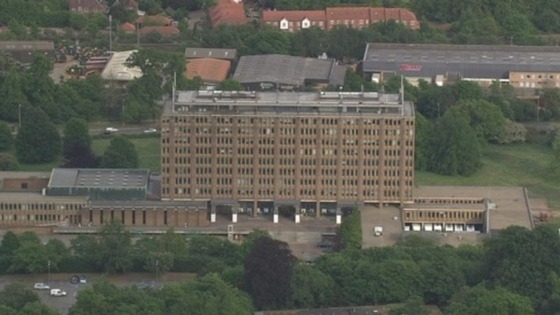 Public services in Norfolk are set to be boosted by investment in new technology.
Norfolk County Council have announced an agreement with HP, Microsoft and Vodafone which they say will help give staff the best new equipment to improve their services.
They say it could also shave spending by allowing them to become more efficient with the services they provide.