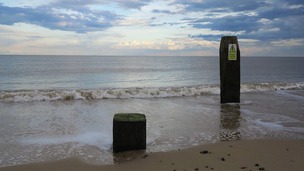 Generally cloudy tonight. Sunny spells tomorrow and feeling warm.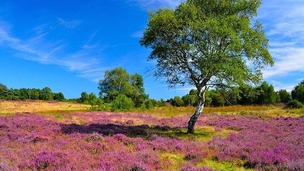 Mostly fine and dry with some sunny spells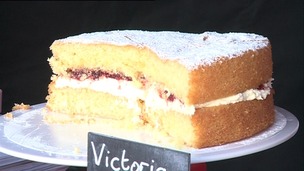 From tiny artisan companies to multi-million pound operations, Norfolk's food industry is varied and delicious in equal measure.
Live updates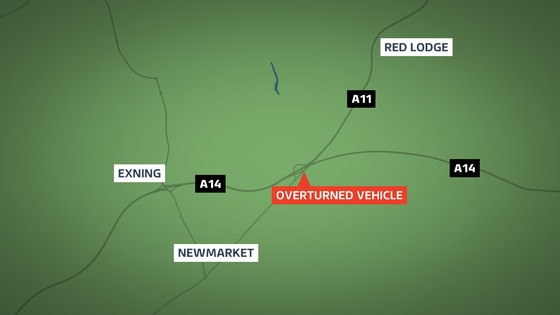 There is a lane closed on the A11 southbound on exit slip road to A14 West near Newmarket in Suffolk due to overturned vehicle at A14 J38 / A1304.
One of the two lanes is closed.
The Prime Minister plans to reintroduce security measures that previously saw terror suspects secretly relocated from London to both Ipswich and Norwich.
It's been prompted by the increased threat to our security caused by unrest in the middle east.
Click below to watch our report from Jim Rice.
Advertisement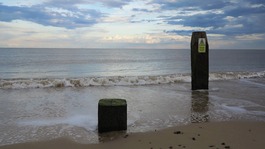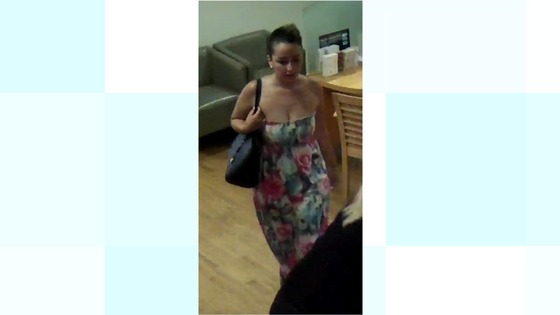 Police in Norwich have released two CCTV images of a woman they want to speak to in connection with three separate frauds which took place at the end of July.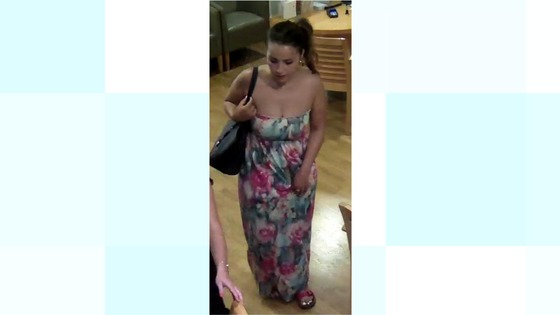 Between midday and 7pm on Wednesday 30 July, a woman entered several city centre stores and used a cloned debit card and fake utility bill to acquire cash and products.
Officers are keen to trace the woman pictured in the CCTV images.
Dog attacked and left 'hog-tied' in Norwich park
Police in Norwich are investigating an attack on a dog in the early hours of Saturday morning.
Just before 6am someone found a brown and white boxer cross dog abandoned in Sloughbottom Park with his legs all tied together and his collar bound up with string and household electrical cable.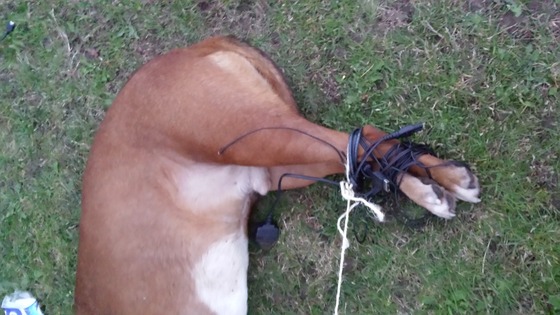 He had then been tied to a post with cabling around his neck, leaving him unable to stand up or move.
Officers looked after the dog at the scene and together with vets managed to free him for treatment.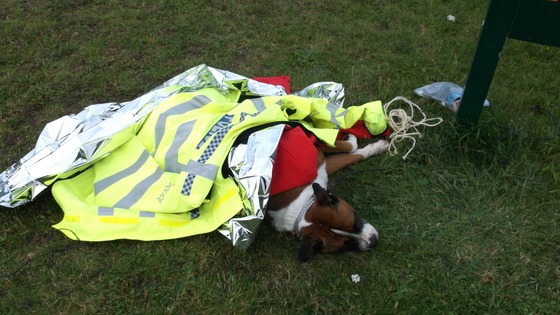 The dog is thought to be about 4 years old and while he was in pain from being tied up he is relatively healthy. He's not got an identity tag or micro chip.
"Attacking a dog in this way is completely unacceptable and I would urge anyone who has information about the incident to contact me. Officers will be working with Inspectors from the RSPCA to find the person responsible and take action."
– PC Craig Bidwell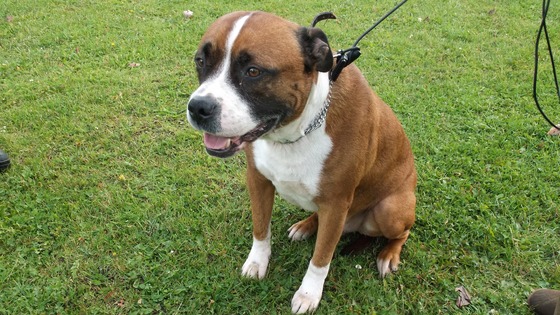 Staff at the RSPCA who are currently caring for him have nicknamed him 'Spencer'
"Poor Spencer was traumatised from this horrible ordeal but luckily not hurt. He is a lovely dog, and has clearly been well looked after, so it might even be that there is a loving owner out there missing him. We urge anyone with any information to come forward.
– Laura Sayer, RSPCA Inspector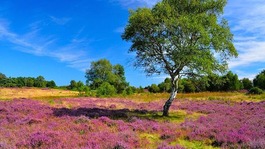 Advertisement
A couple from Norfolk whose daughter stops breathing in her sleep say a simple machine could save her life.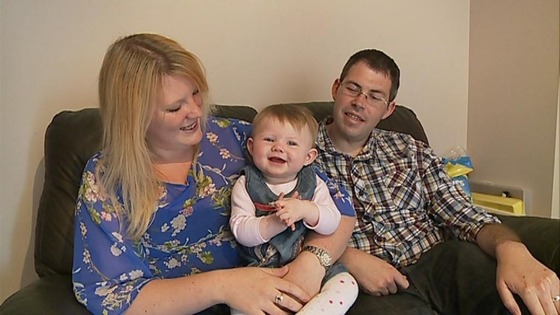 Kylie and Michael Ramm from Dereham have to regularly revive eight month old Phllisity as she suffers from sleep apnoea.
They hope a CPAP machine, available on the NHS, would keep her airways open while she's asleep
The RSPB has highlighted the East of England as a popular breeding ground for a bird under threat of extinction.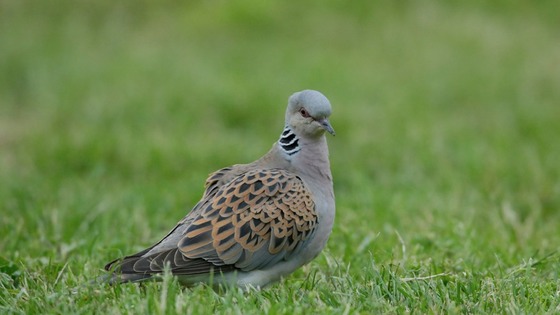 The charity says the region is home to more than 60% of the summer breeding population of Turtle Dove.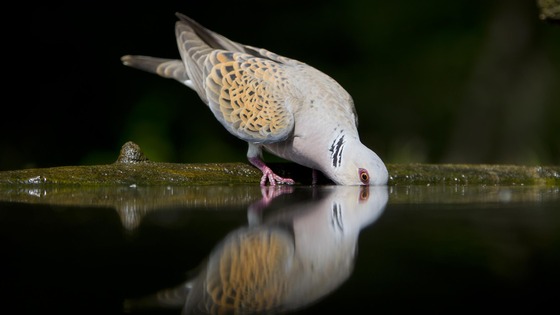 They're now encouraging farmers to get involved in free conservation projects.
It's an illegal activity that's linked with organised criminal gangs, and now police in Norfolk are getting tough on the people who run Hare Coursing.
Thousands of pounds can change hands in the blood sport which bets on how long it takes a dog to kill a hare.
Police say some farmers have been attacked and even police cars have been rammed when they've tried to stop the gangs.
Now a poster campaign has been launched, warning people of the threat of prosecution.
Click below to watch a report from ITV News Anglia's Emily Knight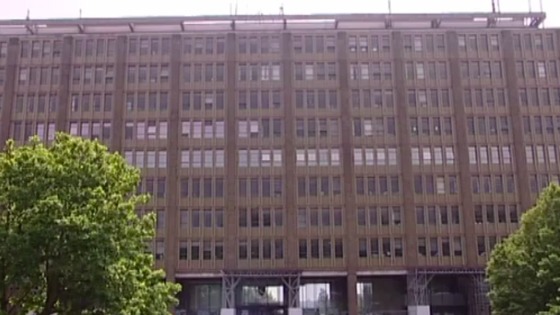 Councillors in Norfolk are being advised to consider raising council tax for the first time in five years.
It follows a warning the County Council could face a further £17,500,000 funding gap next year.
It had been planning for a shortfall of £3.8million.
Load more updates
Back to top