Police have released a picture of a man they wish to trace, in connection with dangerous driving, driving while disqualified and failing to stop following an incident on Thursday, 10 March in Rockingham, Corby.
James Mitchell, aged 29, is also sought by officers in Essex after he failed to appear at court to face charges of driving while disqualified, in October 2014.
He was due to appear at Basildon Crown Court on 13 November, 2015 for the offence which happened in Tilbury, Essex.
Officers would also like to speak with the man in connection with an alleged burglary in Lyndon, Rutland, Leicestershire on 19 February, 2016.
The man may be in Northamptonshire, Leicestershire, Norfolk, Cambridgeshire or Essex.
Scientists say an ash tree in a Norfolk wood could hold the key to fighting the dieback disease in the UK
Read the full story ›
Advertisement
Crash investigators say a driver seriously injured when his tractor collided with a train on a level crossing DID get permission to cross.
Read the full story ›
Staff at Welney Wetland Centre near Downham Market in Norfolk have been treated to a rare glimpse of a baby hare.
A routine check of the wetland area known as Lady Fen, led to an encounter with one of the cutest and most elusive residents.
Baby hares, called leverets, are incredibly secretive creatures. Once born, they are left out in the open, using tussocks of grass or mounds of earth for shelter.
Whereas baby rabbits pass their first vulnerable weeks below ground, in the relative safety of a burrow. To avoid the attention of predators, leverets have to lay still for the majority of the day. They only feed from their mother for a few minutes each evening.
"This is the first time I have seen a leveret in my three years working as the stockman for WWT Welney. It was a nice surprise to come across the baby hare, which was smaller than a rabbit, but those tell-tale long ears gave away its real identity. Whilst I am used to enjoying great views of the adult hares, the youngsters have a real skill at staying hidden".
– Shaun O'Driscoll, WWT Welney
It has been a day of celebration across the region. Beacons lit, tea parties held and flags waved.
ITV Anglia reporter Natalie Gray was out and about to film the festivities.
Watch her report from the west of the region.
Watch her report from the east of the region.
Advertisement
Military personnel from Norfolk currently stationed at RAF Akrotiri in Cyprus have not let being out of the country stop them from wishing The Queen a happy birthday.
Some of the ground and aircrew at the Cypriot facility are normally based at RAF Marham in Norfolk.
Flanked by various aircraft they created the royal cypher - EIIR, standing for Elizabeth II Regina.
A beacon in Peterborough to celebrate The Queen's birthday was the first in the region to be lit earlier today.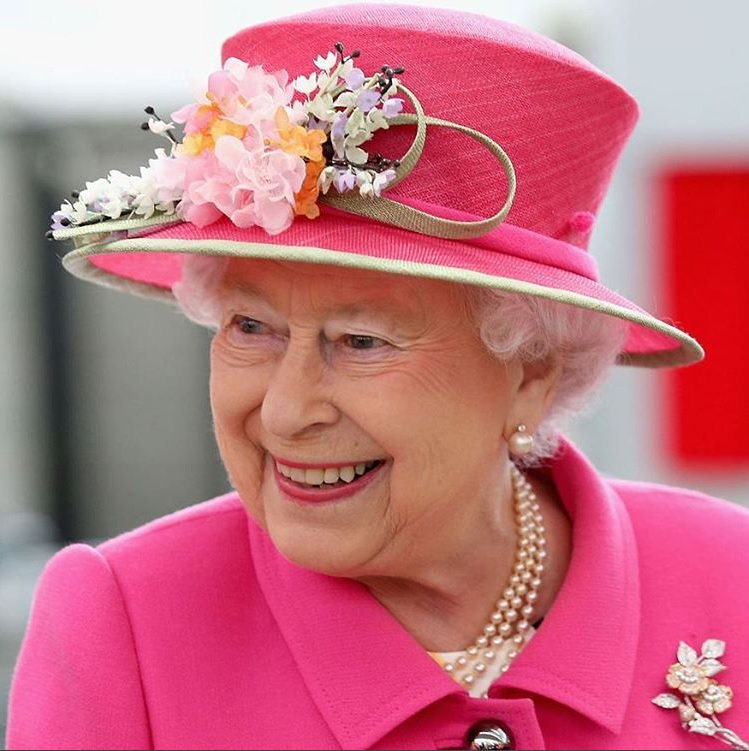 The Queen has wished a happy birthday to others celebrating their own special day.
"I send my best wishes to those who are celebrating their 90th birthday...on this shared occasion, I send my warm congratulations to you"
However, 90-year-old Eddie Harding from Coggeshall in Essex who is also celebrating the milestone today has gone one step further and invited Her Majesty - if she is short of things to do later - to his party.
Load more updates