Villagers at Redgrave near Diss say they're on track to re-open their local pub early next year.
Locals got together earlier this year to buy the Cross Keys and are planning to run it as a community pub.
They're now looking for a manager and chef to run it.
There have been regular work parties of enthusiastic volunteers who have made considerable progress.
Currently, the first floor accommodation is the focus of the volunteers' labour.
ITV News Anglia was given access to police teams trying to curb the supply of class A drugs and limit the damage they do.
Read the full story ›
Advertisement
Staff received almost 4,400 calls - an increase of more than 20% from the same time last year.
Read the full story ›
Police in Essex say some motorists are driving carelessly in the snow.
One Inspector in Harlow tweeted a picture of a car officers had stopped with only a small amount of windscreen visible.
My officers just came across this while on patrol in Harlow, driver reported for Careless driving! https://t.co/AhC6sVu5JT
The Highway Code states it's a legal requirement to have a clear view of the road ahead before you set off.
Rule 229 of the Highway Code states:
You MUST be able to see, so clear all snow and ice from all your windows

You MUST ensure that lights are clean and number plates are clearly visible and legible

Make sure the mirrors are clear and the windows are demisted thoroughly

Remove all snow that might fall off into the path of other road users

Check your planned route is clear of delays and that no further snowfalls or severe weather are predicted.
Kasabian have announced they will be playing at Thetford Forest in Norfolk next year.
The rock band are taking part in the Forest Live 2018 concert series in June.
Other musicians performing in the series include Gary Barlow, The Script and Paul Heaton & Jacqui Abbott.
Tickets will go on sale this Friday and will cost £46.
Police are appealing for help to find a missing 20 year old man from Norfolk.
Ian Tang was last seen at 2.30am on Sunday, December 10.
He was last spotted leaving the KA club in North Walsham.
Ian is described as Asian, with short brown hair and is approximately 5ft 8in tall. He also has a tattoo of a woman's face on his left arm.
Norfolk Police say they're concerned for his welfare and are asking anyone who may have information to contact 101.
Advertisement
Heavy snow may have been the main topic of conversation in some parts of Essex yesterday, but people living in Tollesbury had something a little more exotic to talk about.
Residents were rather bemused to see an emu running along the snowy streets.
Some posted pictures on social media of the bird named 'Farage', which had escaped from its owner on the other side of Tollesbury Church.
After a chase through the churchyard, the emu was safely captured and returned home.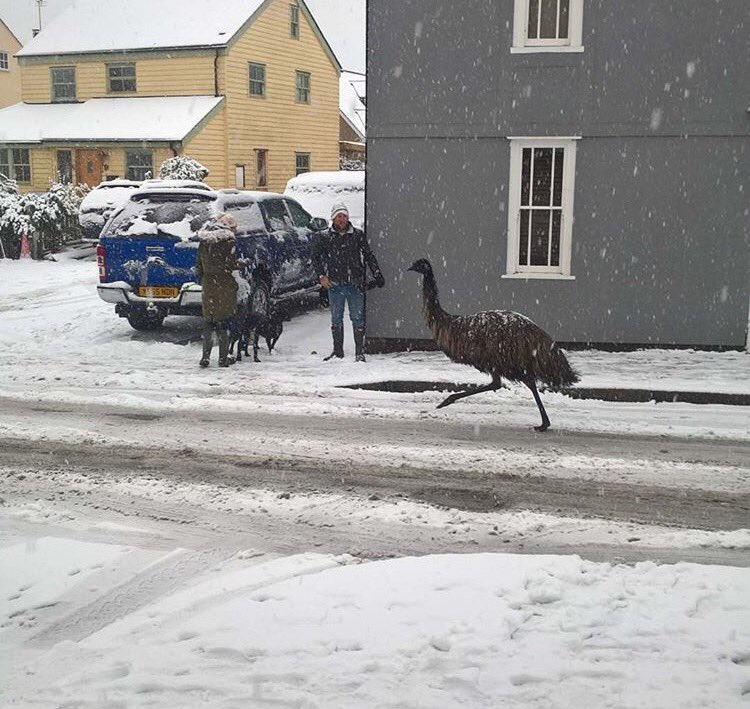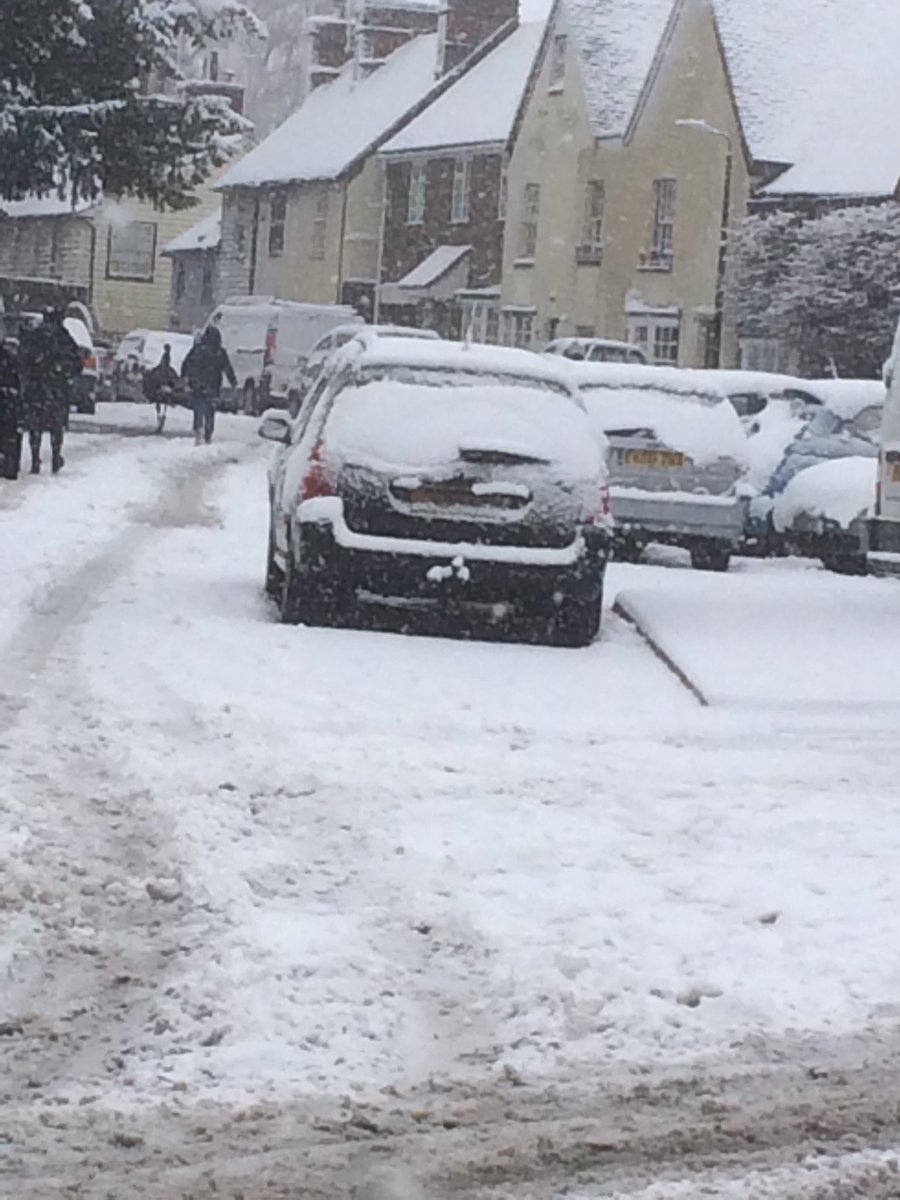 Police are looking at new ways to try and tackle drug gangs in our region.
Students at King Edward the Seventh Academy in King's Lynn have been shown a hard-hitting play called 'Countylines'.
It's about youngsters being vulnerable to gangs keen to expand their operations into rural areas.
"They're being put at risk because people can approach them and offer them money to get involved in different things .. Are they equipped to make these decisions, do they know the risks, are they confident enough to say no - so hopefully with this play, it will teach them that you can say no, you don't get anything for free in life and that there are consequences to it and to go and speak to someone for help."
– Inspector Bex Brown, Norfolk Police
"We really encourage parents to know what their children are up to, to ask the questions. If they're spending time on line or on phones excessively, ask why. There's probably a good reason for it but in some cases there might not be and when that is the case we need to act, and act fast. "
– PAUL SANFORD Assistant Chief Constable, Norfolk Police
Hundreds of schools across the Anglia region have been affected by heavy snowfall at the weekend, forcing some continued closures.
Read the full story ›
Load more updates