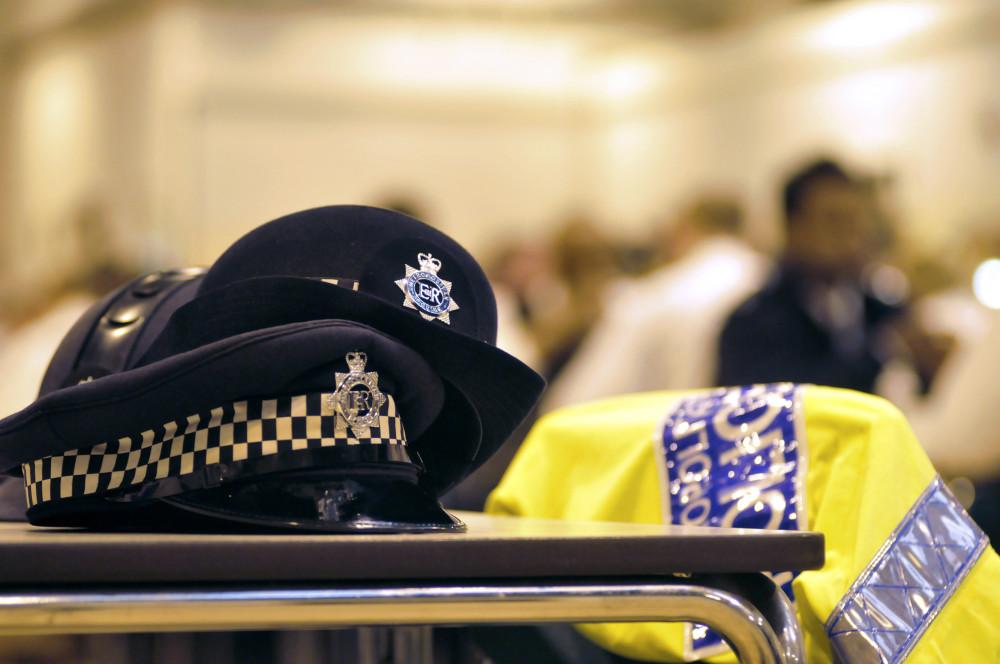 Advertisement
This weekend's games remain unaffected & we look forward to welcoming supporters of all six @football_league Play-Off finalists to #Wembley
The Football League play-offs this bank holiday weekend will go ahead as planned despite an unexploded Second World War bomb being discovered near Wembley, stadium officials have said.<
The 110lb bomb was discovered by builders near Wembley Arena and a number of local residents were evacuated from the area.
Southend take on Wycombe in the League Two match tomorrow before Norwich take on Middlesbrough in the Championship final on Bank Holiday Monday.
The final sound checks will take place today for Europe's biggest free music festival being held in Norwich on Saturday and Sunday.
50,000 people are going to Radio 1's Big Weekend.
Taylor Swift, Olly Murs, The Foo Fighters and Muse are among the acts performing at Earlham Park.
"It's brilliant to finally be in the East of England.

The sun will hopefully be shining and I know there's a lot of excitement in the city."
– Neil Wyatt, Head of Live Events for BBC Radio
Hundreds of people are to pay tribute to the Royal Norfolk Regiment who played a vital role in the Dunkirk evacuation 75 years ago.
Read the full story ›
Advertisement
Train companies across the region have begun cancelling services over the Bank Holiday because of a planned strike by Network Rail workers.
Read the full story ›
Rail passengers bombarded train companies with nearly half a million negative tweets in the last 12 months.
Analysing key words in tweets such as "fault", "profit", "angry" and "frustrated", the CommuteLondon organisation found there had been 473,661 tweets from travellers using negative language in the 12 months ending in March.
The survey covered the 14 train companies operating services to London, and the company with the most negative tweets was Abellio Greater Anglia, with 72,861.
Based on key words such as "too hot" "air con" and sauna", Abellio Greater Anglia generated the most tweets - 1,677.
Also analysed were words such as "sub zero", "freezer" and "icicles". On this basis, again Greater Anglia was the subject of the most tweets - 1,702.
CommuteLondon also looked at how Twitter is used to report crime, with words such as "pick-pocket", "thieves" "fight" and "drunk" being looked for.
There were 7,408 tweets using crime language, with Greater Anglia having the most - 1,322.
"Commuters are increasingly using social media sites like Twitter to publicly express their frustrations about their daily journeys.

"Train operators should be actively monitoring these interactions to improve services and help create a happy commuter experience.

"The more commuters share opinions on daily train services, the more information operators will have make to the necessary improvements."
– CommuteLondon.com director Daren Wood
Do you have a view on this story? If so we would love to hear it. Please email anglianews@itv.com
A grandmother from Norfolk is celebrating her 80th birthday with the publication of her first book.
It's a memoir telling of the "volcanic explosion" which happened when Joan Khurody told her parents she was marrying an Indian boy she'd met at university and was moving to his homeland.
That was in 1959 when there was a lot more prejudice about interracial marriages.
Click below to watch a report by ITV News Anglia's Natalie Gray
Load more updates