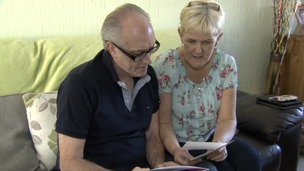 A couple from Norfolk have both been diagnosed with terminal cancer - within three weeks of each other.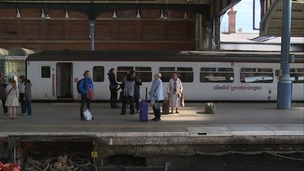 The Department for Transport has announced Abellio will continue to run the Greater Anglia rail franchise until the summer of 2016.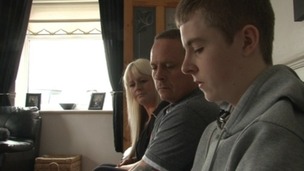 Eating disorders ruined years of Kyle Carter's life, starting when he was just 11 and bullies at school mocked his weight.
Live updates
The body of a man has been found at a quarry near King's Lynn.
Police were called to the site just off the A10 between Tottenhill and Watlington after someone reported seeing the body of a man in the water.
The death is currently being treated as unexplained and a police cordon is in place.
Norfolk RAF jets foil Afghan bombing
Video has been released showing Tornado jets from RAF Marham in Norfolk foiling an attempt to bomb a security convoy in Afghanistan.
Pilots spotted insurgents attempting to plant a roadside bomb and flew low to scare them off.
You can watch the full operation, which lasted just over a minute, by clicking below
Advertisement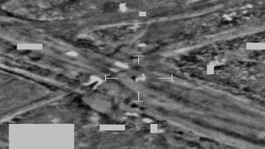 Tornado jets from RAF Marham have foiled an attempted to bomb a security convoy in Afghanistan.
Read the full story
A Norfolk firefighter has freed a trapped tortoise with nothing more than a smear of Vaseline.
Tommy the tortoise got his leg stuck in the base of a heavy sundial in a garden in East Harling.
When the owner couldn't rescue him, a fire officer from Norfolk Fire Service was called in from Thetford.
Derek Sim told the Eastern Daily Press that Tommy was "quite distressed" and was hissing violently. The lubricant was rubbed on his leg and Tommy slipped out.
"There are a couple of us in the station with more than 20 years experience and neither of us have ever seen anything like that. It was certainly a first for me."
– Derek Sim, Norfolk Fire and Rescue Service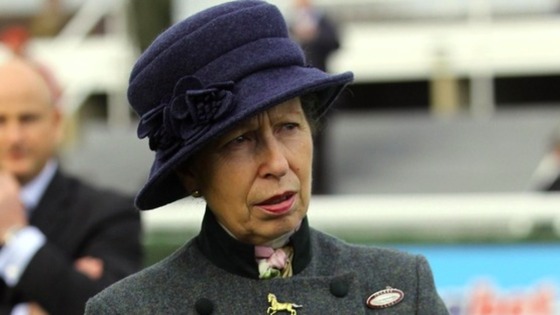 The Princess Royal will visit the Norfolk Broads today.
Princess Anne will be taking part in the Heritage Day celebrations at Potter Heigham marking the 60th anniversary of the death of Broads boating holidays pioneer Herbert Woods.
She will also visit the How Hill Trust at Ludham, HMP Bure at Scottow, and the YMCA Norfolk site at Trowse, near Norwich.
King's Lynn incinerator decision day
Norfolk may have decided against building a waste incinerator, but one in Suffolk is nearing completion.
The 180 million pound project will start processing the county's rubbish within the next few weeks.
The waste treatment plant at Great Blakenham near Ipswich will provide enough electricity to power thousands of homes - and it'll even have capacity to deal with some of Norfolk's waste.
Click below to watch Malcolm Robertson's report.
Advertisement
Four people from Norfolk have attended a reception at Number 10 Downing Street in recognition of their work for their communities after the aftermath of December's tidal surge.
They battled what was "the worst of British weather" but showed, in the words of the Prime Minister, "the best of British spirit."
Click below to watch Natalie Gray's report.
40 years of the postcode
It's the 40th birthday of the postcode.
There are currently 1.8 million postcodes used to cover 29 million addresses across the UK.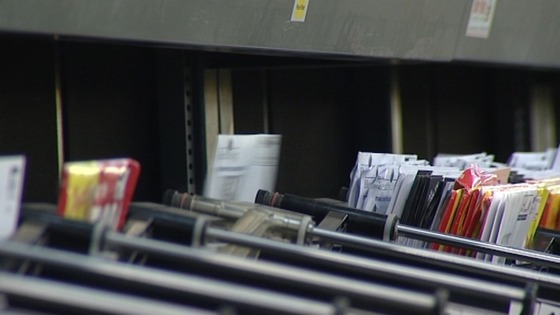 But it was actually in Norwich that the postcode was first used, back in 1959, for a trial run.
Now a plaque's been put up in the city to commemorate the anniversary.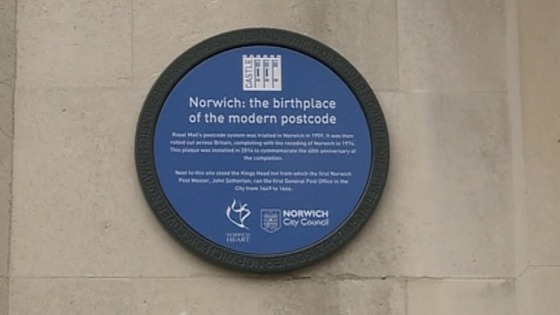 Nowadays you wouldn't post a letter without a postcode on the envelope, on average one postcode covers 17 residential addresses.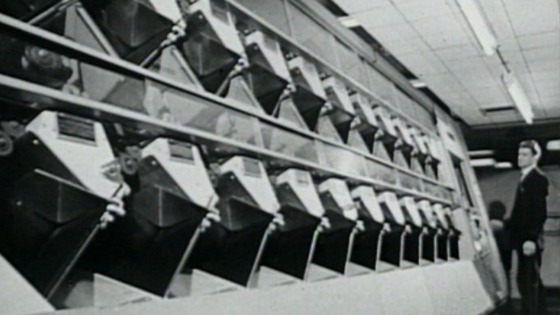 The post code has also become so much more than just a practical device to help sort our letters.
Now we use them in our sat navs and they determine vitally important things like our insurance, health care provision and our children's school options.
40 years of the postcode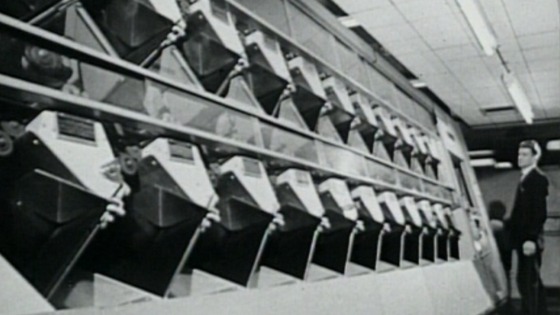 It's 40 years since postcodes were rolled-out across the UK to make letter-sorting easier.
Norwich pioneered the idea and, to mark its role, has been issued with a blue plaque for the city centre by Royal Mail.
There are now 1.8 million postcodes covering 29 million addresses across the country.
King's Lynn incinerator decision day
Today, the six hundred million pound scheme for a waste incinerator near King's Lynn has finally been scrapped.
It's become an increasingly controversial topic which has attracted huge opposition in West Norfolk. The decision to pull the plug will cost Norfolk County Council around 30 million in compensation.
Click below to watch Malcolm Robertson's report.
Load more updates
Back to top