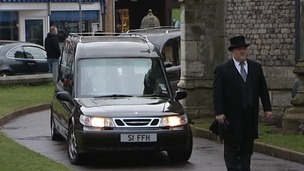 The funeral service for a couple from Norfolk who died from gunshot wounds earlier this month has taken place.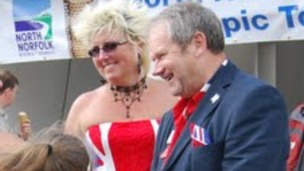 A council leader and his wife have been found shot dead at Cromer in Norfolk. Police are trying to discovered what led to the shootings.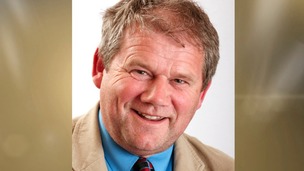 Public profile of the North Norfolk District Council leader found dead along with his wife. Both died from gunshot wounds.
Live updates
Cromer shooting funerals
Man and woman dead after shooting near Cromer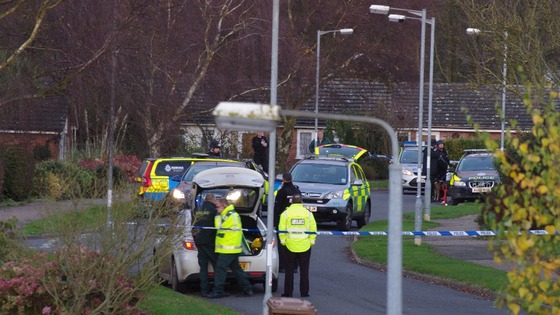 A man and a woman have been found dead with shotgun wounds near Cromer.
The body of a woman, believed to be in her early 40s, was discovered in the front garden of a property in Compit Hills at Roughton. A man thought to be in his late 50s was found in a rear garden close by.
Concerns were raised for the safety of a resident on the housing estate at approximately 2:50pm this afternoon.
Detective Superintendent Peter Hornby, who is leading the enquiry into their deaths, said "Whilst I understand this is a very shocking incident for the neighbours of the two people involved, I can reassure them that, at this stage, we are not looking for anyone else in connection with it."
Cromer shooting funerals
BREAKING NEWS: Armed police in Cromer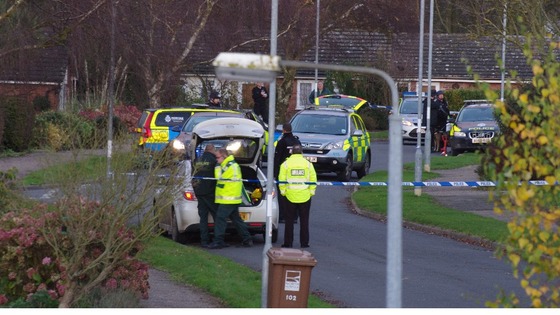 Advertisement
Cromer shooting funerals
BREAKING NEWS: Road sealed-off amid gun shot claims
Reports are coming in of an incident on a street in Cromer.
Compit Hills has been sealed off by police. An eyewitness has told Anglia News that armed officers, and ambulance crews are at the scene. Some reports say a gun shot was heard shortly before the emergency services arrived.
Call for better mobile phone coverage in North Norfolk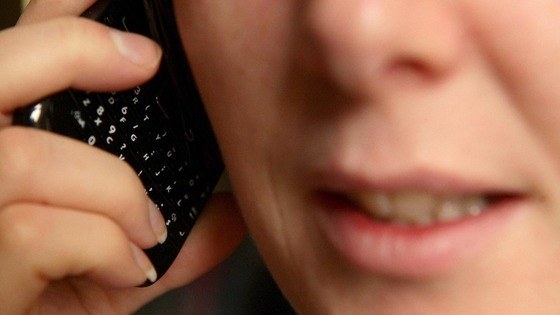 North Norfolk Labour Party has urged the top mobile phone providers to improve basic and 3G mobile phone connection in the district. It claims in some areas like Blakeney and Cley, where this is a reliance on warnings about possible flooding, there is little or no coverage.
The party is also concerned there has been little progress in improving fast mobile connections in big towns like North Walsham and Cromer.
Actor speaks out over ambulance cuts
Trigger fires off criticism of ambulance shake-up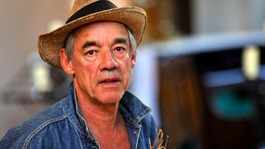 Actor Roger Lloyd Pack has criticised ambulance cuts in North Norfolk after being told he would have to wait four hours for one
Read the full story
Advertisement
Load more updates
Back to top