Police in Northampton have launched a murder investigation following the death of a woman at an address in Agnes Road in the town on Monday night.
Officers were called by paramedics at about 7.30pm on Monday, 21 March after reports of a woman having been seriously injured. The woman later died.
A 41-year-old man from Northampton, who was known to the woman, was arrested on suspicion of murder and is currently being held at the Criminal Justice Centre.
A forensic post mortem examination is set to take place at Leicester Royal Infirmary.
An investigation's begun after a child found what police have confirmed to be a 'live' bullet while out playing in the Abington area of Northampton.
The bullet was handed to police on Thursday 17th March by the child's grandparent.
It was found on Bushland Road near to the Co-op. The child had been playing with a number of children in the area and had taken the bullet home.
Police have since spoken to all the other children who had been playing in the area.
They're still appealing for anyone with information to come forward.
"We have checked the bullet that was handed in to us and it is live, which means it is likely that any other bullets taken home by other children will also be live. I want any parent or guardian who has a child who was in Bushland Road on Thursday 17th March to speak to them and ask if they saw any bullets, or if they took any home. Live ammunition can be incredibly dangerous and anyone who finds a bullet should call 101 to report it to us, so we can make arrangements to collect it."
– Sgt Wyn Hughes, Northamptonshire police
Advertisement
The funeral will take place today of murdered Northampton barmaid India Chipchase.
The 20-year-old was found dead after a night out in January.
Edward Tenniswood, 51, from Northampton has been charged with killing her and is due in court in May.
Sarah Cooper @Sarah CooperITV
Police searching woodland for the body of a teenager who went missing nearly 16 years ago, have found a gun. Sarah Benford, from Kettering, disappeared in April 2000, but her body has never been found.
Click below to watch a full report from ITV News Anglia's Northamptonshire reporter, Sarah Cooper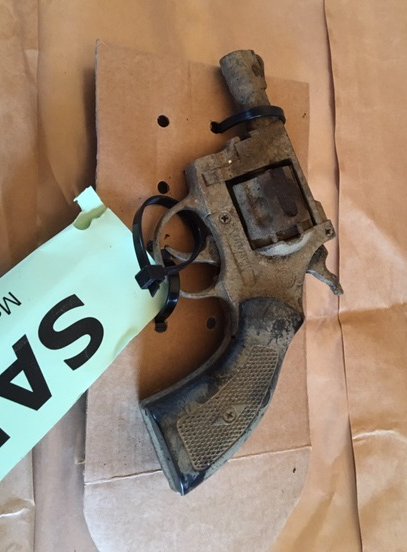 Police officers searching of woodland in connection with the disappearance of teenager Sarah Benford have found a hand gun.
Searches of woodland near Warkton in Northamptonshire have been taking place today as part of a fresh appeal to find the 14-year-old who went missing in April 2000.
A review of the case which has seen 20 witnesses interviewed in recent months, led officers to search the woodland in the hope of finding some link to Sarah.
As part of that work officers uncovered the hand gun, which appears to have been in place for some time.
"At this stage there is no evidence to suggest the hand gun has any connection to Sarah and her disappearance, but it does reinforce how important it is to search this piece of land.

"We want to hear from anyone who may have any information about Sarah's disappearance, or who may have information about how this piece of woodland was used by people wanting to hide items, including stolen goods.
– Detective Chief Inspector Martin Kinchin
Police in Northamptonshire are resuming their search for a teenager who went missing 16 years ago.
Officers say they have reviewed this case again and again over the years, but never found Sarah Benford's body.
This time, new witnesses have come forward with new information and that's brought them back to woods in Warkton near Kettering.
Officers have searched this wood for Sarah Benford's body before - they're back because of new witnesses & new info https://t.co/0jUxDSIQo4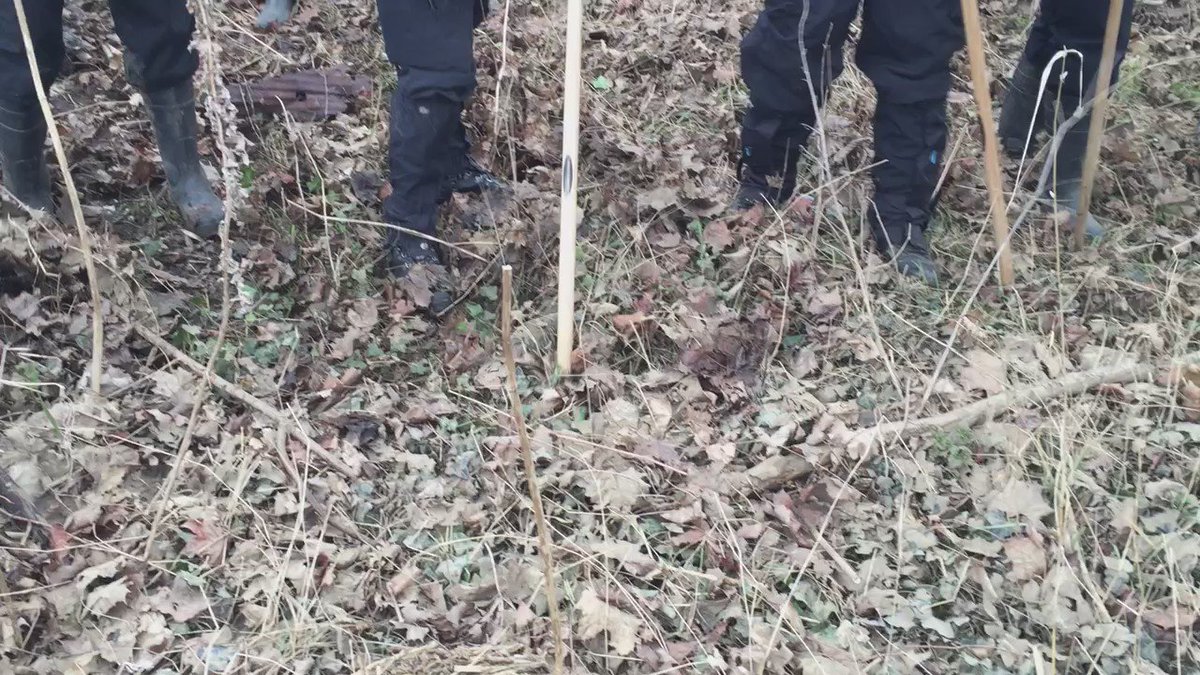 It would have been Sarah's 30th birthday on Saturday and police are re-appealing for information to help them find her body and give her family closure.
Advertisement
Police searching woods in Warkton near Kettering nearly 16 years after teenager Sarah Benford went missing https://t.co/oSFrcLD7By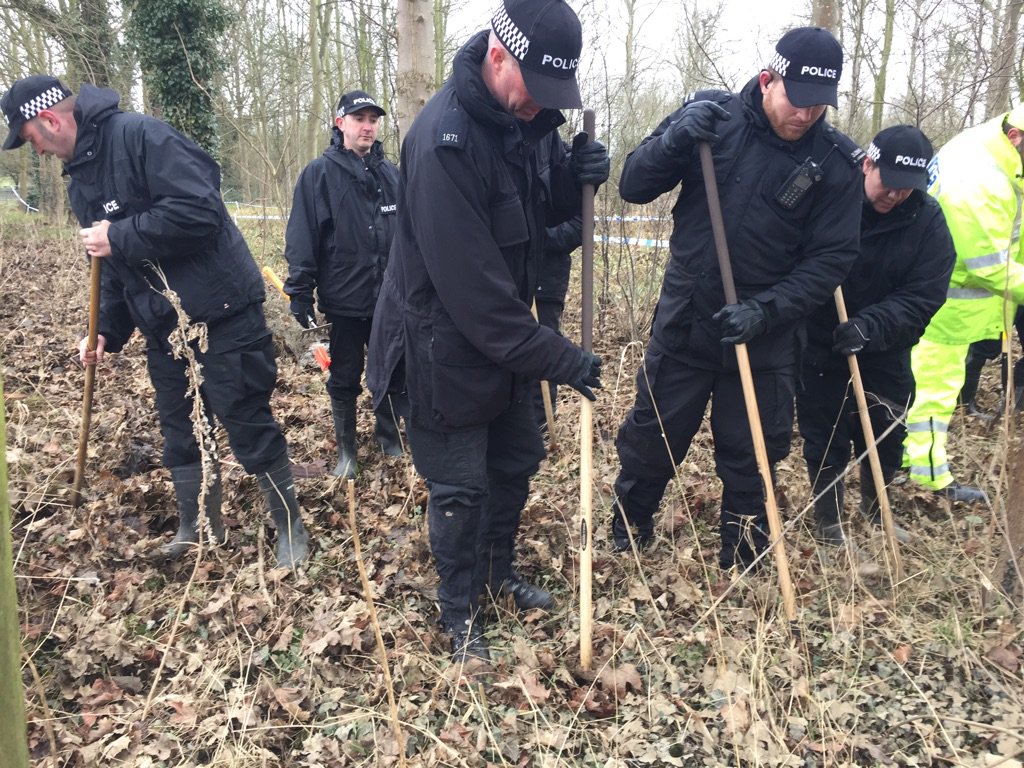 Police officers are today carrying out searches for a missing Northamptonshire teenager.
Read the full story ›
A major shake-up of local government in Northamptonshire has been proposed - which could see the county council cease to exist.
Read the full story ›
A crash involving two lorries and other vehicles has closed the A43 in Northamptonshire in both directions.
It is affecting the stretch of road between the Round Spinney roundabout at Northampton and the junction with the A14 at Kettering.
The air ambulance is close to the scene of the crash naer Sywell.
Load more updates