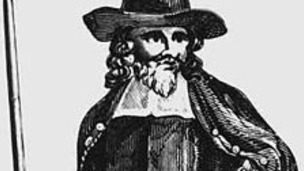 Many myths surround Matthew Hopkins, the self proclaimed Witchfinder General but his actions in 1645 in Essex are well documented.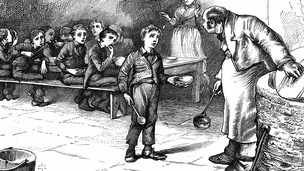 Life in the workhouse didn't stop in the Victorian age - people in our region were living in them right up until the 1940s.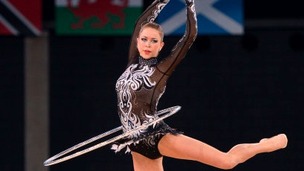 Francesca Jones from Northamptonshire has won Gold and five silver rhythmic gymnastics medals at Glasgow 2014.
Live updates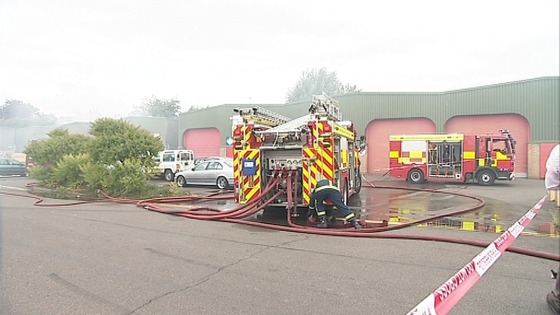 Twelve fire crews have been tackling a blaze at a food preparation firm in Wellingborough. Emergency services were called at about 5am this morning to the Finedon Road industrial Estate, the nearby A510 has to be closed temporarily. Crews are still at the scene.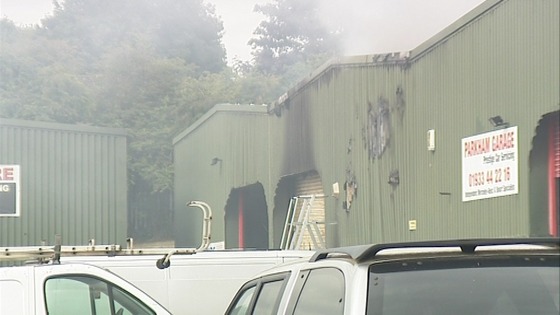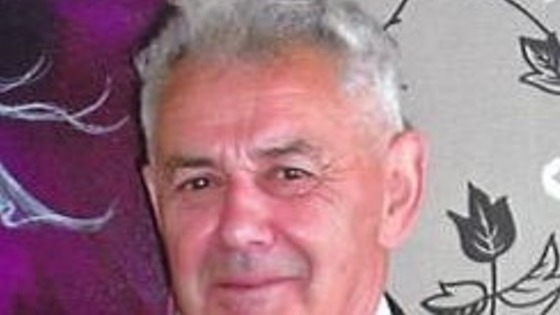 Northamptonshire Police have made a new appeal for witnesses on the third anniversary of the murder of a Hungarian man in Wellingborough.
Karoly 'Charlie' Varga being was assaulted in his home in Cannon Street with a hatchet-like weapon on the afternoon of Wednesday 27 July 2011, shortly after he had let in an unidentified visitor.
76-year-old Charlie Varga had lived in the United Kingdom since the 1950s.
Northamptonshire Police are appealing for anybody who finds the murder weapon or abandoned black and grey Lonsdale training shoes to make contact with them.
Detective Chief Inspector Martin Kinchin said: "Even after three years this murder remains an open investigation, and I still believe it can still be solved. The case is reviewed whenever there is an advance in forensic science, but key to solving the case would be the discovery of the murder weapon and the killer's training shoes."
The murder weapon and the key to Mr Varga's back door were taken from the scene by the killer who would have needed to dispose of the weapon, and could have hidden it anywhere in the Cannon Street area of Wellingborough, or further afield. The murderer also would have needed to dispose of his clothing, including a pair of black and grey Lonsdale training shoes.
DCI Kinchin added: "While many materials decompose over time, items such as the murder weapon and the killer's Lonsdale training shoes would be likely to survive to this day and finding these items would be a major breakthrough. If the murderer did not destroy these items, they would certainly want to hide them and so they could still be lying undiscovered.
"The murderer would probably not want to travel very far with the weapon, so it may have been pushed into a hedge, thrown into a garden, or hidden in the rubbish and undergrowth of the many alleys and overgrown areas around the street off Cannon Street and Clark Road.
"It may even be that somebody has later found the weapon in their garden and kept it, not realising its significance."
A £10,000 Crimestoppers Reward remains unclaimed for information leading to the conviction of Charlie's killer.
Advertisement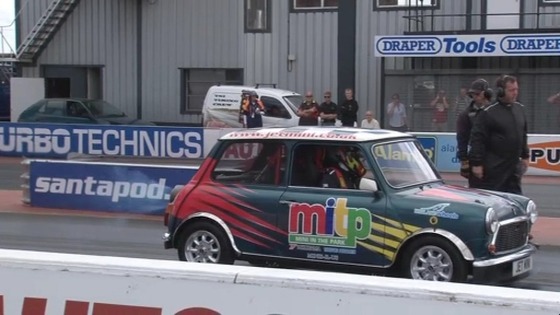 Thousands of people are expected to visit the Santa Pod Raceway in Northamptonshire this weekend and police are warning drivers they'll be carrying out speed checks in the area.
The Ultimate Street Car festival runs from Friday to Sunday. Police say anyone caught ignoring the road safety advice and signs will be refused entry to the grounds.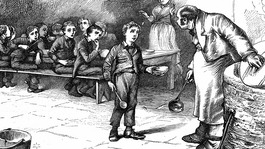 Life in the workhouse didn't stop in the Victorian age - people in our region were living in them right up until the 1940s.
Read the full story
Driver dies at Silverstone Classic
Tributes are being paid to a veteran racing driver who was killed when his car rolled over during a classic car race at Silverstone over the weekend.
Denis Welch, 69. died after the accident during a race for pre-1966 Grand Prix cars.
Advertisement
Driver dies at Silverstone Classic
Brother-in-Law Bryan Downes pays tribute to Denis Welch who died during this weekend's Silverstone Classic.
Fourth water death in space of three days
The inquest into the death of a 16-year-old boy who died in a lake in Clophill, Bedfordshire will be opened tomorrow.
Conor McColl, who came from Jaywick near Clacton in Essex, died on Friday.
The cause of death has been given as drowning.
Driver dies at Silverstone Classic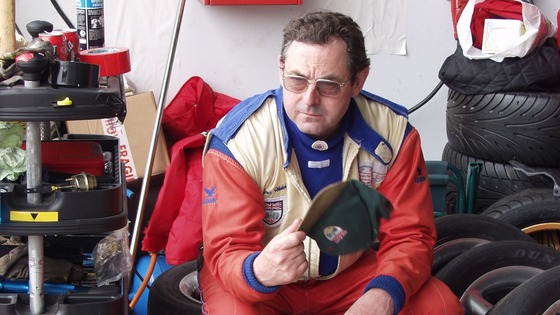 Pictures have been released of the man who died at the Silverstone Classic meeting at the weekend.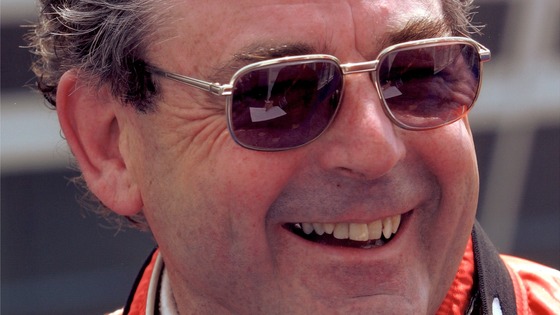 Denis Welch from Staffordshire was driving a 1960s sportscar during the event.
Mr Welch ran a motor spares business for classic cars.
Hamilton still in World Title hunt after Hungary GP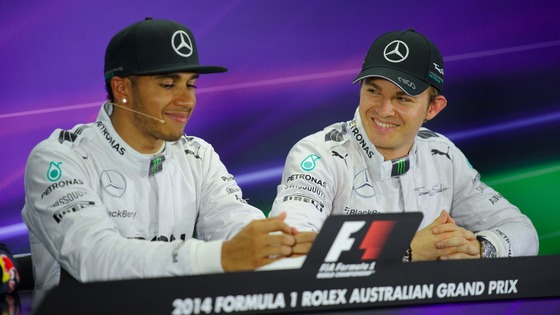 Lewis Hamilton and team mate Nico Rosberg will hold clear-the-air talks following yesterdays Hungarian Grand Prix.
Hamilton refused to give way to Rosberg on lap 51 despite team orders to do so - a decision backed by Niki Lauda.
Going into the break with eight races remaining, Hamilton now trails Rosberg by just 11 points.
Rosberg has made it clear he feels Hamilton was in the wrong said: "Lewis didn't let me by, although he was ordered to so, so that's obviously not good and we need to discuss that internally."
Load more updates
Back to top