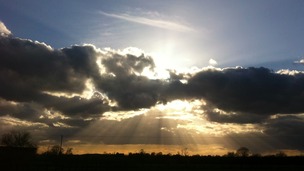 Mainly dry overnight. Cloud and patchy rain Monday.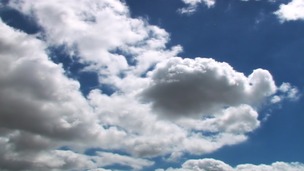 In the meteorological terms, autumn officially starts tomorrow, but it will still feel like summer in the Anglia region.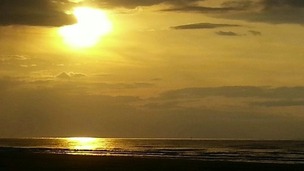 Generally dry, with some sunny spells developing on Sunday.
Live updates
The RSPB has highlighted the East of England as a popular breeding ground for a bird under threat of extinction.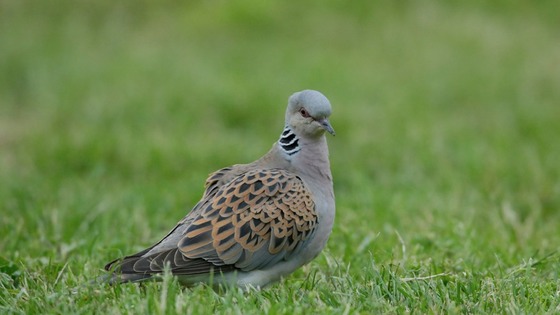 The charity says the region is home to more than 60% of the summer breeding population of Turtle Dove.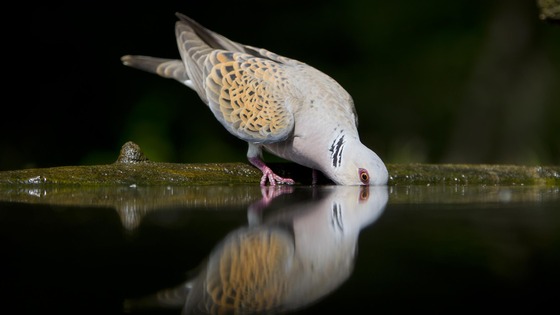 They're now encouraging farmers to get involved in free conservation projects.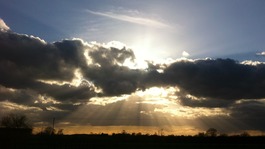 Advertisement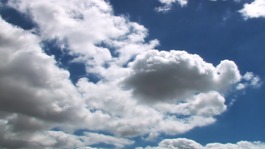 In the meteorological terms, autumn officially starts tomorrow, but it will still feel like summer in the Anglia region.
Read the full story
Police forces around the region are on an increased state of alert after the government raised the terrorist threat level from substantial to severe.
It is in response to conflicts in Iraq and Syria.
The former head of the British Army, General Lord Richard Dannatt, who lives in Norfolk, has urged people across the region to be vigilant.
And today a Muslim leader in Luton told ITV News Anglia he feared the raising of the alert could threaten his community.
Serena Sandhu reports.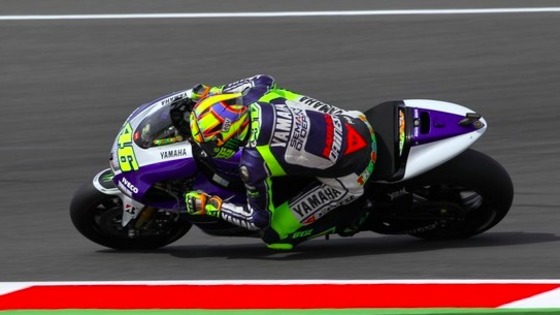 Police have increased their patrols at the MotoGP British Grand Prix at Silverstone this weekend as a result of the increased terror threat nationally - but have stressed there is no specific threat to the event.
A spokesman said there would be more officers and they would be more visible as they carried out checks both at the circuit and at campsites.
Visitors to the site were urged to be vigilant and report any suspicious activity as soon as possible.
"You will be aware that, in the past 24 hours, the Home Secretary has raised the threat level to the UK from international terrorism to Severe, meaning an attack is highly likely - this applies to the UK as a whole not a specific area.

"Please be reassured there is no specific threat, however, security and policing at the event will be enhanced and more visible, and race goers will see an increase in security and policing presence during the weekend."
– Northamptonshire Police.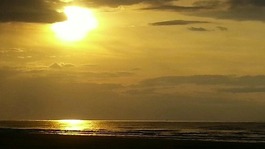 Advertisement
Man, 61, dies after intervening in fight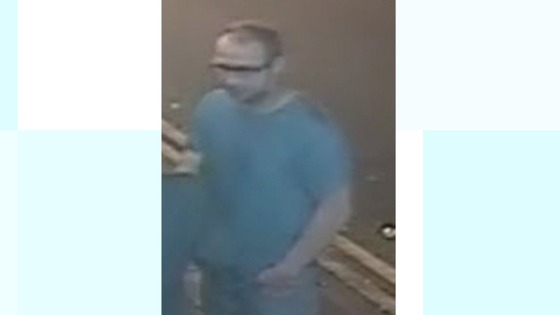 Police believe this man may have been a key witness to a fight in Northampton town centre which left a 61-year-old fatally injured.
It is thought George Wedderburn, of Byfield Road, St James, was injured after intervening in the fight at Abington Square in the early hours of last Sunday.
He died six days later in hospital.
Police have released this image of a man they think may have tried to act as a peacemaker.
Officers would like him or anyone who knows him to contact them on 101.
Daniel Tero, 22, of Burleigh Road, Kingsthorpe Hollow, has been charged with assault.
He is due to appear at Northampton Crown Court on Wednesday September 3.
The Moto GP got underway at Silverstone in Northamptonshire today. The event was due to be the last Moto GP at Silverstone after rights holder Dorna Sports awarded a contract to the new Circuit of Wales.
Now though there's a chance it could stay at Silverstone a little longer.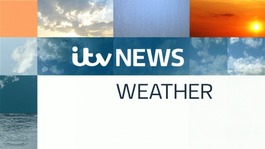 Most places will stay dry today with some sunshine but there'll be a keen breeze.
Read the full story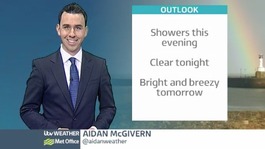 Following showers this evening, it will be dry with clear spells overnight. A bright and breezy day then follows tomorrow.
Read the full story
Load more updates
Back to top