Fire crews have rescued a casualty from a fire in a flat in Norwich. Crews from Carrow, Earlham, Sprowston, Hethersett, Wroxham and the Control Unit from Wymondham were called to a flat fire on Vauxhall Street early on Saturday 31 January.
The crews rescued one casualty from the flat on arrival and trauma care was given. The crews used breathing apparatus and hose reel jets to extinguish the fire.
Advertisement
A painting from one of the world's greatest artists, worth millions, has come to Norfolk. It's by the French impressionist Manet and is the centrepiece of a new exhibition which looks at the way he influenced artists both here and at home.
Homage to Manet opens at Norwich Castle tomorrow. It also features work by Claude Monet, John Singer Sargent, Gwen John and Philip Steer, who settled in Walberswick in Suffolk in later years.
Heather Gutherie, Exhibitions' Officer said : "Manet is regarded as a forefather or a father of modern art and it's particularly through his representations of women that he was a very controversial, very notorious artist, somebody who was painting real women and that really influenced artists who were working in Britain in the late nineteenth century."
Watch Natalie Gray's report below:
Video of a bus that got stuck after taking a wrong turn into roadworks in Norwich has gone viral on the internet.
Read the full story ›
A man has been arrested after armed police were called to a standoff at a home in Norwich.
It's after reports that a gun was brandished.
The incident happened at a flat in William Kett Close at about 7.30pm on Saturday night.
The incident was safely resolved and a 44-year-old man was arrested on suspicion of possession of a firearm.
He remains in custody at Wymondham Police Investigation Centre.
Police said a firearm was also seized from inside the property.
He was the child star who wowed audiences as Billy Elliot on the West End stage - even going on to bag an Olivier award.
Well Liam Mower is 22 now and is playing Edward Scissorhands in Matthew Bourne's latest ballet which comes to Norwich's Theatre Royal in February.
He's been telling Natalie Gray about the challenges of dancing with giant blades for fingers!
Advertisement
Police have launched an investigation after a man's body was discovered lying on the A47 at Colney.
Officers were called to the eastbound carriageway shortly after 3am this morning.
Ambulance staff attended and the man believed to be aged in his 50s, was pronounced dead at the scene.
The body was found close to the B1108 flyover/bridge and an investigation has been launched to determine the exact circumstances surrounding the incident.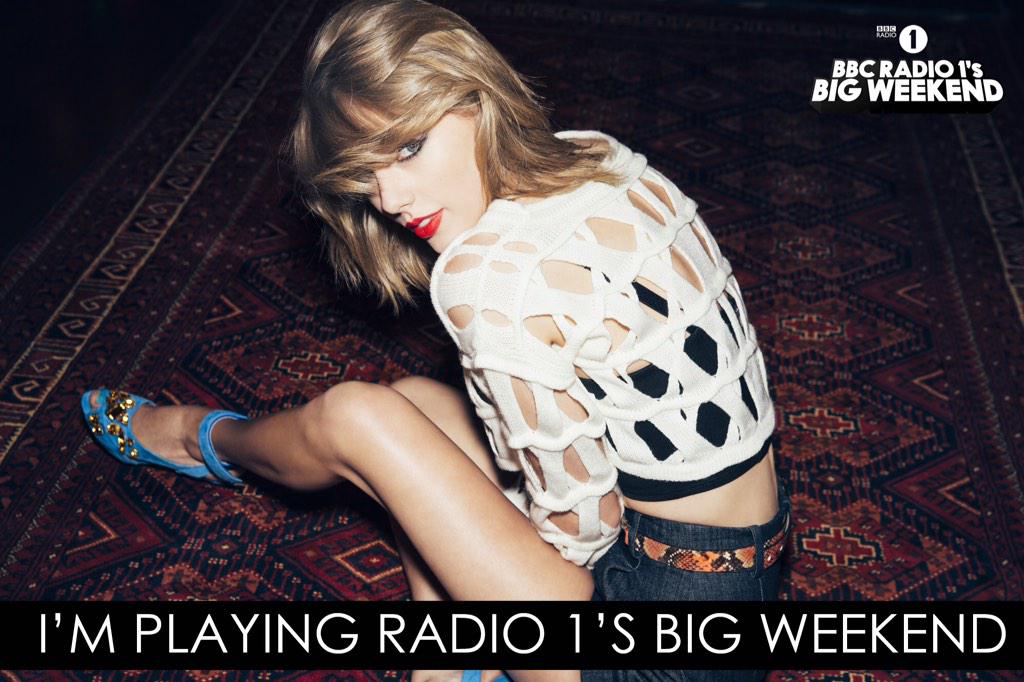 Radio 1 have confirmed that Norwich will host the Big Weekend later this year and the first act to be confirmed is Taylor Swift.
The day will be hosted by Radio 1 presenter and former student of the University of East Anglia, Greg James. Watch his interview with ITV Anglia here.
Hundreds of cars were involved in a special event in Norwich on Saturday to honour a local motorsport photographer who's terminally ill.
Read the full story ›
Plans have been announced for a new eco-friendly power station in Norwich.
The £325million project, called Generation Park, would be built on 30 acres of derelict land near the Crown Point railway depot.
It would provide electricity for 88,000 homes in the city by converting straw pellets into power.
The straw would come from British farms and be transported to the site by train.
"It will provide a heartbeat for a more sustainable way of generating and sustaining energy in Norwich.

The Community Energy centre will reduce Norwich's carbon footprint by 22% so this is something Norwich can be really proud of.

It's a first in the UK for Norwich"
– Prof Trevor Davies, UEA
Load more updates