A Political theorist from the University of East Anglia says that even the Conservatives will be surprised after the party secured a shock majority.
Many polls has predicted that it would be a tight run thing between Labour and the Tories, but it didn't turn out that way as David Cameron returned to number 10.
Professor Alan Finlayson says that Mr Cameron will be pleased to now be in charge of a majority government, but added that he could still face difficulty passing through bills in parliament.
Click below to hear from Professor Alan Finlayson
"It's going to be a surprise, even for the Conservatives.

They were hoping to hold steady and they've actually increased their seats.

That said, it's going to be a very small majority and there's still going to be quite a lot of tension and difficulty in parliament."
– Professor Alan Finlayson
Advertisement
Simon Wright, one of a handful of Lib Dems in the Anglia region to lose their seat, has admitted they "paid a heavy political price" for going into coalition with the Conservatives.
Despite losing his seat he said: "I believe it was the right thing to do".
Click below to hear Simon Wright's comments
Advertisement
Labour activists say they're confident of winning Norwich South, despite some forecasts of a Green victory #GE 2015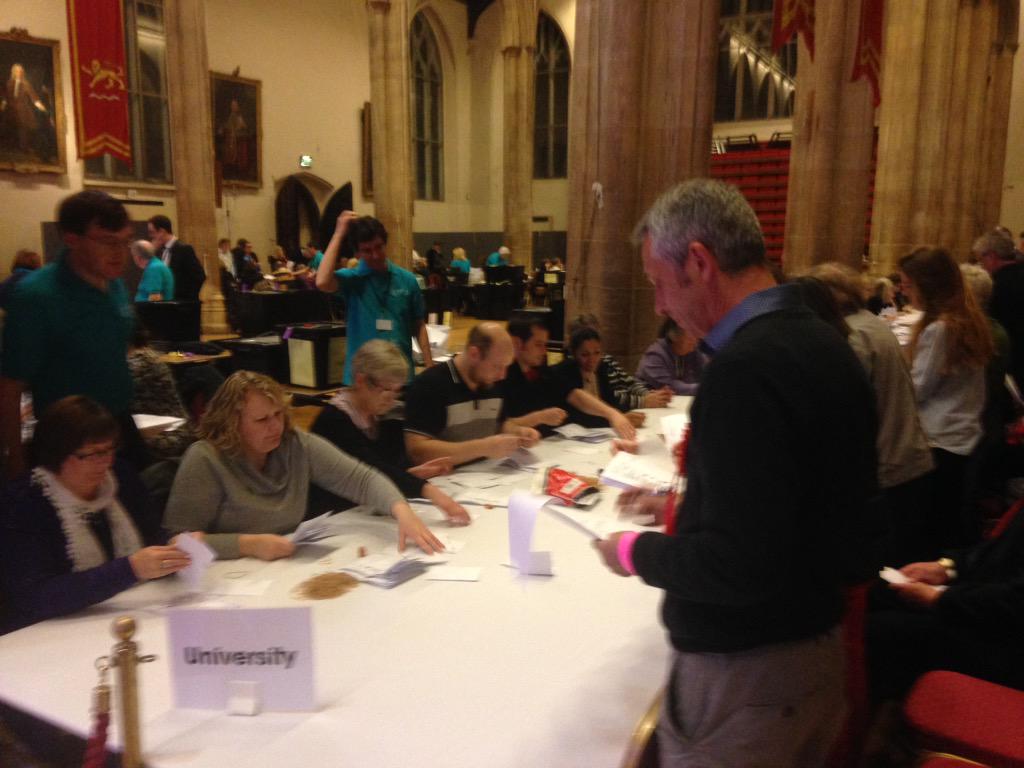 As the countdown continues to Saturday's big derby game between Ipswich and Norwich, Suffolk police say they will be 'firm, but friendly and fair' to fans on match day.
The force has doubled the number of officers usually on duty. Extra trains are being put on from Norwich to Ipswich and there will be some road closures around Portman Road to cope with the numbers.
Click below to watch Emily Knight's report:
Police are warning clubbers in Norwich to be vigilant after a number of phones were stolen at bars and clubs over the weekend.
Around seven mobiles were stolen from victims in Mojos, Mantra and Mercy XS on Prince of Wales Road; Vodka Revolution in Queen Street and Bar 11 in Upper King Street between Saturday 2 May and Monday 4 May 2015.
Police are continuing to investigate the incidents and have warned pub and club goers to be on their guard against phone thieves as they target expensive mobiles in victim's clothing and handbags at late-night venues.
Load more updates