A wife has gone a step further than most to give her husband a Valentine's surprise.
Christine Hendry's message was projected on the walls of Norwich castle.
The declaration to her husband Ian read: "23 years on and still you thrill me. Christine"
After becoming childhood friends aged 11, they eventually became a couple just before Ian's 30th birthday.
Since then they have never had a day apart and aged 53, they married in Norwich Castle in December 2016.
A statue of Samson that once stood outside a Norwich nightclub has been stripped of 60 layers of paint to reveal a 17th century carving.
Read the full story ›
Advertisement
Lowestoft boxer Anthony Ogogo took part in a wrestling match in Norwich on February 10.
Olympic bronze medalist turned professional boxer tweeted a video of his appearance at the World Association of Wrestling event.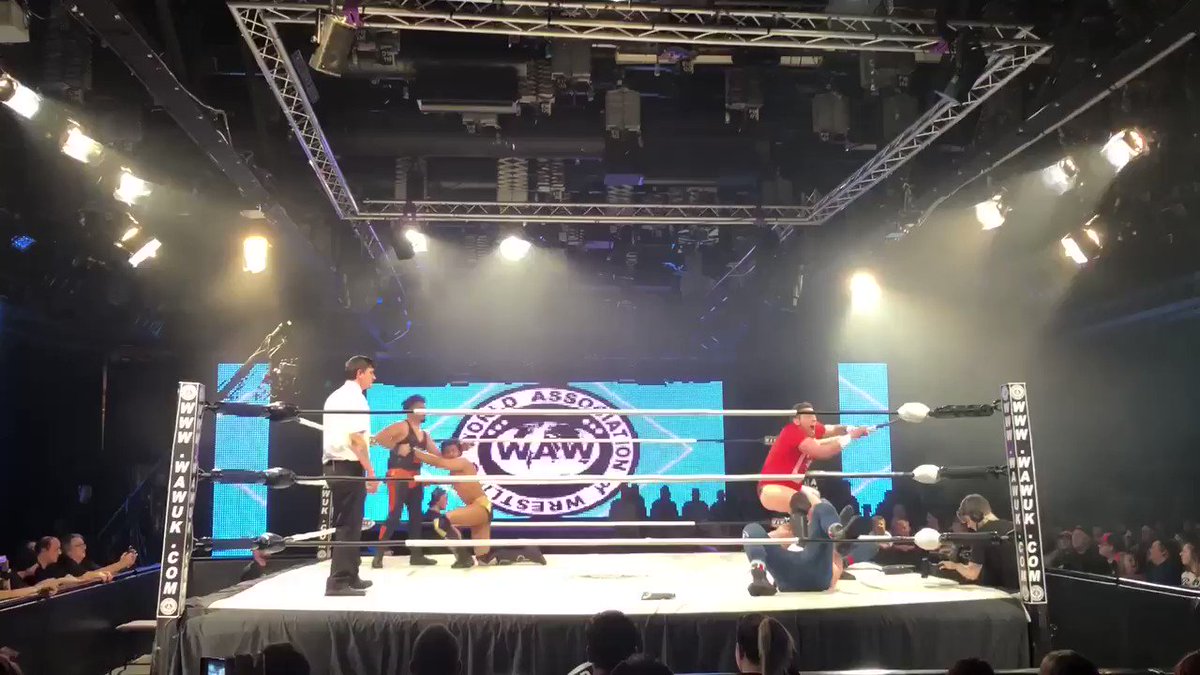 Police are searching for a lorry driver after a cyclist was left in the road with serious injuries following a crash.
Read the full story ›
The first ever International Cribbage Festival is taking place this Saturday in Norwich because the inventor had links to the city.
Read the full story ›
Advertisement
Cambridge, Norwich and Chelmsford are among the least affordable cities in the UK to live in, a report has found.
Read the full story ›
A woman's body has been found along a popular walking route in Norwich.
Officers discovered the body on Marriotts Way, near to Bridge Street and Barker Street, around 4.30pm yesterday afternoon (31 January).
The death is currently being treated as unexplained.
A post mortem examination is due to take place tomorrow afternoon and the areas remains sealed off while police carry out their enquiries.
Armed police were called to a property shortly before 5pm yesterday afternoon, following reports a man had been stabbed in the back.
Read the full story ›
32-year-old Kerri McAuley was killed by her partner Joe Storey at their home in Norwich last year.
Read the full story ›
Load more updates