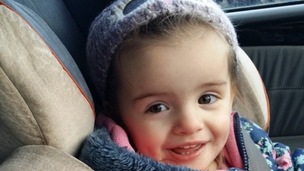 A two-year-old girl has died after a stone fireplace fell on her at her home in Norwich.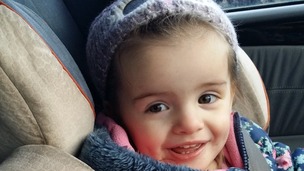 The parents of a two-year-old girl who died after being struck by a falling fire surround have paid tribute to their "little princess".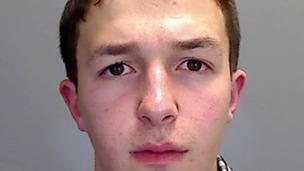 A Norwich teenager has been jailed for more than 2 years for attacking two police officer's, and breaking one of their legs.
Live updates
The parents of a two-year-old girl who died after being struck by a falling fire surround have paid tribute to their "little princess".
Read the full story
An investigation has started after a man died in a flat fire in Norwich.
Crews from Earlham, Carrow and Sprowston were called to the flats in Hotblack Road just after 5am this morning.
A Norfolk police spokesman said:
Fire service investigators, assisted by police, will this morning examine the property and carry out a full investigation to establish how the fire started. A cordon remains in place on the scene. No-one else was hurt and the block of flats did not need to be evacuated.
Advertisement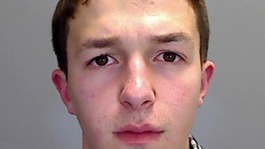 A Norwich teenager has been jailed for more than 2 years for attacking two police officer's, and breaking one of their legs.
Read the full story
Norwich teenager jailed for breaking policeman's leg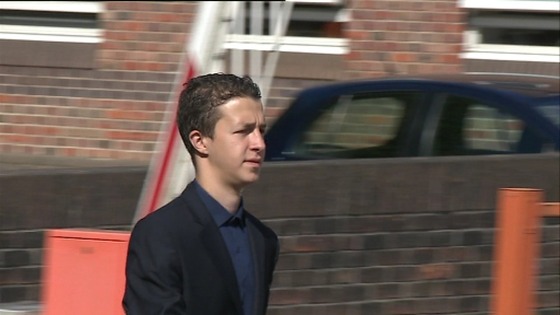 A teenager has been warned he faces jail after attacking two police officers, breaking the leg of one of them.
Mohammed Labead, who is 19-years-old and from Norwich pleaded guilty to the assaults at the city's clubland which took place in January this year.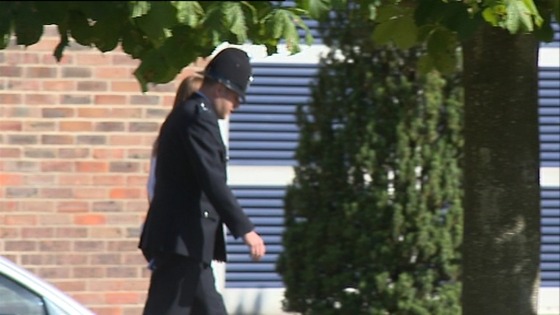 Labead will be sentenced today. PC Lee Wilson, who suffered a fractured tibia, told Norwich Crown Court he was left frightened and scared by the level of violence.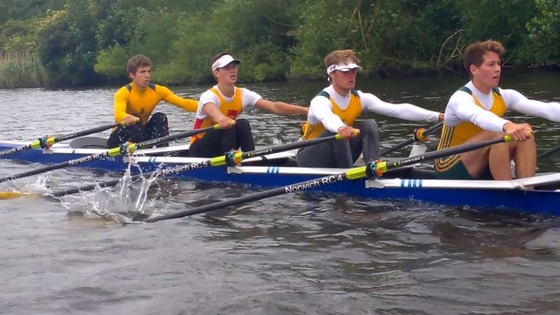 Two crews from Norwich Rowing Club are preparing to race at the Henley Royal Regatta.
Both junior and senior men's crew qualified to race in the regatta in two different challenges.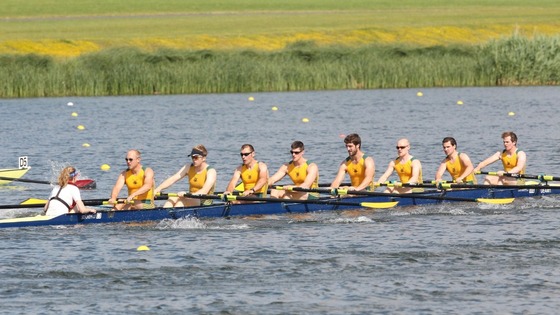 The junior quad will be racing against Molesey Rowing Club in the Henley Fawley Cup challenge.
The Senior crew have qualified for the Thames Challenge Cup. They will be racing on the Henley Reach against Imperial College.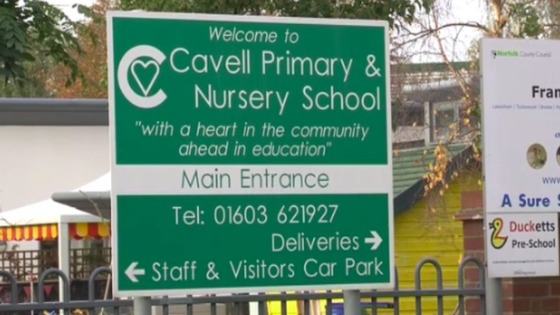 Protestors are set to gather at a Norwich primary school this morning to mark what they have called the "death of democracy" in the education system.
Cavell Primary School officially becomes an academy today.
It was placed in special measures last year but they soon removed and a recent Ofsted inspection found it was making good progress.
Parents and supporters signed a 2,000-strong petition against the imposition of the academy status, which was led by Norfolk County Council and the Department for Education.
The campaigners are due to hold a minute's silence outside the school at 9am.
The council says academy status is the best option for its long-term improvement.
Advertisement
A drop-in centre which serves homeless and vulnerable people in Norwich has closed for the final time today, 35 years after first opening its doors.
The All Saints' Centre is housed in a disused church, but says it can no longer afford to meet rent and extensive repair costs.
The Church's leaseholders say they're sympathetic, but must look for new tenants to maintain its upkeep. Jim Rice has more.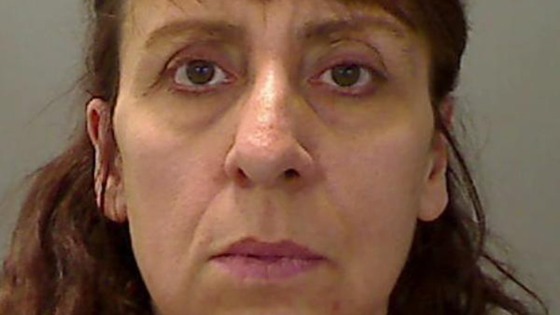 A 51-year-old woman has been given a suspended prison sentence and a CRASBO following a string of arson attacks in Norwich.Jane Durrant, of Barclay Road, Norwich, was charged with 25 counts of arson in January 2014. She pleaded guilty to seven counts at an earlier hearing.
The charges relate to incidents which happened across the city between August 2013 and January 2014, in which she set fire to items such as wheelie bins, skips, an electricity box, a shed and life buoys.
Durrant was given a 21 month prison sentence (suspended for 24 months), a 21 month supervision order and a three year CRASBO.
The conditions of the CRASBO state that Durrant must live at her home address between the hours of 9pm and 7am unless accompanied by an adult over the age of 18; she is not to be in possession of any accelerants; and she is prohibited from entering the Anderson's Meadow area of Norwich.
Armed police have been stood down following an incident in Norwich city centre earlier this afternoon.
Officers were called at approximately 1.30pm following reports of a man acting suspiciously, believed to be in possession of a weapon, in the Colegate area.
As a result of information received officers, including armed units and the NPAS (National Police Air Service) helicopter, were deployed to a number of locations in the city including an area near City Hall.
Following enquiries a man in his 20s was located and police are satisfied no further action was required. No arrests have been made.
"Public safety is paramount and throughout the incident there were no indications of a wider risk to the community."
– A police spokesman
Scientists at the John Innes Centre in Norwich are developing a barley plant that has four times the drought tolerance of their parent stock.
The effects of drought on a crop can be devastating – yield is generally reduced and the grain which is collected is often of poor quality compared to that grown under optimal conditions.
Barley is the world's fourth most commonly grown crop and has diverse uses such as cattle feed and in the production of beer and whiskey.
Click below to watch Kate Prout's report:
Load more updates
Back to top