Grayson to leave Saints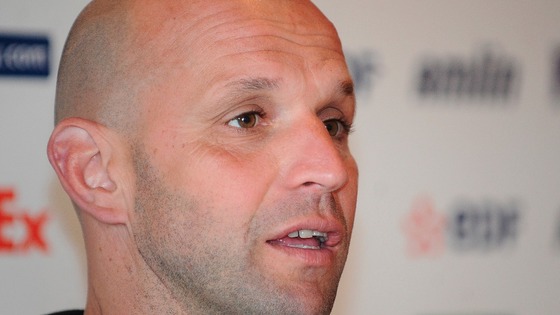 Director of Rugby Jim Mallinder today thanked Grayson for his dedication to the club.
"Grase has been a big part of the Saints for many years and has played an important role in our development. The records he set as a player will take something special to break, and as a coach he has helped bring on some very talented individuals.
"We will use this as an opportunity to freshen things up and move things forward. On behalf of the players and coaches I wish Grase and his family all the best for the future."