Footballer spared jail over assault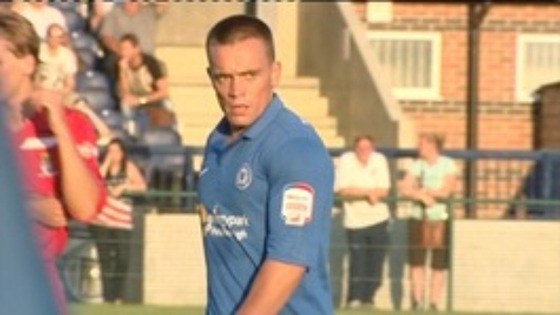 Ipswich Town footballer Paul Taylor has been disciplined by the club after he was handed a 24 week suspended prison sentence yesterday. The 25-year-old striker admitted assaulting doorman Shaun Grey at the Robert Ransome Pub in Ipswich on 16th October last year.
Ipswich Town has also warned Taylor about his future conduct.