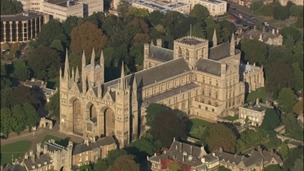 Peterborough Cathedral has been awarded £2,464,300 from the Heritage Lottery Fund as part of its "Peterborough 900" project.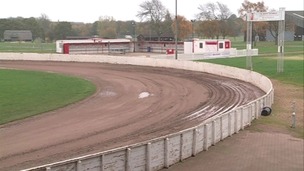 The owners of the Peterborough Panthers speedway team have announced that they'll not be running the club next year.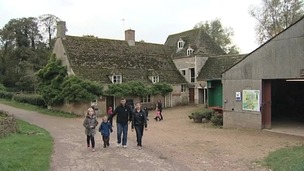 A farm charity near Peterborough has been awarded nearly £1.5 million in lottery cash to restore a water mill to its former glory.
Live updates
Shock as iconic speedway club closes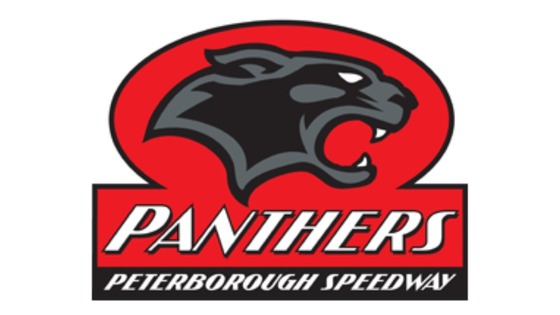 It's been announced that Peterborough Panthers speedway club are to close down after owners Rick Frost and Julie Mahoney confirmed that the club will not be competing in next season's Elite League.
The news will end a 44 year stay in speedway's top flight for the Panthers, with serious financial concerns being blamed for the closure.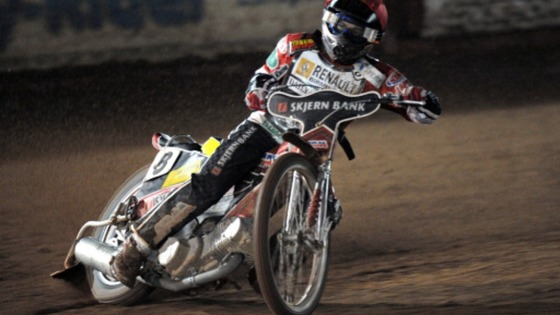 The Panthers will be replaced by Leicester Lions in the Elite League next season.
The club could still compete at a lower level in future years if new owners can be found.
High speed internet plans
People living in Peterborough will soon have a new high speed internet service , after the council signed a deal to get fibre optic cables installed - transforming it into a 'gigabit city'.
The network will be forty times faster than what's currently classed as 'superfast' broadband - and will be available to homes and businesses from next year.
Click below to watch a report from ITV News Anglia's Stuart Leithes
Advertisement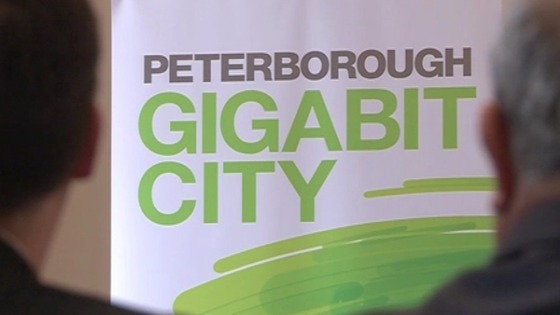 Plans for a new fibre optic internet network have been announced in Peterborough.
The city council has signed a deal with internet provider CityFibre which will provide connections at a speed of at least one gigabit per second.
That's forty times quicker than what is currently considered to be 'superfast broadband'.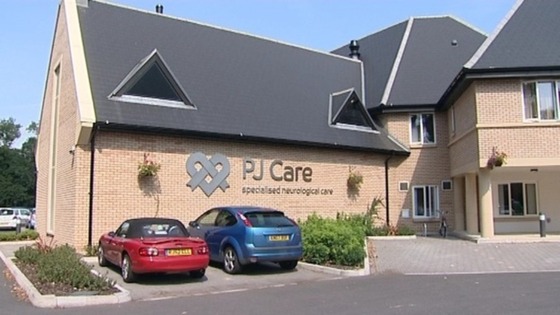 The owner of a neurological centre in Peterborough has been recognised at the Great British Care Awards.
Jan Flawn's been working in the industry for over 25 years, and picked up the Outstanding Contribution to Social Care prize.
Her company owns and manages the Eagle Wood Centre in Bretton, which treats people with brain injuries and other conditions.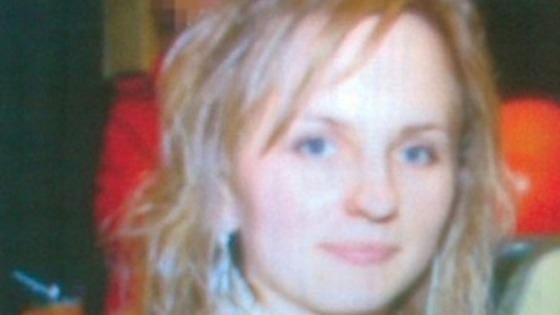 A man jailed for the murder of his ex-wife in 2011 has had his appeal quashed.
Vitalija Baliutaviciene's body was found in Poland after she went missing from her home in Burmer Road in Peterborough.
Rimas Venclovas, who's from Lithuania, had previously attempted to overturn his conviction on the grounds that prosecutors were unsure whether the murder had actually taken place in the UK.
That appeal was also rejected.
Four men and four teenage boys have gone on trial over child sex allegations involving girls from Peterborough. The gang, who are from Czech, Slovak and Kurdish backgrounds, are accused of abusing five girls aged between 12 and 13.
Two of the complainants, who all lived in Peterborough, are of Czech/Slovak origin, while the other three girls are English.
The case came to light when victim A was taken into care in December last year and began to tell her social worker what had been happening to her.
Zdeno Mirga, 18, his brother Dusan, 20, Hassan Abdulla, 32, David Ziga, 19, two 17-year-old boys and two 14-year-old boys variously face 57 counts of abuse. The charges include rape and child prostitution. The case continues at the Old Bailey.
Advertisement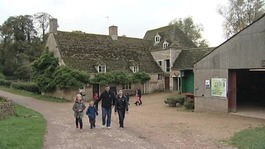 A farm charity near Peterborough has been awarded nearly £1.5 million in lottery cash to restore a water mill to its former glory.
Read the full story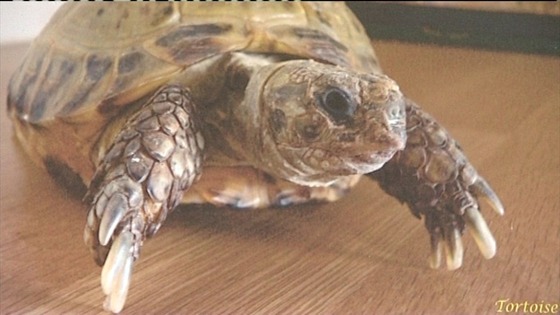 Staff at a family activity centre in Peterborough have appealed for help to find a stolen tortoise and four quail chicks.
Sheldon, a Horsefield tortoise and the four one-week-old chicks were taken from Sacrewell Farm and Country Centre near Thornhaugh at around 2.30 on Sunday.
Anyone with information is urged to contact Cambridgeshire Police.
Trains still facing disruption
Due to storm damage, no East Coast trains are running in or out of London King's Cross station. There are no services running south of Peterborough and all other East Coast southbound trains are terminating early.
As a result, many trains are subject to short term cancellation and delays, and currently, there is no firm indication when services will be resumed.
Other train companies including Virgin, East Midlands and Chiltern are also experiencing severe disruption.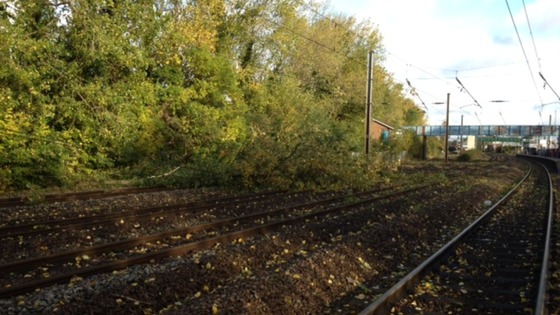 The storm damage has resulted in multiple incidents involving overhead power lines, with many fallen trees and debris across the line – and the heavy rain has flooded track in places, causing problems to signalling.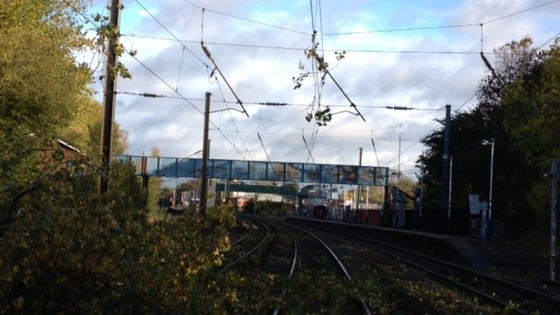 Network Rail says they are working hard to clear the debris from the track and to resolve other issues, but it is likely the work will take much of the day.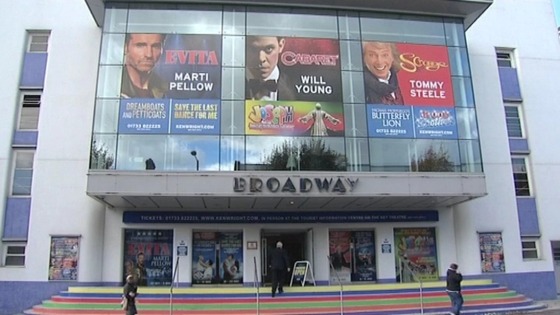 A theatre in Peterborough which has been closed for two years, will open its doors again after securing a deal with a major West End producer.
Bill Kenwright, who is also the chairman of Everton Football Club, has announced a run of eight shows at the Broadway Theatre, starting on October 30th.
The deal will see stars such as Will Young and Marti Pellow treading the boards in the city.
Load more updates
Back to top