Live updates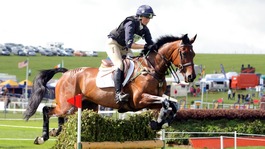 Anglia Sport
Norfolk born rider Piggy French says she is excited about competing in the eventing at London 2012.
I am overly excited and very relieved. It is what my team and I have been working towards over the last few years so it's excellent to be getting this far; we just have to hope and pray that they stay in one piece to get there.
– Piggy French
Advertisement
Anglia Sport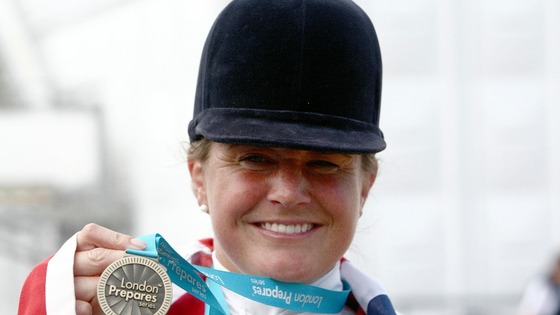 Norfolk rider Piggy French has been named along with Zara Philips as one of five riders who'll compete at the London Olympics as part of Team GB. Piggy will ride either Jakata or DHI Topper W in the eventing at Greenwich Park. Also in the team are William Fox-Pitt, Mary King and Tina Cook.
Back to top