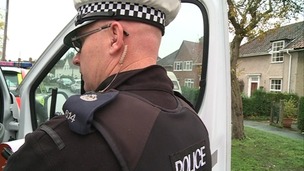 There have been demands today for much tougher penalties for using mobile phones in cars.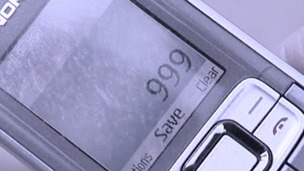 An ITV News Anglia investigation has found 999 police phone lines are still being clogged up with tens of thousands of non-emergency calls.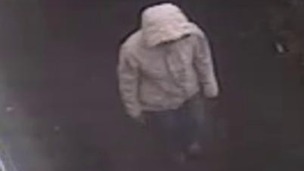 Police in Essex have released CCTV images of a number of people who they say might be vital witnesses to a suspicious fire in Southend.
Live updates
Clampdown on in-car phone use
National
Mobile phones pose a "similar" threat to road users as drunk drivers would and are leading otherwise responsible drivers into "horrific" accidents, a safety campaigner has said.
Brake deputy chief executive Julie Townsend explained:
We're living in an age when being constantly connected is the norm. More and more of us have smartphones, and find it hard to switch off, even for a minute.

While there are enormous benefits to this new technology, it's also posing dangerous temptations to drivers to divert their concentration away from the critical task at hand, often putting our most vulnerable road users in danger.

Many people who wouldn't dream of drink-driving are succumbing to using their phone and other distractions while driving, oblivious that the effect can be similar and the consequences just as horrific.
– Brake deputy chief executive Julie Townsend
Detectives in Hertfordshire have published a series of photographs of people they want to speak to in connection with phone scams.
They say that since August more than 90 incidents have been reported in the county. The police have put a full gallery of images on their YouTube channel.
The police believe that a gang has been operating in Hertfordshire, targeting elderly and vulnerable people. They phone them and pretend to be police officers, then ask for their bank details. Some of the victims have lost thousands of pounds.
DI Jason Keane from Herts Police said:
"I would like to use this opportunity to remind people that police officers would NEVER ask you to reveal your personal bank account details, including your PIN or bank card."
Police want anyone who recognises the faces to contact them quoting Operation Policy.
Advertisement
Police in Norfolk are investigating after a man's body was found in the river at Downham Market this morning. The body was discovered close to the A1122 in the Hythe Bridge area, following a call from a member of the public.
The area has been cordoned off while enquiries continue, but police don't believe the death is suspicious.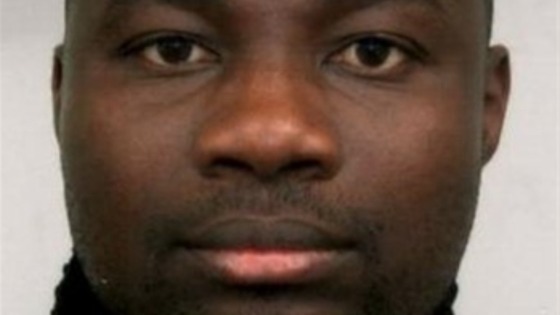 Northamptonshire Police are asking for help to find a man who has been missing for nearly two weeks.
32-year-old Adeyemi Olugbuyi was last seen in Northampton on Friday the 13th of September. He was involved in a confrontation at North Holme Court that morning.
Adeyemi is also known as Baz, or Big man. Police say they are becoming increasingly concerned for his welfare.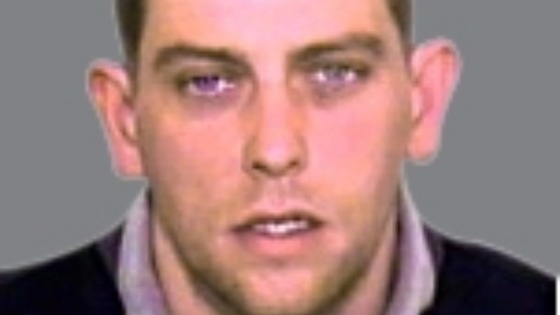 Essex Police say that a suspected gunman is now East Anglia's most wanted man. Officers have been hunting for 27-year-old Francis O'Donoghue since the end of August, when two men were shot at a travellers' site in Navestock. They both needed surgery for their injuries, and have now left hospital.
A 28-year-old man was arrested on suspicion of assisting an offender. He has been released on bail pending further enquiries. Detectives say they are focusing their search on travellers' sites in Essex, Hertfordshire and London, where they believe the Francis O'Donoghue's friends may be hiding him.
Superintendent Trevor Roe said: "Francis knows that we want him and his friends know we want him which is why they are doing their best to help him. Let us make one element clear to these people: We will look to prosecute anyone who is found to be assisting or harbouring this fugitive."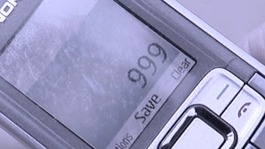 An ITV News Anglia investigation has found 999 police phone lines are still being clogged up with tens of thousands of non-emergency calls.
Read the full story
Advertisement
999 clogged by non-urgent calls
Thousands of non-urgent calls are being made to 999 with examples of people using it to report phone faults and even a fly in an ice-cream.
Despite the introduction of the non-urgent 101 police number, ITV News Anglia has uncovered tens of thousands of non-emergency calls still going to 999.
While overall there has been a slight fall in non-emergency cases dialling 999 between 2010 and 2012, in counties like Essex and Buckinghamshire there's been a slight rise.
Click below to hear examples of the type of calls being made to emergency operators
999 clogged by non-urgent calls
An ITV News Anglia investigation has found 999 police phone lines are still being clogged up with tens of thousands of non-emergency calls, despite the introduction of the new 101 phone line to help tackle the problem.
Among the examples of 999 calls to the emergency services are people asking for a lift home, a man who was reporting that he hadn't received his fast-food order and someone asking to be picked up because he was lost.
Click below to hear the calls
Detectives in Essex have released E-fits of two suspects after a violent robbery in Basildon.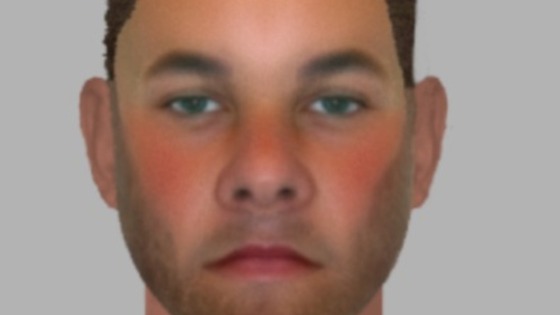 On the 16th of July, four men forced their way into a house in Osborne Road.
One of the occupants, a 26-year-old man, was punched in the head and knocked to the ground. The robbers left with cash and valuables worth tens of thousands of pounds.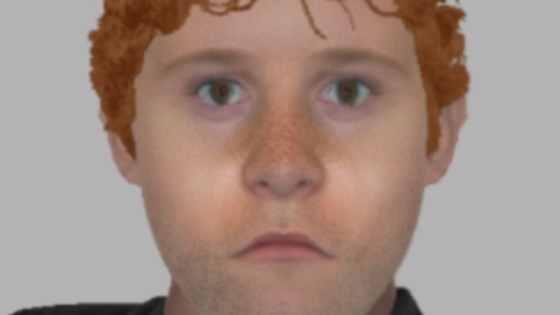 Police in Suffolk say that the death of a man found in the River Waveney in Suffolk is not being treated as suspicious.
Holidaymakers at the Waveney Valley Campsite spotted the body in the water yesterday afternoon. The emergency services were called and tried to revive the man, but he was pronounced dead at the scene.
Load more updates
Back to top