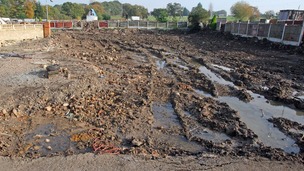 Dale Farm contamination checks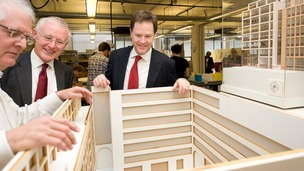 North Norfolk MP Norman Lamb has confirmed Government plans to boost employee-owned businesses.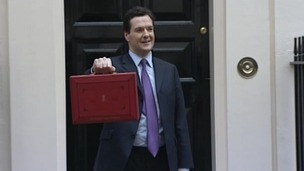 Every taxpayer is to receive a personal statement spelling out exactly what their tax is spent on.
Live updates
MPs call for extra cash for Kettering Hospital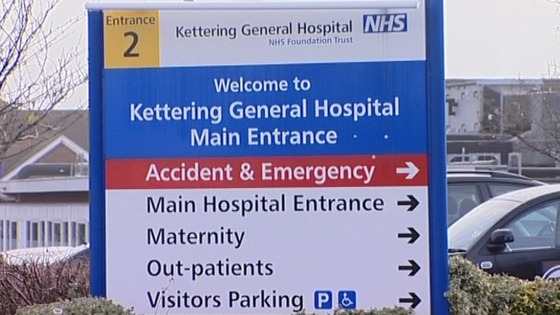 Calls for extra funding for Kettering General Hospital will be made at Westminster.
Northamptonshire MPs Peter Bone, Andy Sawford and Philip Hollobone will be meeting Health Minister Dan Poulter to ask for additional funding.
They're calling for an extra twenty million pounds to improve hospital services and three million for local health care provision. The MP's have lead a campaign to save and improve services at the hospital.
MPs reject Syria motion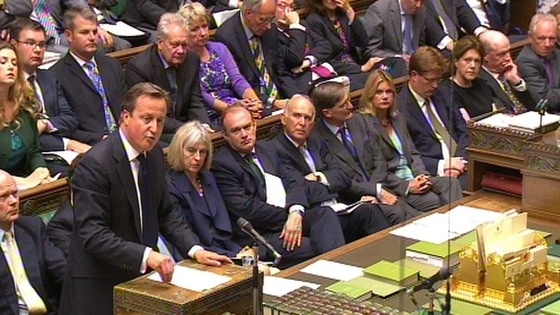 Five Conservative MPs from the Anglia region voted against the Government and helped Labour defeat a motion on Syria. It has battered the UK's foreign policy and some commentators say that the vote has undermined David Cameron's authority.
One Liberal Democrat from East Anglia, the Cambridge MP Julian Huppert, also voted against the coalition motion.
The Conservatives from the Anglia region who voted against were:
David Amess (Southend West)
Richard Bacon (South Norfolk)
John Baron (Basildon & Billericay)
Philip Hollobone (Kettering)
Stephen McPartland (Stevenage)
A further nine Tories from the Anglia region either abstained or were absent for the vote. They were:
Henry Bellingham (North West Norfolk), Nadine Dorries (Mid Bedfordshire), Alan Duncan (Rutland & Melton), Sir Alan Haselhurst (Saffron Walden), Anne Main (St Albans), Sir Jim Paice (South East Cambs), Priti Patel (Witham), David Ruffley (Bury St Edmunds) and Tim Yeo (South Suffolk).
The region's three Labour MPs voted with their party against the Government.
Advertisement
MPs reject Syria motion
National
General Lord Dannatt described the Commons vote on Syria as a "victory for common sense".
The former head of the British Army told the BBC the "drumbeat for war" had dwindled among the British public in recent days.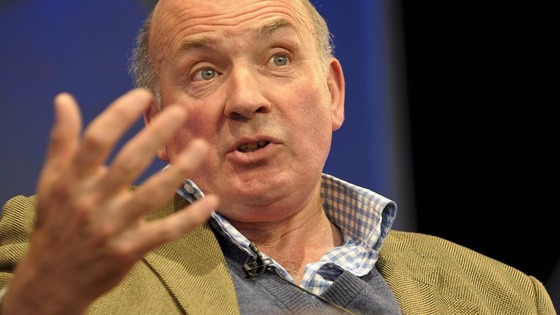 He said: "What has happened today has been a victory for common sense and for democracy, and the will of the people has been expressed through the House of Commons that we don't want to get involved in this - that's the right answer at this precise moment.
"President Obama may well take note of what's happened in Westminster tonight and think again.
"I certainly hopes he thinks again because I'm absolutely convinced the use of explosive ordinance into Damascus at the present moment will make the situation in that very difficult Syrian civil war worse, not better."
MPs reject Syria motion
The Conservative MP for Clacton, Douglas Carswell, voted in favour of the government motion on Syria which was defeated by the House of Commons by 285 votes to 272.
So. Parliament has asserted itself. Chances of UK military action in #Syria? Nil
Democracy works. Mucky, messy, infuriating. But the best way of running our country
.@ukipjoanna @raymondfinch i am against military intervention! And govt dropped that yesterday! Tonight was NOT about that
MPs reject Syria motion
Five Conservative MPs from the Anglia region voted against the Government in the debate over Syria helping to defeat David Cameron's motion.
A further nine Tory MPs were either absent from the recall of Parliament or abstained in the crucial vote.
MP Brian Binley to stand down
Brian Binley MP tells Elodie Harper about his career as a Tory rebel, how cancer caused him to take stock of his life, and exactly why he has chosen to stand down as an MP at the next election.
Advertisement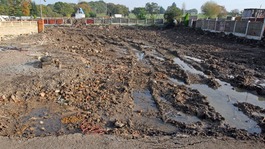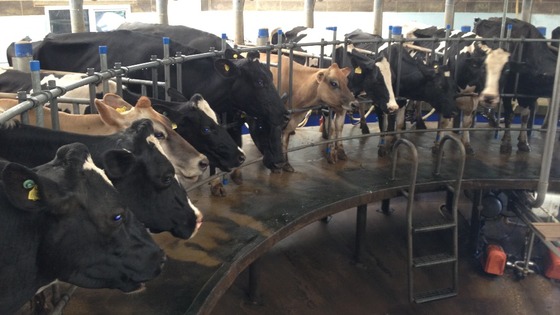 Dairy farmers from the East of England will be attending a national summit in Westminster today (Wednesday 11 July).
Bedfordshire farmer and President of the National Farmers' Union Peter Kendall will address the meeting together with Cambridgeshire MP and Agriculture Minister Jim Paice.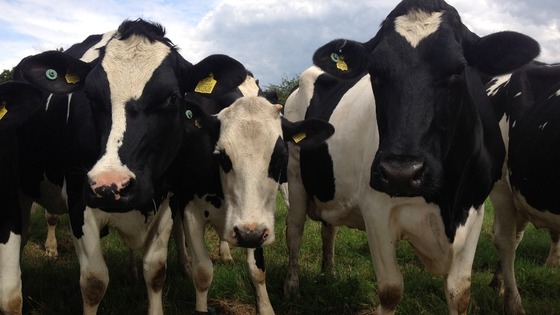 Dairy farmers are worried that they're being forced to accept less money from their milk by some retailers.
They say many producers will be forced out of the industry.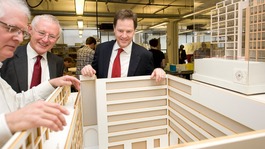 North Norfolk MP Norman Lamb has confirmed Government plans to boost employee-owned businesses.
Read the full story
Anglia News in brief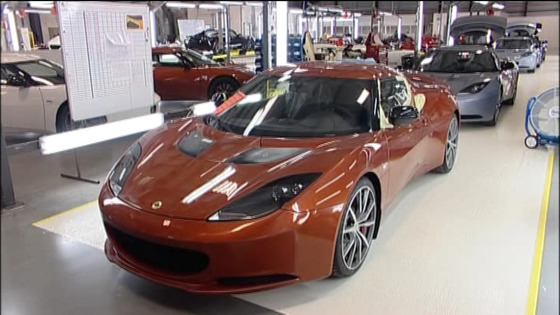 The future of Lotus cars will be discussed in parliament. The Norfolk based sports car maker was owned by Proton but has now been taken over by another Malaysian company.
Senior managers at the new owners say they haven't decided what to do with Lotus.
The debate will will be lead by South Norfolk MP Richard Bacon. He's calling on the Prime Minister to ensure that Lotus remains a going concern in Norfolk.
Load more updates
Back to top