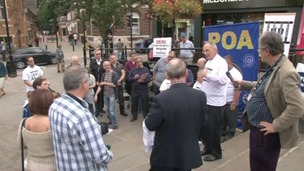 A protest has been held in Wellingborough against plans to close the local prison.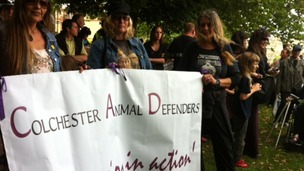 Around two-hundred protestors marched through Cambridge today calling for the closure of Harlan Research Laboratory.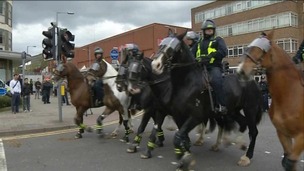 Hundreds have taken part in a march in Luton organised by the English Defence League. A counter protest was also held by opposition groups.
Live updates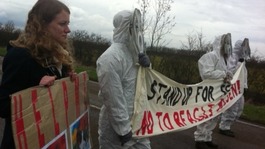 A march has been held by animal rights campaigners calling for the immediate closure of a Cambridgeshire-based animal testing company.
Read the full story
Load more updates
Back to top